Quizzes, games, links part of new look and functionality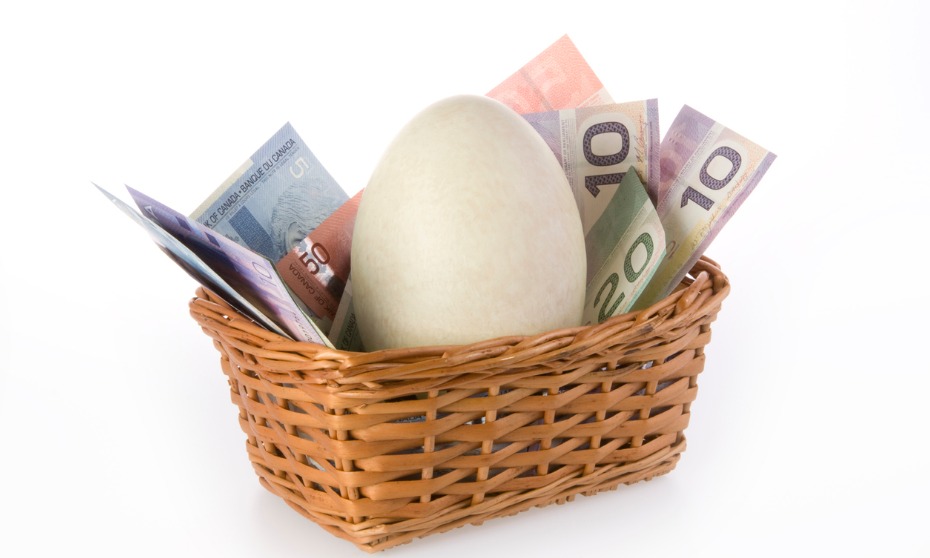 Having launched a retirement literacy website in 2016, the Association of Canadian Pension Management (ACPM) presented a revamped version recently.
The site — first created in conjunction with the federal government's National Strategy for Financial Literacy — is meant to help Canadians improve their understanding of their various retirement options, says ACPM.
Visitors can test their retirement income knowledge with a series of quizzes that cover government, workplace and individual retirement options, including two quizzes provided by the Canada Pension Plan Investment Board (CPPIB).
"ACPM's retirement literacy program is a great example of an initiative that helps consumers develop the knowledge, skills and confidence to make important decisions about their financial future," says Judith Robertson, commissioner of the Financial Consumer Agency of Canada (FCAC).
Visitors to the new site will find:
a bilingual website with a cleaner design and simpler navigation
six updated quizzes to help test their knowledge about retirement income and savings
a gamification element to provide a more interactive experience for visitors, including a score at the end of each quiz
links to government and financial industry sites, retirement income and financial glossaries, and financial calculators.
"We're very excited about the updated site, which is generously sponsored by CPPIB, Manulife and Aptus. Our plan is to continuously refresh the content to keep the site fun and interesting," says Ric Marrero, ACPM CEO.