'If your plan originally was designed for Caucasian males with family responsibilities in the 70s, the plan may be out of date'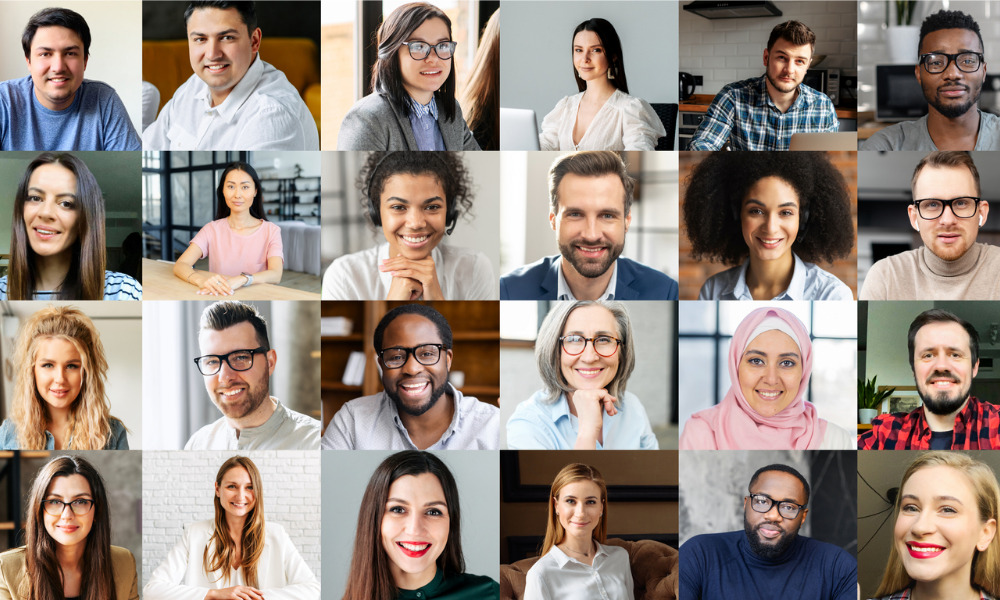 When it comes to inclusion and diversity (I&D), how does that apply when it comes to benefits and retirement plans?
Encouragingly, nearly three-quarters of 262 Canadian HR professionals surveyed say that their current retirement savings program is meeting the unique needs of a diverse workforce.
In addition, 62 per cent believe that their benefits plan works for everyone in their organization, finds the survey by Aon.
However, it's incorrect to assume that because these plans are accessible in principle to all employees, they're also inclusive for a diverse workforce, says Mark Mervyn, partner for wealth solutions at Aon in Vancouver.
"A lot of plans, or at least a lot of significant provisions of those plans, were designed decades ago and they may have been tweaked over time but there may not have been a full overhaul," he says. "If your plan originally was designed for Caucasian males that had family responsibilities in the 70s and now you're employing a diverse group of people that aren't just in that box, the plan may be out of date."
Accessible doesn't mean inclusive
Many HR professionals believe that their plans meet the needs of their workforces simply because of equal accessibility for everyone, says Mervyn. However, they may not realize that individuals with different backgrounds and approaches to life have different needs.
For example, a retirement plan that relies on optional contributions may not be ideal for a subset of the workforce who culturally don't save in that way.
Organizations and the HR professionals tasked with fostering an inclusive and diverse company culture may still be figuring out the path forward. Slightly more than half of the survey respondents indicated that they were just getting started on developing policies addressing I&D at the organizational level.
And half of them don't know what positive impacts that I&D initiatives have made in their organizations, finds Aon.
Less than half have reviewed their benefits plan designs and fewer than one in three have reviewed their retirement savings plan designs.
Amid the ongoing labour shortage, employers should pay more attention to the kinds of benefits they provide workers, judging by the results of an RBC survey. More than two-thirds (68 per cent) of Canadians would rather take a job with a good benefits plan over one that pays more but does not have a benefits plan.
Assess experience to gain understanding
To ensure benefits and retirement plans aren't being forgotten in an organization's overall I&D strategy, it's important to assess how the plans are being used by different types of employees and communicate with them as stakeholders, says Shelley Russell, vice-president – client relationship, health solutions at Aon in Edmonton.
"There's an opportunity to assess your employee experience and gain understanding as to how employees are perceiving their plan, how it's helping support their needs, and how you can translate some of that information from a design and a provision perspective," she says.
This can include surveys, focus groups, assessments of communications within the plans, and how employees are educated on what the plans offer.
"There's a lot of different things employers can look at to assess where their plan is at and then determine what steps to take to make it more inclusive and broader from a support perspective," says Russell.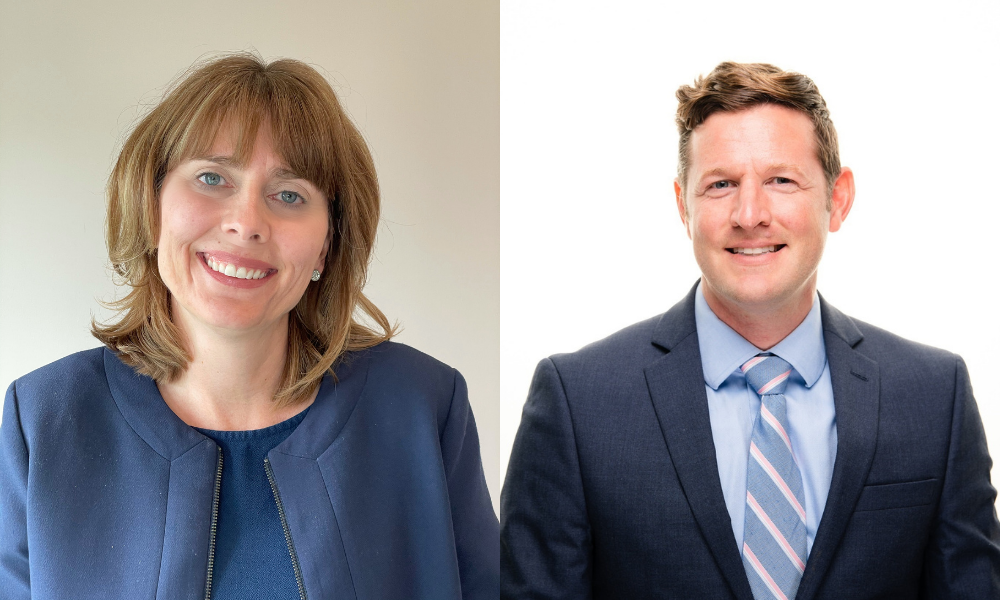 Shelley Russell and Mark Mervyn
While 61 per cent of Canadians consider health and long-term care a key retirement priority, 66 per cent admit to having limited or no understanding of the health and long-term care options and costs they should be saving for to live well in retirement, according to an earlier report from Edward Jones.
Key factors to I&D success
About three-quarters of HR professionals indicate that they have reviewed or will review some aspect of their plans from an I&D perspective. That's an encouraging first step in the framework towards building I&D into benefits and retirement planning, says Mervyn. He lists five major focuses that can help navigate the process — commitment from leadership, listening to stakeholders, reviewing what's being done, measuring outcomes to determine if things are going in the right direction, and communicating the results.
An important step in committing to the entire process is thinking about who the decision-makers are and if they are incorporating diverse and multiple perspectives, and are aware of any unconscious biases or blind spots that need to be mitigated, he says.
Ensuring that benefits and retirement plans are inclusive of the unique needs of diverse groups of employees and that those employees are properly educated and informed about them will allow those plans to be a part of the organization's overall I&D objectives.
"People really want to work for a company that has strong inclusion principles," says Mervyn. "And if you see an organization is doing that, even in things like their benefits and retirement programs, you really know that they've taken solid steps to get there."