'Companies are struggling with finding talent whose pay expectancy matches what they pay current staff'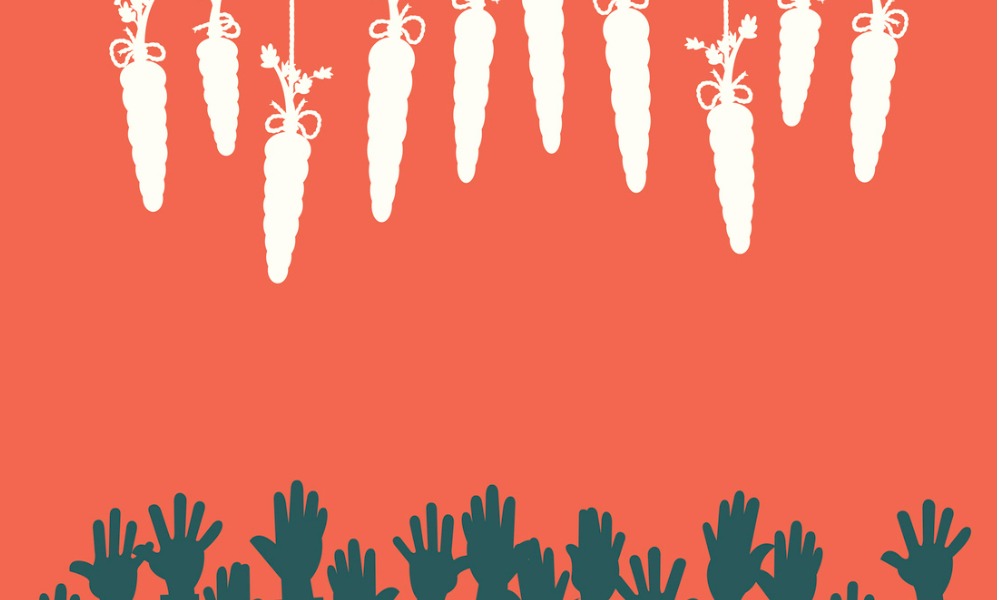 Two-thirds of Canadian companies (66 per cent) say they are increasing wages this year — up significantly from 51 per cent in 2021 and 44 per cent in 2020, according to a survey released by Express Employment Professionals.
In addition, 28 per cent are increasing benefits, with the most common being increased sick leave (17 per cent), additional health care incentives — such as gym memberships or mental health resources (17 per cent) — along with increased paid time off (16 per cent), more parental leave time (13 per cent) and improved retirement plans (12 per cent).
Turnover challenges
Despite these efforts, turnover remains high: 35 per cent of companies say that turnover has increased this year compared to last year, and 40 per cent of companies say they have open positions they cannot fill, finds the survey of 504 employers in May.
More than one in three employers (36 per cent) say turnover has increased because of better pay or benefits offered elsewhere, while 28 per cent say it is due to better perks (such as more vacation days, and remote or hybrid work).
Read more: When the grass isn't always greener
While wages are increasing quickly, it's not having the same impact when it comes to retaining and attracting employees that it used to, according to Dwayne Williams, an Express franchise owner in Guelph, Ont.
"Many companies have implemented wage increases in the past two years, but it hasn't helped with attracting workers because labour shortages have led to other companies offering even more, and high inflation means wage increases aren't keeping up with the cost of living.
"We are seeing less qualified candidates ask for higher wages and companies are struggling with finding talent whose pay expectancy matches what they pay their current staff."
Competitive market
Additionally, two-thirds (65 per cent) of employers say it is impossible to offer all the benefits that employees want now.
More than one in five companies (21 per cent) say their biggest hiring challenge this year is that their pay is not competitive enough to attract employees, with uncompetitive benefit offerings the second biggest challenge at 16 per cent.