P.E.I. to receive $35 million over 4 years to add new drugs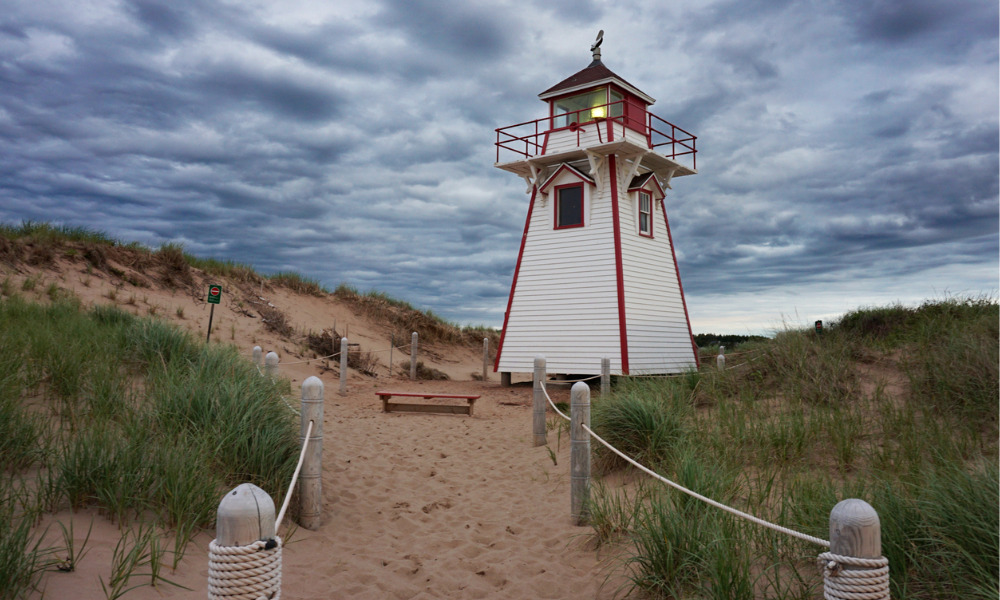 The introduction of a national universal pharmacare program for Canada took a further step after Ottawa and Prince Edward Island signed an agreement.
"This agreement between our government and the provincial government will help make sure Islanders have better access to the prescription drugs they need - and it'll help make those drugs more affordable, too," says Prime Minister Justine Trudeau.
This first agreement to build the foundation for national universal pharmacare will help improve access and lower costs for prescription drugs Islanders need, says Patty Hajdu, Canada's minister of health.
"It will also build on the ongoing work to make drugs more accessible for those living with rare diseases. We will continue to work with other provinces and territories, using lessons learned from this initiative, to develop and implement national universal pharmacare."
Under the deal, Ottawa will provide P.E.I. with $35 million over four years to help the province add new drugs to its list of covered drugs, and lower out-of-pocket costs for drugs covered under existing public plans for residents.
Currently, the province operates more than 25 different public drug plans. However, the list of drugs covered under these plans is less comprehensive compared with those in other Atlantic provinces, and the rest of Canada. P.E.I. residents also face some of Canada's highest co-pays and deductibles for drugs covered on their plans.
The agreement will ensure that uninsured Islanders, seniors and families with high burden of medication cost will benefit from improved access to drugs and a reduction or removal of co-pays for some medications.
Health claims for drugs used to treat depression increased by 10 per cent for adults and 22 per cent for dependants in 2020 in Canada, according to a previous report.
"While this is good news for those in P.E.I., this is far from the universal #pharmacare that Canadians actually need, especially given the number of times it's been promised. The announcement is short on details, so let's hope there's more on the way," tweeted the group Canadian Doctors for Medicare.
The federal government previously outlined the implementation of a universal pharmacare in its Budget 2021. The budget also details federal investment for a national childcare system.