More than 158,000 workers have benefited since October 2020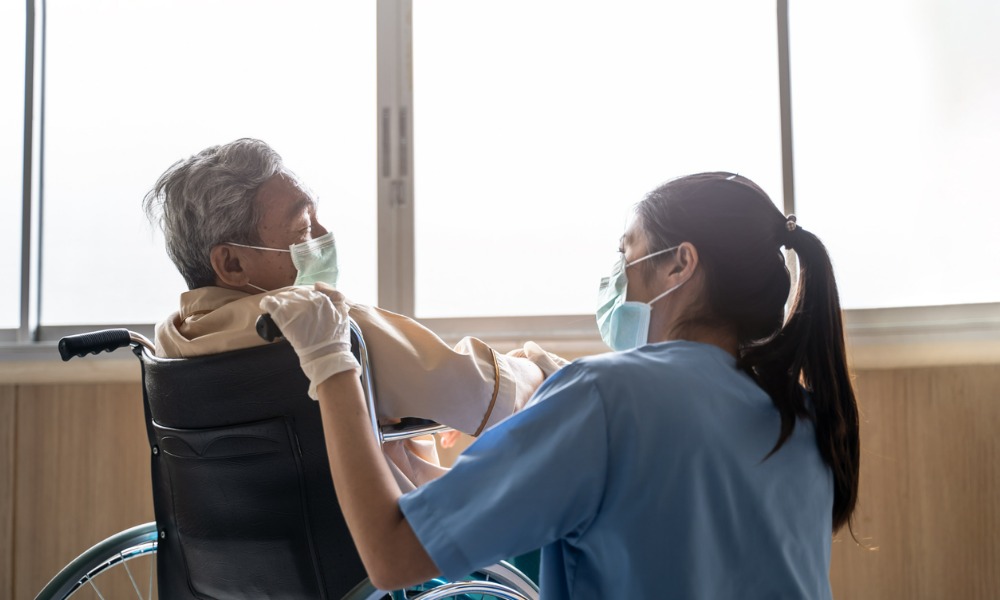 Ontario is investing $141 million to extend the temporary wage increase for personal support workers (PSWs) and direct support workers in publicly funded home and community care, long-term care, public hospitals, and social services sectors.
The increase will be extended until Aug. 23, 2021 to help stabilize, attract and retain the workforce needed to provide a high level of care during the COVID-19 pandemic, according to the government.
The government previously extended the temporary increase until June 30, 2021 and said it will continue to review the wage increase to inform the next steps after the August deadline.
In April, Ontario said it is investing $86 million to help train up to 8,000 PSWs through private career colleges and district school boards.
The province has been providing a temporary wage increase since Oct. 1, 2020, to over 158,000 workers who deliver publicly funded personal support services, including:
$3 per hour for about 38,000 eligible workers in home and community care
$3 per hour for about 50,000 eligible workers in long-term care
$2 per hour for about 10,000 eligible workers in public hospitals
$3 per hour for about 60,000 eligible workers in children, community and social services providing personal direct support services for the activities of daily living.
Through the COVID-19 Fall Preparedness Plan, the government invested $52.5 million to recruit, retain and support over 3,700 more frontline health care workers and caregivers. To date, more than 600 personal support workers, 500 nurses and 130 supportive care workers have been added, in addition to thousands of new staff hired through other programs like pandemic pay.
In November 2020, Ontario launched the Ontario Workforce Reserve for Senior Support, a program focused on recruiting, training and deploying individuals as resident support aides (RSAs) to work at homes during the COVID-19 pandemic.