iCBT program offers 'structured approach,' access to 24-7 therapists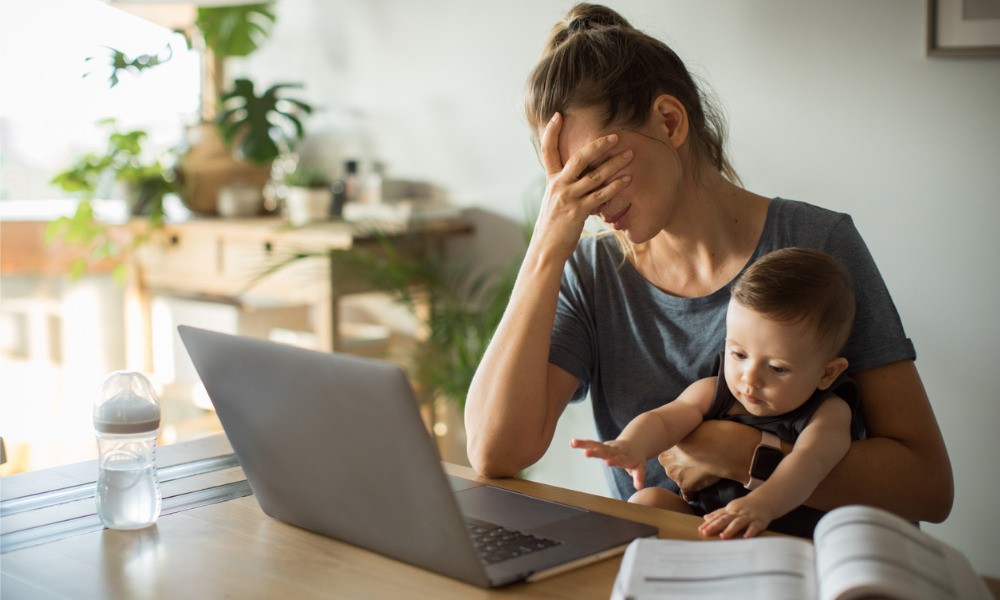 The Ontario government is expanding virtual mental health services to help thousands of Ontarians experiencing anxiety and depression, including frontline health-care workers, during the COVID-19 outbreak. These internet-based Cognitive Behavioural Therapy (iCBT) programs were developed in partnership with MindBeacon and Morneau Shepell and will be provided free to Ontarians.
"By expanding access to free virtual and online mental health supports, I want those who are struggling to know that we are here to support and help you cope with the stress, isolation and anxiety during these extraordinary times," says Premier Doug Ford.
The emergency funding is helping mental health agencies hire and train more staff, purchase the necessary equipment and technology they need to help patients, and support the creation and enhancement of virtual and online supports for mental health services including the online CBT and virtual mental health support services.
The funding comes at a time when high levels of depression are more than doubling in light of the COVID-19 pandemic, according to a recent Mental Health Research Canada (MHRC) survey.
Similarly, a Morneau Shepell survey found that 80 per cent of Canadians have had a decline in their mental well-being during the pandemic, with one-half of those indicating that they could do with more support, says Nigel Branker, president of health and productivity solutions and executive vice-president at Morneau Shepell in Toronto.
The iCBT provides access to a therapist within 24 hours of signing up, according to Branker. The therapist will then provide an initial assessment and, depending on the severity of the case, Ontarians (16 and older) can then access crisis support, or they can choose to continue with the modular-based, therapy program.
"It's a very structured approach. It adds some normalcy, building the tools to deal with anxiety," he says. "You work through the modules at your own pace, the therapist checks in with you regularly; you have unlimited access to the therapist. As you've gone through the first module, we then open up the second module."
About 50 cases were started within two hours of launching the service this week, he says.
The program — which is currently available via the government of Ontario's website — launched about three weeks ago in Manitoba and the early results are notable.
"What we found is that by the time you get to module three, there's over a 50-per-cent improvement in symptoms; and by the time you get to the end, there's an 85-per-cent symptom improvement," says Branker. "It's really a program that doesn't sacrifice clinical efficacy, and it leverages our large clinical network on a platform to get people the help they need."