$1-million fund meant for those off sick, without access to paid sick leave or federal benefits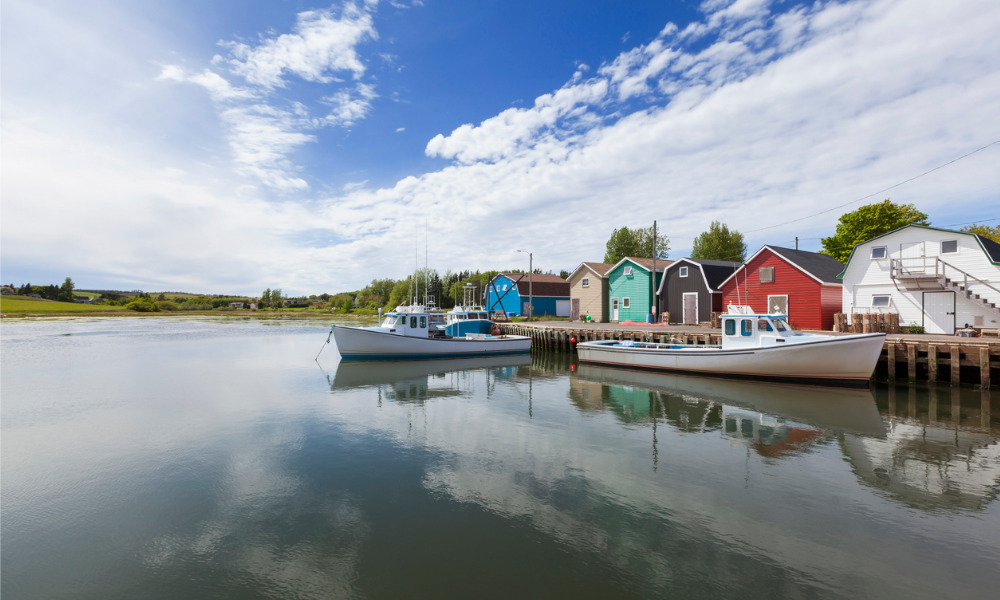 Prince Edward Island is launching several monetary supports to help out workers in the province.
The province is launching a $1-million fund to help locals who are off sick, do not have access to paid sick leave or are not eligible for federal benefits.
The province is also launching the Prince Edward Island Emergency Payment for Workers, which will give a $500 payment for workers and self-employed locals who have completely lost their income or have their hours reduced by at least 12 hours a week from Feb. 28 to March 14, 2021.
Additionally, P.E.I. is relaunching the Prince Edward Island Impacted Worker Grocery Card Program, which gives $100 grocery gift cards for workers laid off between Feb. 28 and March 14, 2021.
Employers must complete an application and then distribute the cards to affected employees, according to the government.
Last month, Alberta announced it was giving more than 380,000 workers in the health-care, social services, education and private sectors a one-time payment of $1,200.
Back in April 2020, provinces such as Ontario provided topups to front-line workers as the pandemic hit.