Free guide can help employees understand EHC coverage, answer key questions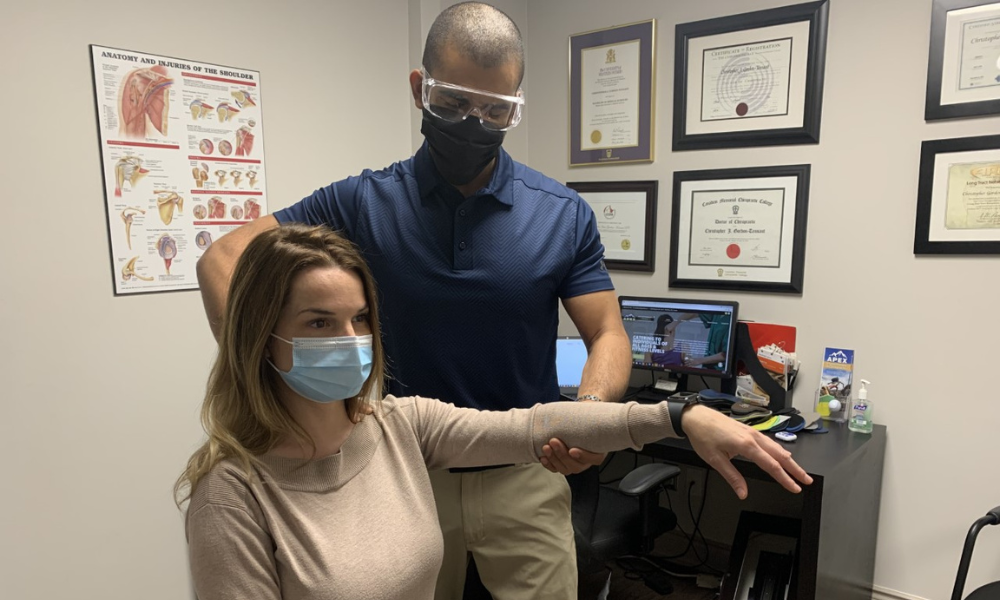 This article was produced in partnership with the Ontario Chiropractic Association.
While Ontario's economic recovery from the COVID-19 pandemic is in motion, much of its success hinges on maintaining a healthy and productive workforce.
And since impaired spine, muscle and joint or musculoskeletal (MSK) health is responsible for a great loss of productivity in the workforce, it's more important than ever for employees to access the chiropractic care they need.
Almost three-quarters of Ontarians pay for their chiropractic care privately through extended health care (EHC) insurance plans.
But the more effective and comprehensive the support provided by EHC plans, the greater the opportunity there is for employees to receive the expert care they need for their MSK, as well as their related nervous system or neuromusculoskeletal conditions.
Ensuring employees access the care they need
There are many positive benefits to treating neuromusculoskeletal conditions, and most guidelines recommend care for four to six weeks. Unfortunately, many EHC plans have inadequate coverage for employees to complete their treatment plans, unless they opt to pay out of pocket.
When this happens, the employee may not complete their care and go on to experience poor treatment outcomes. This scenario can lead to problems with the employee's job attendance and retention — costing the employer more in the long term.
In fact, 64 per cent of the members of our Partnership4BetterHealth (our patient and family advisory council) who responded to a survey said health care benefits factor into their employment-related choices and decisions.
Flexible EHC plans foster productive, attractive workplace
Conversely, when EHC plans align with the chiropractic guidelines so that employees with a neuromusculoskeletal issue can complete their treatment, they're more likely to keep working or return to work.
In fact, patients receiving chiropractic care have lower disability recurrences, for shorter durations, compared to those receiving care from other health care professionals, according to the 2014 study "Tracking low back problems in a major self-insured workforce: toward improvement in the patient journey."
This study also found employees who access chiropractic care tend to incur fewer costs because they're less likely to be prescribed medications or end up with complex medical procedures.
Similarly, interprofessional collaboration between medical doctors or nurse practitioners and chiropractors can help patients effectively manage their MSK pain, while reducing their reliance on medications, including opioids.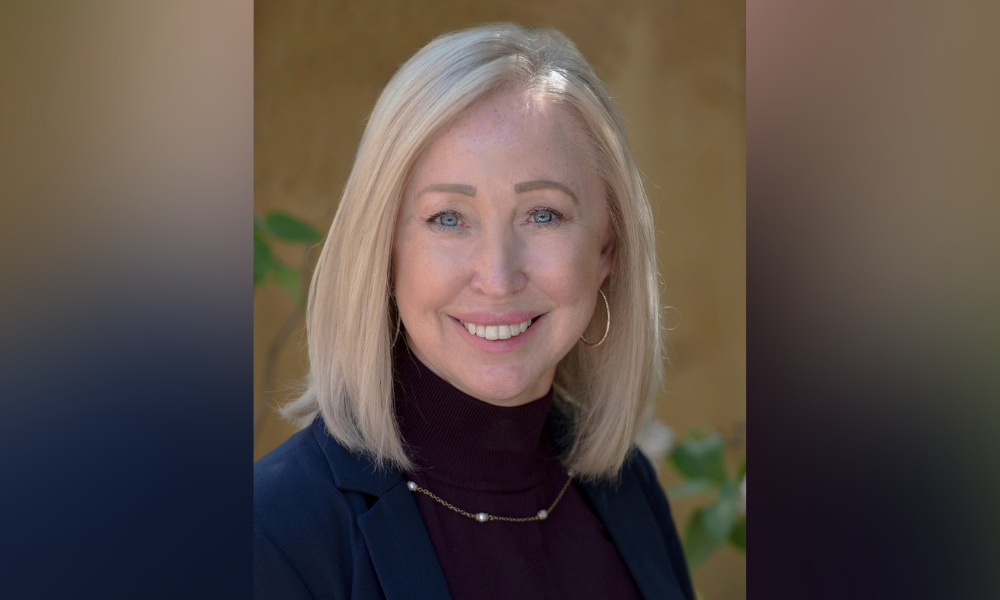 Caroline Brereton
Given the pent-up demand for publicly funded care due to the pandemic, an efficient program that helps employees get back to work and stay at work serves everyone's best interests.
Employees are also likely to favour employers with EHC plans that give them the coverage they need to complete their treatment. Compared with past expectations, many employees today expect a high degree of benefit personalization and greater flexibility, according to a 2019 AON survey.
With current labour shortages across Canada, employers' recruitment and retention efforts have an opportunity to focus on compensation packages that highlight health care and meet the needs and expectations of different generations.
Helping employers, employees and others
Insurers must be accountable to employers, and a key part of our EHC strategy is to help chiropractic members work effectively within this system and guide their patients to do the same.
To help employees understand their EHC coverage for chiropractic care and answer some of their key questions, we produced a Patient's Guide to Extended Health Care.
We've also produced resources to help Ontario chiropractors understand and follow leading practices in billing, receipts management and other priorities for EHC insurers, such as virtual care, orthotics and assistive devices.
As Ontario's recovery moves forward, we all need to be flexible as we help to shape future strategies that respond to employees' expectations and adapt to support Ontario's workforce.