Cyber attacks, attracting talent and aging workforce among HR concerns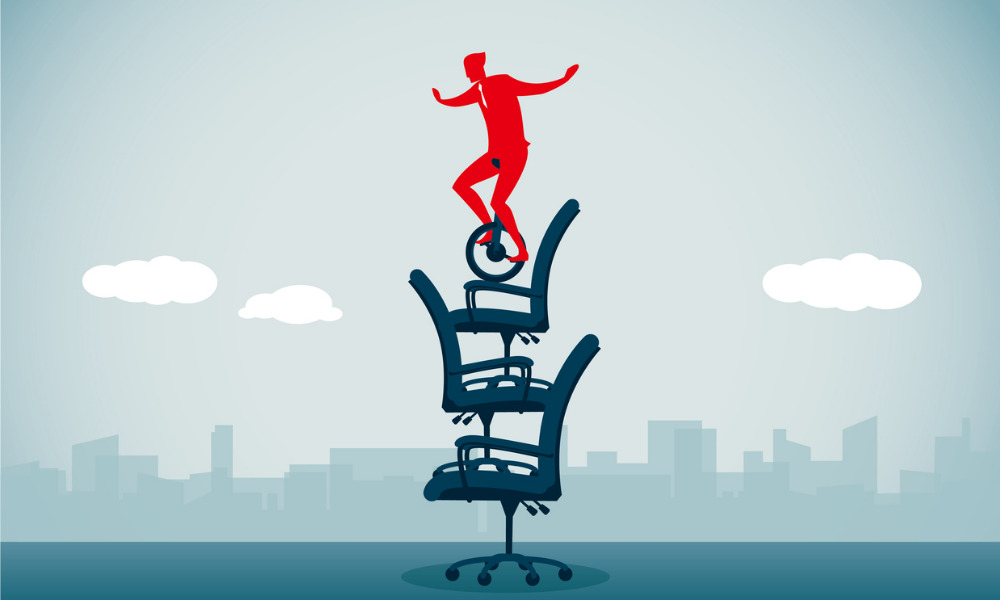 When it comes to the top risks facing employers today, several items are HR-related.
For one, cyber-attacks or data breaches are number one for Canada, according to the 2021 Global Risk Management Survey from Aon, and these often require regular employee training.
"The high ranking could be attributed to the recognition of the central role that technology has played as an enabler both of business survival during the COVID-19 lockdowns of 2020 and of acceleration of economic activity during the reopening," says the report. "However, this expanded dependency on technology has similarly expanded 'attack surfaces,' presenting more potential security vulnerabilities to bad actors."
However, 90 per cent of IT decision-makers claim their organization would be willing to compromise on cyber security in favour of digital transformation, productivity or other goals, according to a previous report.
Other risks in the top five include: economic slowdown (second), regulatory/legislative changes (third), commodity price risk (fourth) and damage to brand (fifth).
But failing to attract or retain talent came in sixth or Canada, followed by business interruption (seventh), pandemic or health risk (eighth), increasing competition (ninth) and supply chain risks (10th).
Employer support is one of the most important determinants in whether or not an employee will be happy on the job and, more crucially, will want to stay, according to new research by Mercer.
Future risks including aging workforce
Cyberattacks/data breach will continue to be the biggest risk in Canada in the future, according to Aon's survey of 2,300 risk managers in 60 countries.
Other risks anticipated in the next three years include an "aging workforce and related health issues":
economic slowdown/slow recovery (second)
commodity price risk/scarcity of material (third)
damage to reputation/brand (fourth)
aging workforce and related health issues (fifth)
failure to attract or retain top talent (sixth)
business interruption (seventh)
capital availability (eighth)
failure to innovate/meet customer needs (ninth)
corporate social responsibility (CSR)/environmental, social and governance (ESG) (10th)
Employers that actively leverage the older, experienced workforce will be best positioned for the future of work, according to a 2019 report by Mercer.