Ping pong tables and videogame consoles don't top the list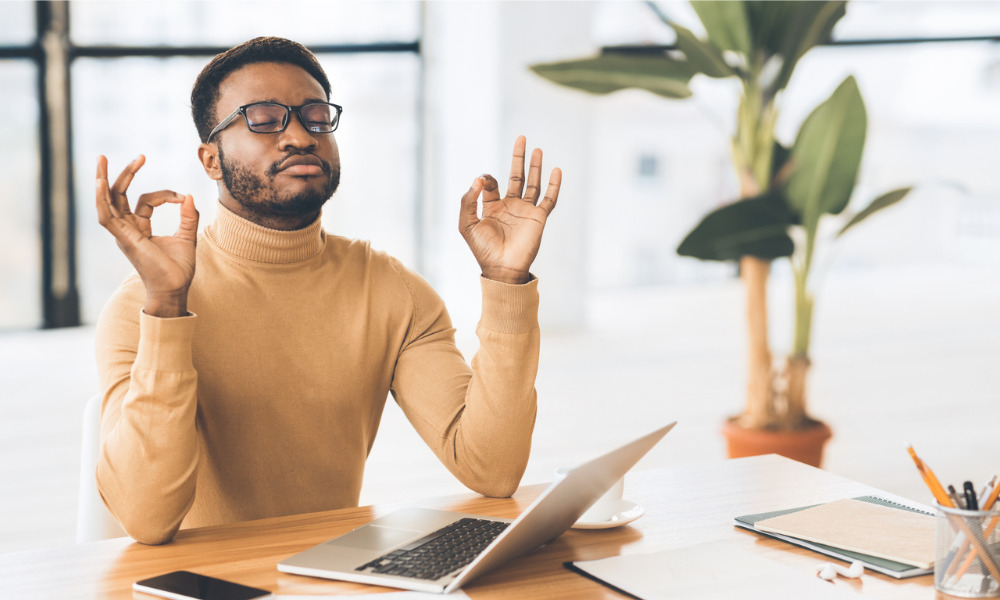 As many organizations roll out the welcome mats to bring workers back into the workplace, what's the top perk to entice them back?
Almost half of all office workers say fitness perks, such as yoga studios and office gyms (46 per cent), and access to a designated quiet space (44 per cent) are the office perks they want most (out of drinks on tap, cool office designs and communal games/fun).
More than one-third (35 per cent) of office workers say that ping pong and gaming consoles are the least wanted office perk, followed by drinks-on-tap at 17 per cent.
"People have figured out that work-life balance is way more important than it was before the pandemic and that needs to be met [by] an employer in order to lure people in the offices. In most cases, you need to offer similar types of services that you find near your home near the office, to make life easier for the workforce and make it make it worth coming to office," says Samu Hällfors, CEO of office pods manufacturer Framery Acoustics in Tampere, Finland.
"They have high ambition, they want to be good at what they do and a ping pong table is not really a good way of being better at what you do."
Another survey shows that about 74 per cent of Canadian workers are back to their pre-pandemic habits.
Office layouts
Another disincentive? The open-office layout that many workers experienced before the pandemic. Forty-one per cent said they had concerns around this type of setup and how it would affect their concentration, finds the survey of 4,044 U.S.-based employees, between May 10 and 15.
"People have still have a top-of-mind idea of how it was working from the office when everybody had their own rooms, so maybe people remember those horrible cubicle offices," says Hällfors.
Those "negative memories" were cited by workers as causing a real drag on productivity, he says, especially considering the new way of communication being practiced at many organizations.
"The amount of video conferences has grown five-fold over the pandemic and there's basically no office that could handle that amount of videoconferencing, which would then mean that people need to take those video meetings from their workstations."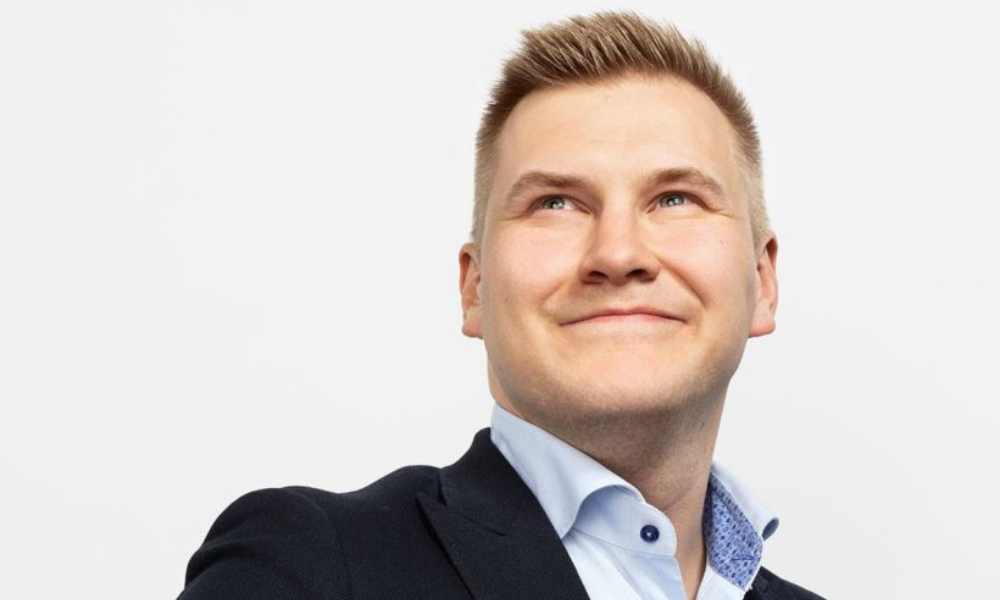 Samu Hällfors
The solution to this problem, according to survey respondents, is access to quiet areas for concentration, as 65 per cent said this would improve their work-life balance, but 51 per cent of workplaces don't have enough such spaces. Fifty-seven per cent said that access to quiet spaces is the best office perk.
"People really care about what they work on, and they care about the results of their work. They care about things that enable them to work more efficiently," says Hällfors.
The hybrid model will work out just fine for organizations, found another survey of C-suite members.
People also dread the commute to the workplace, which has emerged as a "pain point" for 44 per cent of workers, he says.
Ask workers what they value
However, "business leaders really have very little understanding of what will actually entice employees back to the offices and how to make their commutes worth coming back," says Hällfors.
So employers need to ask employees about the most important obstacles, he says.
"If the commuting is the biggest obstacle, then we need to figure out: What are the reasons to come back to offices? What are the reasons not to come back to the office? And... then build the value for each of each individual or organization."
For HR, it should be all about figuring out how to enable workers to get better results, says Hällfors.
"Help the business leaders to understand the same idea because it seems that executives are not really understanding what are the motivations for people after the pandemic, and how it has already changed, and understanding the individual needs of the organization, meeting those needs, building that tool set, and then implementing. I think that that's the key for successful HR work."