Paying down debt most important short-term financial priority for all ages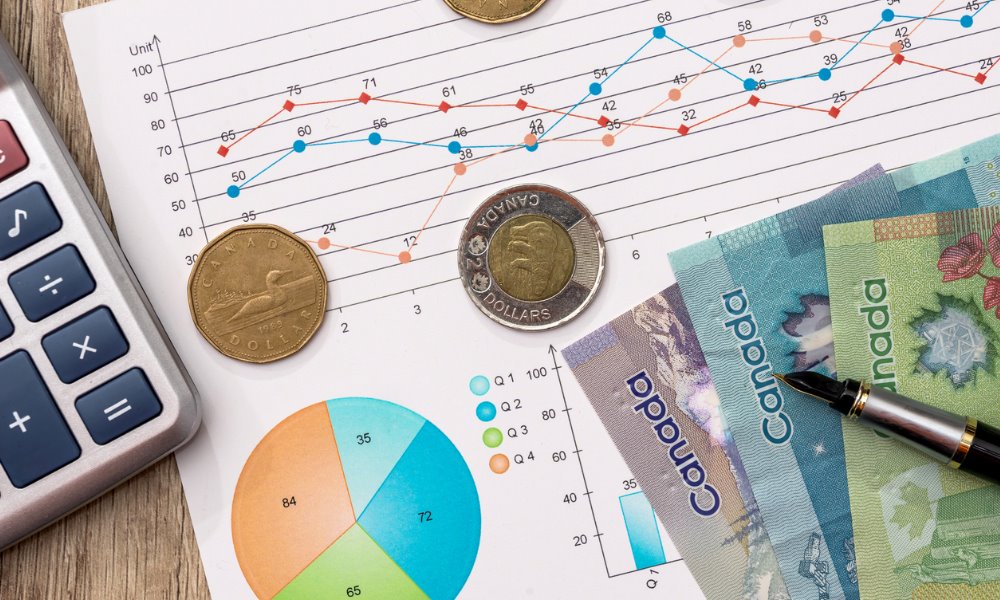 Nearly six in 10 (58 per cent) of Canadians consider themselves savers while 37 per cent identify as spenders, according to two surveys conducted by financial services firm Edward Jones.
And though 49 per cent of workers of all ages say paying debts is their number one priority, boomers, gen X workers, millennials and gen Z employees differ in the way they spend and save money, according to the surveys of 1,526 and 1,587 respondents.
Boomers (62 per cent) are most likely to identify as savers while millennials (26 per cent) are more likely to identify as spenders. However, both boomers (57 per cent) and millennials (58 per cent) are more likely to spend their money on experiences, such as dinners, concerts and vacations. Gen Z employees, meanwhile, are most likely to spend their savings on buying new things, such as clothing and electronics, compared to older generations.
Nearly seven in 10 (65 per cent­) of spenders invest their money in a TFSA, RRSP, real estate or other investment vehicles. However, 33 per cent say they don't invest at all.
Canadians may be waiting too long to begin saving for their retirement, according to the study. Only 31 per cent of 18 to 34-year-olds invest in an RRSP compared to 48 per cent of 35 to 44-year-olds and 59 per cent of 45 to 54-year-olds. More than four in 10 (43 per cent) of gen Z workers are also investing in a TFSA.
"While notionally we understand that different generations will have different financial priorities, this study shows us more than how Canadians at different life stages spend and save — it sheds a light on how Canadians feel about their money and what fiscal concerns they have," says David Gunn, country leader at Edward Jones Canada.
Nearly seven in 10 (69 per cent) Canadian employees have an RRSP in 2019, up from 60 per cent the previous year, according to a survey by BMO. However, Canadian workers could still face a shortfall in retirement funding as nearly half either started late, or have not yet started, saving for their time after work, according to an Oaken Financial study.