Rising from $13.85 to $15, with annual increases every April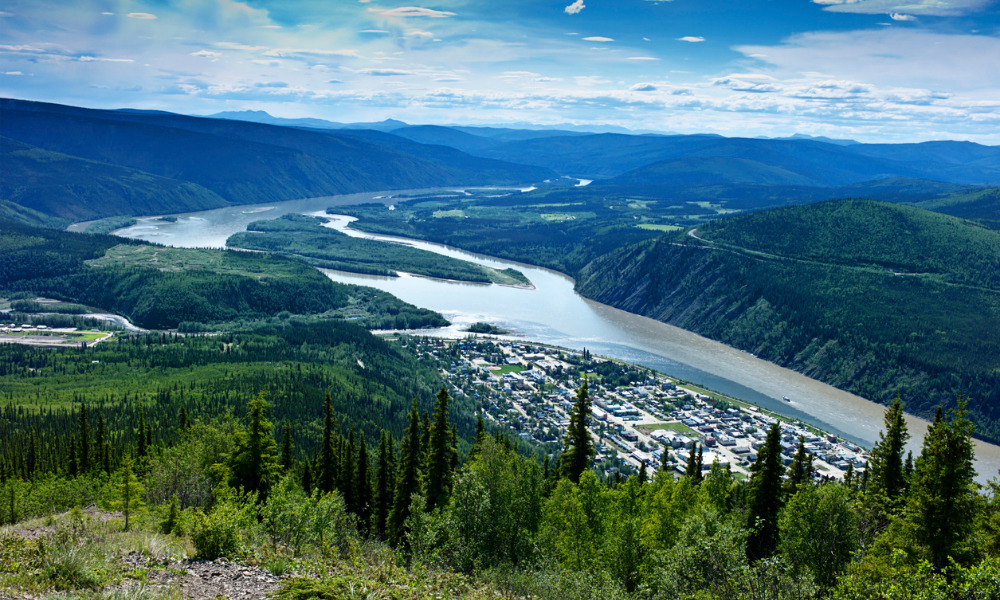 Yukon is set to increase its minimum wage this coming August, pushing through with the commitment it made during the Speech from the Throne in May.
The minimum wage in the province will jump to $15.20 an hour at the start of next month, following an order from the Employment Standards Board. This is up from the territory's minimum wage of $13.85 per hour, based on the 2020 Consumer Price Index for the capital city of Whitehorse.
"Our government committed to this increase to support healthy and vibrant communities in the Yukon," says Richard Mostyn, minister of community services. "The Yukon's economy is strong so it is a good time to make this change. By increasing minimum wage, we ensure Yukoners can afford the daily necessities and help employers attract and retain staff."