Hours of work, location of work also important to flexible model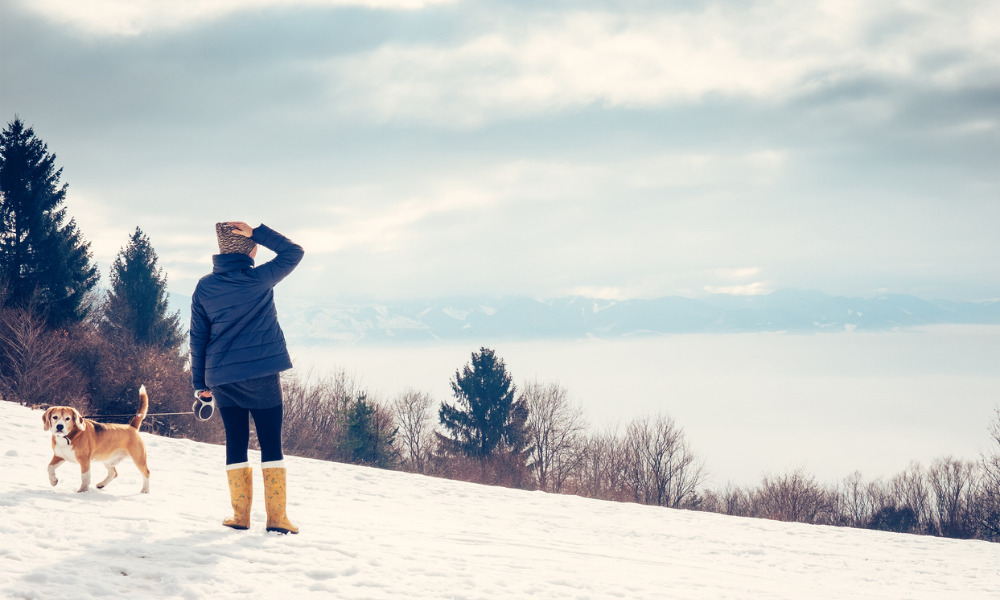 Nearly two in five (38 per cent) Canadians say that having a full flexibility at work is the best working model for their team.
This compares to 17 per cent preferring that all employees are together at the worksite and 15 per cent preferring that all employees work fully remote.
And the most important type of flexibility is having the ability to step away from work to attend to personal issues, according to 29 per cent responding to a survey from LifeWorks.
"As workplace flexibility continues to grow in importance among Canadians, it is critical for employers to listen to their employees and determine how they can provide support – whether that means flexible hours for those working from home to allow time for childcare, or the ability to step away from work for an appointment or other personal matters among frontline workers," says Stephen Liptrap, president and CEO of LifeWorks.
Other important types of flexibility include:
hours of work (26 per cent)
location of work (24 per cent)
days of work (16 per cent)
attire for work (two per cent).
In October 2021, Amazon announced it is allowing individual teams to decide the number of days employees will have to be in the office and the number of times they can work from home.
Supporting well-being
Half (50 per cent) of Canadians believe that their organization's CEO genuinely cares about employee wellbeing, compared to 18 per cent who do not feel that way and 32 per cent who are undecided, found the survey of 3,000 respondents conducted last month, finds Lifeworks.
Managers are more than 30 per cent more likely than non-managers to believe that their organization's CEO genuinely cares about employee wellbeing.
"Many organizations have made great strides in prioritizing overall employee mental health and wellbeing, however, our data suggests that half do not feel that their senior leader truly cares, even if they do," says Paula Allen, global leader and senior vice president, research and total wellbeing, at LifeWorks.
"We have seen such a positive impact when leaders are visible in their support. The day-to-day experience of employees also gives the support credibility. A positive view of the use of mental health services and communications that come directly from leaders will ensure employees feel valued and appreciated by all levels of management and that their wellbeing is top of mind for their employer."
Company cultures will have to be rebuilt post-pandemic but it's up to leaders and HR people to lead that effort, especially in a hybrid workplace model, according to one expert.