'We're going to be in a stage of experimenting, learning and adjusting for a while as we emerge from this pandemic'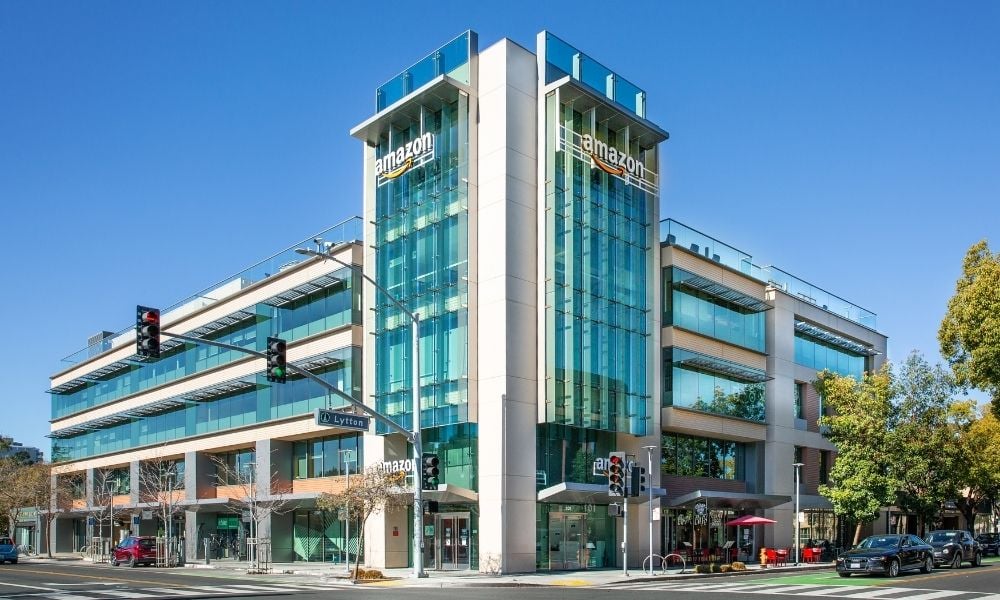 Amazon is trying out a couple of scenarios for its post-pandemic work arrangements in Canada.
The company is allowing individual teams to decide the number of days employees will have to be in the office and the number of times they can work from home. This decision will be solely up to the director, senior leaders and teams.
"The decisions should be guided by what will be most effective for our customers; and not surprisingly, we will all continue to be evaluated by how we deliver for customers, regardless of where the work is performed," said Andy Jassy, Amazon CEO, in a letter sent to employees
"At a company of our size, there is no one-size-fits-all approach for how every team works best," he said. "We're going to be in a stage of experimenting, learning, and adjusting for a while as we emerge from this pandemic."
More than 70 per cent of workers in the information technology sector will quit their job if their employer forces them to head back to the office, according to a survey.
Amazon also said it wants most staff to live close enough to their core team that they can easily travel to the office for a meeting within a day's notice, but it will continue to provide flexibility and support to corporate employees wanting to continue to work remotely from a different location.
Amazon expects employees to hear about specific plans from their team leaders on Jan. 3, 2022.
"These are unusual times and we're all learning together what we believe is the best way to work together to make customers' lives easier and better every day," said Jassy. "With it being so early in our mission, with lots of invention and change in front of us, you can bet that we will continue to adjust as we keep learning what makes the most sense for our customers and teams."
In September, Google announced it was extending its global "voluntary return-to-office policy" through Jan. 10, 2022 to give workers flexibility and choice as they ramp back.
Amazon employees welcomed the company's announcement.
"Amazing path forward from our leadership. I am so proud to be an Amazonian," said Nicole Bradley, ISV principal account executive at Amazon in Washington D.C., via LinkedIn.
"I loved how the decision was made to allow teams to align on how they work best in a one-size-does-not-fit-all approach," says Jonathan Coots, senior global commodity manager at Amazon.