'This is happening despite overall improvements in production and attendance since program started'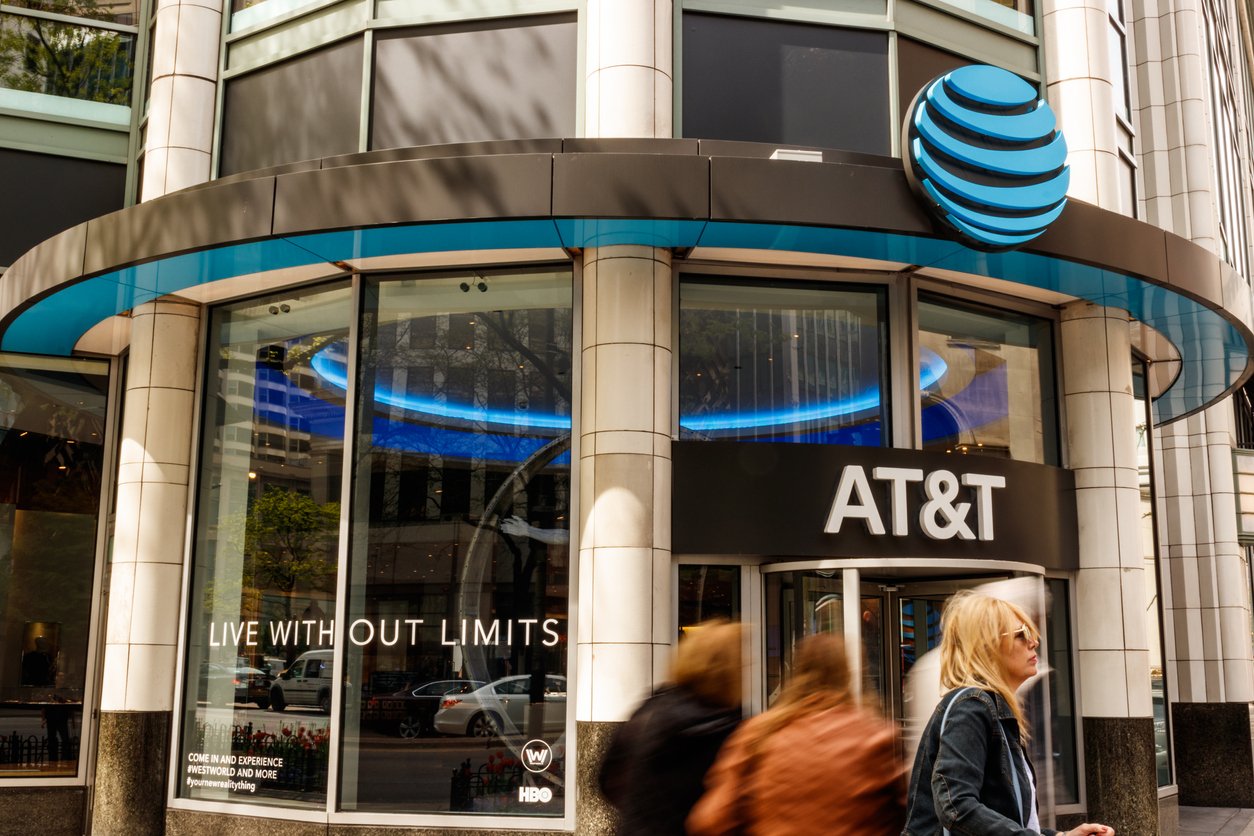 American telecommunications giant AT&T is breaking away from its agreement to let workers work from home (WFH), union members claim.
Previously, the company and workers represented by the Communications Workers of America (CWA) agreed to a work from home extension until the end of March 2023. However, many workers are being forced to return to the office much sooner than that, and other departments have already been forced back to the office by their managers, according to workers.
The vast majority of AT&T workers are being forced to come back in the coming weeks, and many were already forced back in the past couple months, says Kieran Frazier Knutson, who posted a petition update on Change.org claiming that the company ended WFH despite their agreement.
"This is happening despite overall improvements in AT&T production and attendance since the WFH program started," says Knutson.
This comes at a grim time for AT&T's workforce. For example, an AT&T workplace in Texas has at least 25 per cent of its workforce out on COVID leave on any given day, says Knutson. Also, on Aug. 4, 30 workers in an AT&T payroll department were out on COVID leave.
On top of that, rising gas prices and the ongoing inflation while only "amount to a serious cut" in workers' family budgets, says Knutson.
"We don't understand. If we're still in a pandemic, we're still considered essential workers and we're still doing the appropriate job, then why are we coming back to the office?" says Chuck Elgert, communication technician at AT&T and executive vice-president of CWA Local 6350 in St. Louis, Missouri, in an article in The Guardian.
"There's no reason to risk anybody's health and safety that's not 100 per cent necessary to run the operations of the business."
While more than half of companies say they want employees back in the office full time, they may have a problem: turnover.
For example, since Virginia announced its new telework policy in May, more than 300 employees have left its employ, according to a previous report.
Permanent option
In the past spring, AT&T workers petitioned for the company to make the work from home option permanent.
"The WFH arrangement has proven extremely beneficial to the workers and the company," says Knutson in that petition. "WFH provided a safer, more convenient work environment and minimized the spread of COVID-19 among the workforce. Production and attendance rates are both way up. WFH was a necessary adjustment that has proven tremendously popular in what continues to be uncertain times."
AT&T should also provide compensation towards employees' WI-FI and electricity costs, according to the petition.
Knutson is urging more AT&T workers to support the call.
Earlier this month, best-selling Canadian author Malcolm Gladwell drew flak from people online for his criticism of the work from home setup.