Trust, communication, team development among challenges of dispersed workforce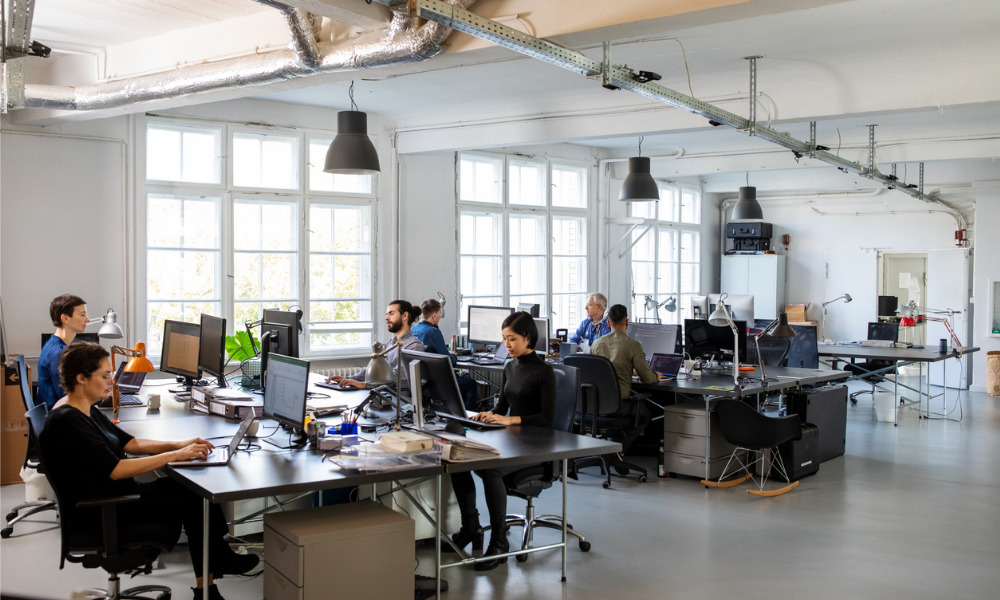 The hybrid work model is not for everybody, judging by a recent survey that found 56 per cent of senior managers in Canada will require their teams to be on-site full time once COVID-19-related restrictions are completely lifted.
Fewer will allow employees to follow a hybrid schedule where they can divide time between the office and another location (29 per cent) or give staff the complete freedom to choose where they work (13 per cent).
Their reason? Employers face challenges when managing hybrid teams and supporting a dispersed workforce long-term, found the survey by Robert Half. These include:
trusting employees to get work done (22 per cent)
communicating effectively with team members (21 per cent)
finding time for team development (20 per cent)
gauging workloads and helping staff avoid burnout (18 per cent)
effectively recognizing and rewarding employee accomplishments (18 per cent)
However, employers' plans may not be in line with workers' preferences, as 33 per cent of employees currently working from home say that they will quit their job if forced to return to the workplace full time, according to a previous Robert Half study.
As companies develop, implement, and refine their office re-entry plans, managers need to carefully consider employees' preferences, says David King, Canadian senior district president of Robert Half.
"In today's candidate-driven market, workers have options and providing continued flexibility will be critical to keeping valued employees on board well into the future," he says.
"Although successfully adopting a long-term hybrid approach requires significant commitment and collaboration from teams across the organization, this effort will help to foster a strong corporate culture while supporting companies' efforts to attract and retain top talent."
Creating a plan is essential for employers to succeed in getting workers back to their office stations, according to one expert.