Report suggests managers not so trusting of employees, while remote workers say performance has improved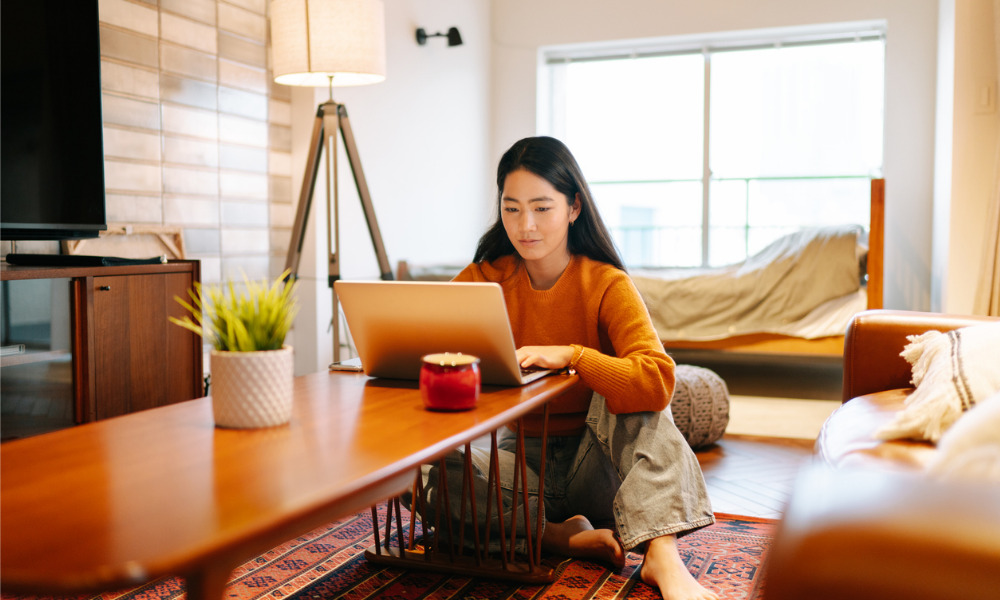 A divide is emerging between employers and employees when it comes to the hybrid model of work.
Managers have concerns that staff are slacking off in the new setup, while workers say their performance has improved out of the office, according to an Australian survey from Pitcher Partners Melbourne, Bastion Reputation Management and Bastion Insights.
Most employees said isolation and a lack of socialization is the top challenge (20 per cent) they'll need to navigate moving forward. In contrast, employers said overseeing and managing staff and their productivity is the largest challenge of a hybrid working model (28 per cent).
"While employees have embraced the empowerment and flexibility [work from home] provides, employers are not quite ready to accept staff are productive at home and that the home is not full of distractions. This tension between empowerment, productivity and oversight will need to be addressed if hybrid models are truly going to be embraced," says the report, Adapting to the New Normal.
With the rise of remote work, there's a perceived cost in long-term productivity, corporate culture, and innovation and creativity, according to a report from Cushman & Wakefield.
Return to work
More than one-third (37 per cent) of the employers surveyed said they are "very likely" to implement a hybrid work plan, while 20 per cent are "likely" to do so, followed by 20 per cent that say it's "unlikely" and 22 per cent that say it's "very unlikely."
But there is a disconnect in the communication of return-to-work plans, according to the report, based on a survey of 1,000 employees and 300 employers in Australia. While 79 per cent of employers say these plans were based on discussions with staff, only 53 per cent of workers say they were consulted by their managers.
"If not addressed, this disconnect can lead to more complex and long-standing challenges in the future if a business doesn't establish strong two-way communication with its employees along with effective frameworks to manage the other risks associated with a hybrid working model," says Rob McKie, partner at Pitcher Partners.
Canadian HR Reporter previously spoke with a legal expert for answers to six key questions on the return to work.
Managing tips
Research and advisory company Gartner says there are several ways to properly manage remote employees:
Be on the lookout for signs of distress in employees.

Equip employees with the technology they need to be successful, which may be more than just a mobile phone and laptop.

Promote two-way dialogue between managers and employees to ensure that communication efforts help, rather than hurt, engagement.

Trust employees.

Reinforce organizational values.

Focus on what employees should be accomplishing.

Focus on outputs, not processes.

Increase employee recognition.

Encourage innovation.
Canadian HR Reporter previously spoke with a talent management expert for tips on how to properly do performance management for remote workers.