'Companies must now ask what risk management and resilience should look like going forward'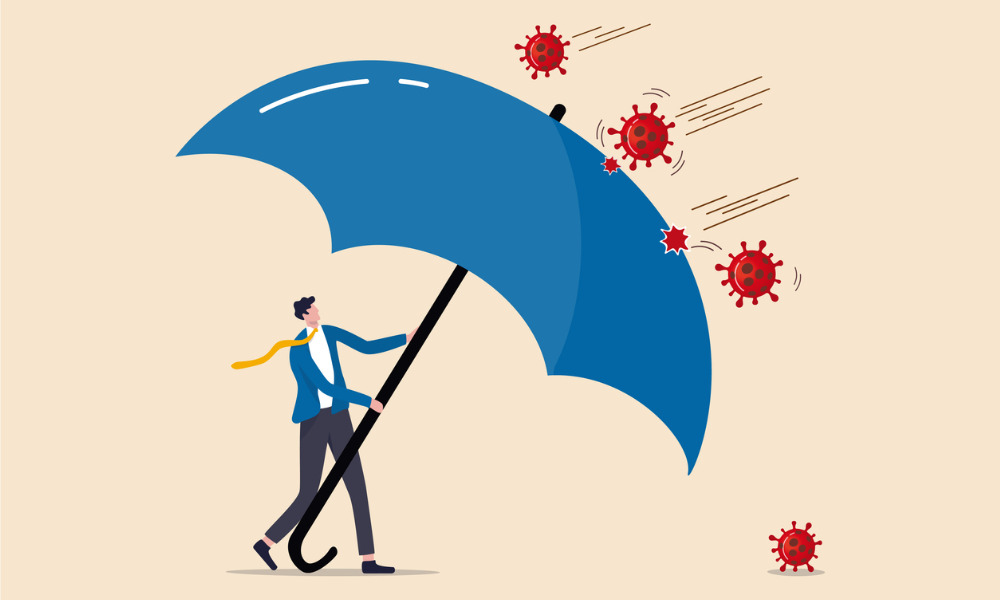 What's one of the biggest lessons from the pandemic? Be prepared for risk.
Maybe that's because 82 per cent of employers did not list pandemics or other major health crises among the top 10 risks on their risk registers before the COVID-19 crisis.
And while 67 per cent feel their companies' risk management responses to COVID-19 were sufficient, 32 per cent say that additional planning would have been beneficial, according to a survey by Aon.
Now, 81 per cent see the need to have an enterprise-wide approach to risk.
"There is no question that the COVID-19 pandemic will permanently change the way companies operate. There is a long way to go before we are in the 'post-COVID era' but as we move towards a recovery phase, companies must now ask what risk management and resilience should look like going forward," says Rory Moloney, CEO of global risk consulting at Aon.
"Among the top priorities for companies seeking to reshape their business are the new and accelerated use of technology, redeploying resources, workforce planning and rethinking the future of work — this is only the beginning of a much more long-term evolution in risk management."
The pandemic has led to enhanced employer liability that may arise out of the spread of COVID-19 in the workplace and legal risks associated with laying off employees, says one law firm.
Business continuity planning
Nearly nine in 10 (89 per cent) of respondents said their companies had established an internal COVID-19 task force to help manage their response to COVID-19. Business operations (87 per cent) and HR (95 per cent) were listed as the key functions of the task force, according to the survey conducted in the last quarter of 2020 and completed by over 500 participants in 41 countries.