Spend average of 53 minutes each day getting to work: survey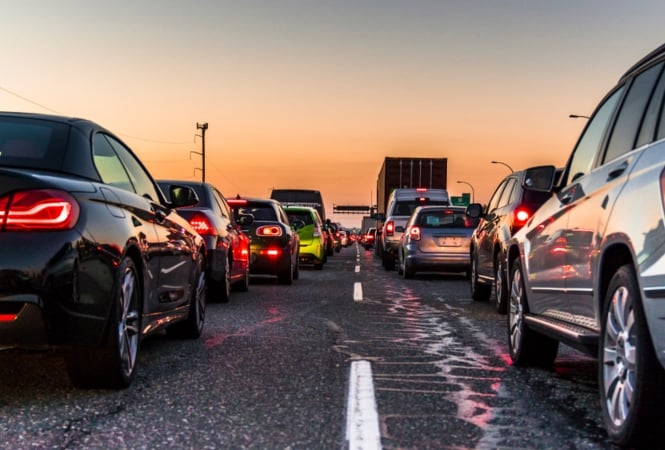 More than one-third of Canadian professionals (35 per cent) say travelling to and from work is stressful, according to a survey.
And 36 per cent lamented that their trip to the office is too long — up from 28 per cent in a similar 2017 survey.
Professionals said they spend an average of 53 minutes commuting each day, and more than one-quarter (26 per cent) say their travel time exceeds one hour, found the survey of more than 500 workers.
"A professional's commute often sets the tone for their day. Dealing with a lengthy or frustrating trip to the office can have long-term effects on employee morale, performance and retention," says David King, senior district president for Robert Half.
"As workforces become more dispersed, organizations need to proactively offer solutions to help address and alleviate commuter stress, while keeping business priorities on track."
Perks like flexible schedules, telecommuting options, transit reimbursement or carpooling resources are attractive to employees because they save them time and money, he says.
"Ultimately, companies that provide support to help workers get more out of their lives — both at and outside the office — cultivate better focused, motivated and more loyal teams.