'Companies must actively engage employees through improved workplace experiences'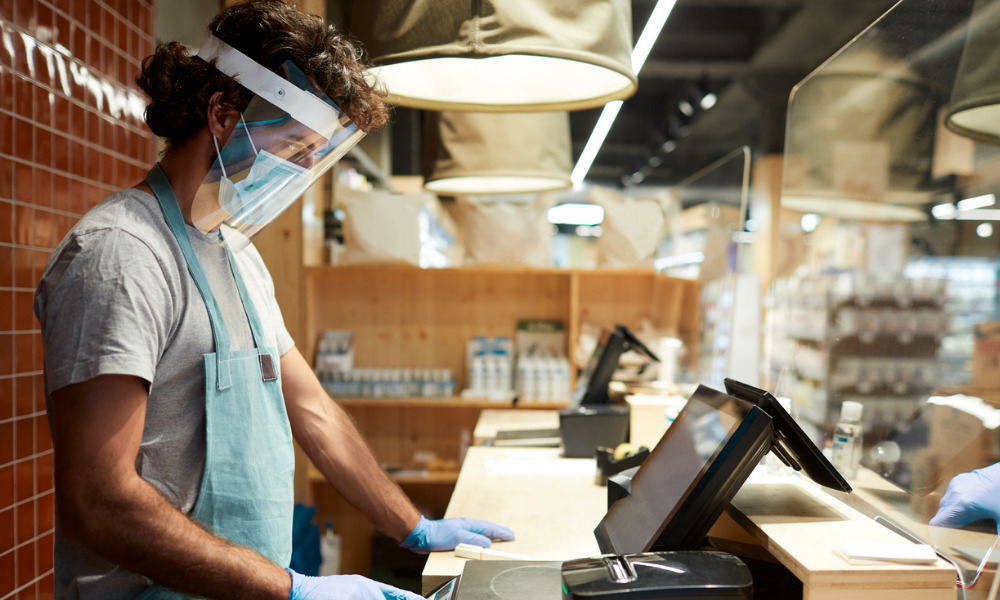 There is a wide discrepancy between what employers believe they are offering to employees and what employees feel they are getting from their employers, according to a survey of eight countries.
While 82 per cent of employers believe they offer scheduling flexibility for hourly workers, only 59 per cent of employees agree, found WorkForce Software.
Also, 81 per cent of employers say their organization has effectively adapted to workforce scheduling issues created by the pandemic. But only 64 per cent of employees can say the same.
"Our current business environment demands employee empowerment defined by better training, easier time-tracking, and control over scheduling and leave management," says Mike Morini, CEO of WorkForce Software.
"For employers and employees alike, the disconnect leads to considerable business impact in the form of increased employee turnover and reduced productivity and engagement and will continue to be an impediment to resilience and organizational success now and in the future."
Nearly nine in 10 (87 per cent) employers believe they help hourly workers with personal circumstances that affect work schedules, but only 60 per cent of employees say that their employers help them deal with personal circumstances that impact their schedules.
"Companies must actively engage their employees through improved workplace experiences to more quickly and easily meet evolving workforce challenges," says Morini.
There are also marked differences between the experiences of lower-level employees and those in leadership roles amid the pandemic, finds a previous report.
Training, compensation, recognition
Nearly all (98 per cent of) employers require training for at least some of their hourly workers, but only 66 per cent of employees feel they are properly trained by their organization, found WorkForce Software's survey of 1,300 employees and 1,420 employers in eight countries.
Seventy per cent of employers report that some hourly employees are paid different rates depending on which task they are performing at a given time. However, only 26 per cent of employees report that they receive task-based pay rates.
And while 90 per cent of organizations believe that they effectively recognize hourly workers in their roles, only 77 per cent of employees believe their contributions are recognized.
"Employee experience for today's workforce is driven by a blend of culture, place and technology. There is significant opportunity for organizations to update internal policies and leverage modern technology for more streamlined processes within their workforces," according to the report Assessing the Workforce Experience Gap Study: Improving Employee Experience for Sustained Agility Starts with the Employee Point of View.
Employee experience and communications are top priorities for HR in 2021, according to a separate survey by Gallagher.
Improving employee experience
"Supportive management, trust in leadership, positive work environment as well as cross-organization collaboration and communication are some of the best ways to drive positive employee experience during this crisis," according to Smarp, an employee communications platform provider.
The company provided actionable ways employers can improve employee experience:
Understand employees' needs and concerns by encouraging them to share their thoughts.
Communicate your company's vision.
Enable managers to build better relationships with their teams.
Help employees stay connected with their peers.
Share important company updates in a timely manner.
Address the silo effect to improve cross-functional collaboration.
Create and share stories, not facts.
Learn more about how to improve employee health and wellbeing here.