'Done right, this can reduce operating expenses and improve employee well-being'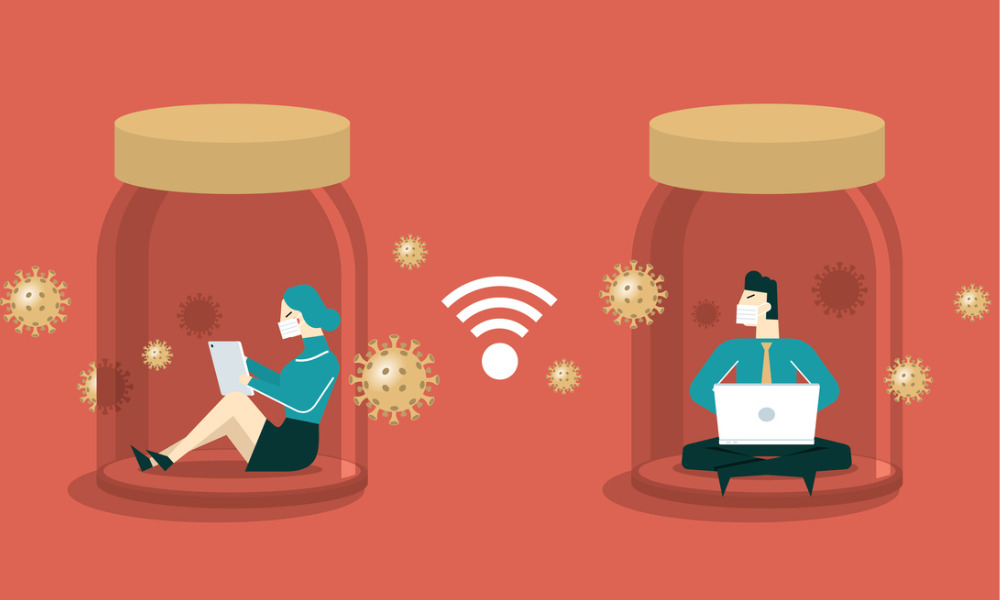 Having learnt some major lessons through the pandemic, many employers have big changes planned for 2021, according to a report by Gallagher.
Many are revamping their values and behaviours (43 per cent), implementing a new way of working (40 per cent) and leveraging new information and collaboration tools (37 per cent).
And 60 per cent have a clear strategy for purpose, culture and vision in 2021 as it relates to employee experience (EX) as a result of the pandemic.
However, while two-thirds of organizations say EX is discussed at the C-suite level, only half of employers have formalized what EX means to them and how to approach it.
Also, one in four organizations don't have a strategy for workplace experience (including working from home) or digital and technology experience (23 per cent and 27 per cent, respectively) either in place or in development.
"Employers can do a better job assessing and adjusting their employee experience strategies. When done right, this can reduce operating expenses and, at the same time, improve their employees' wellbeing," says Ben Reynolds, global managing director for the employee communication practice at Gallagher.
Eighty-two per cent of employers did not list pandemics or other major health crises among the top 10 risks on their risk registers before the COVID-19 crisis, according to a separate report.
Digital divides
Three-quarters of organizations (77 per cent) believe digital channels make it possible to create engagement with messages while 55 per cent believe they support collaboration well.
However, only a quarter have implemented functionalities that allow employees to select what communication they prefer to receive, which is a key consideration given that 37 per cent of organizations think the volume of communication is too high.
When it comes to tracking what employees receive, read, watch or click, 80 per cent of employers measure reach and 75 per cent measure employee understanding of key topics, finds the Gallagher survey of more than 800 employers in 45 countries in October 2020.
However, just two in five organizations assess overall satisfaction with communications, behaviour change and business outcomes. Many cite a lack of time (73 per cent) and not having adequate technology or metrics available (51 per cent).
"However you may feel about it, remote working is here to stay," says Reynolds. "Before the pandemic, employers were able to rely on a robust holistic rewards strategy to win the war for talent. Now, they need new strategies to maintain productivity and connectiveness. The data shows employers are closely monitoring new strategies and adapting enhanced digital capabilities, because the return on investment is still clear: a more engaged and connected employee experience is better for the bottom line."
Thirty-five per cent of employers say that increasingly tailored, hyper-personalized messages will become the norm in the next few years.