Gaps emerge when it comes to workplace safety, hours, mental health: Survey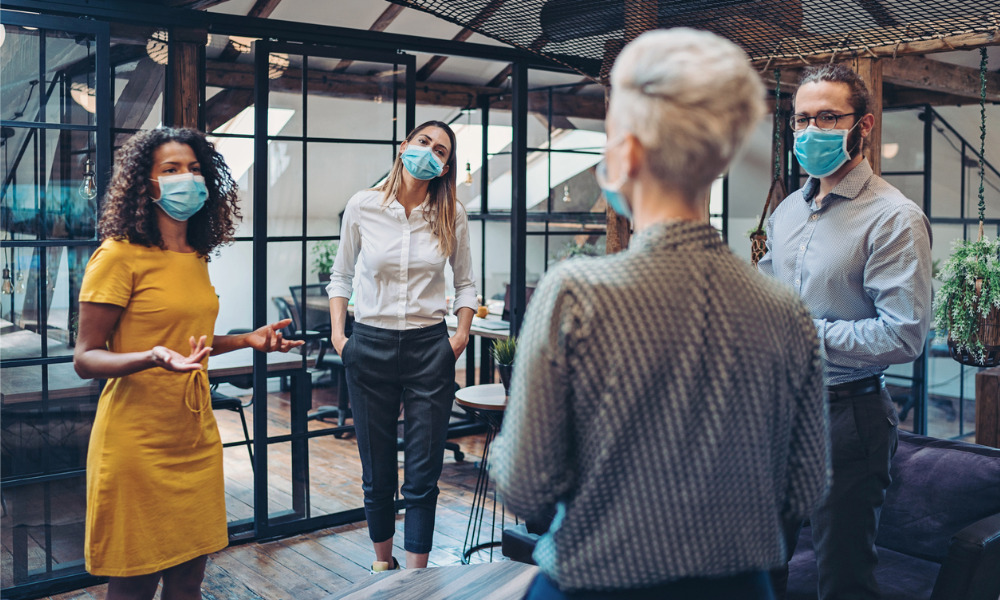 When it comes to working amid the pandemic, there are marked differences between the experiences of lower-level employees and those in leadership roles.
When it comes to working onsite, lower-level employees are far more concerned about exposure to others who are not taking guidelines seriously (46 per cent) compared to higher-level employees (33 per cent).
And individuals are more worried about being forced to work in close proximity with other staff or customers (31 per cent) compared with 13 per cent of those in a director level or above, finds the survey by LinkedIn.
Lower-level workers are also more concerned about insufficient leaves or remote work policies (25 per cent compared to 14 per cent) and having no access to protective tools and equipment (13 per cent compared to two per cent).
Many employees have been uneasy about a return to the workplace, according to a previous survey.
Remote work differences
When it comes to remote work, however, the more senior workers are slightly more concerned about working longer hours (38 per cent compared to 31 per cent) and are finding it harder to communicate with coworkers or customers (31 per cent versus 27 per cent).
In turn, individual contributors are more likely to cite concerns over feeling lonely or socially isolated (41 per cent compared to 37 per cent of those at the director level and above) or having difficulty with their remote setup such as their workspace, materials and technology (23 per cent versus 18 per cent), finds the survey of 2,957 workers in September and October.
A separate survey by Morneau Shepell recently found Canadians' mental health score continue to decline