Fully remote Toronto-based company sees success with core hours policy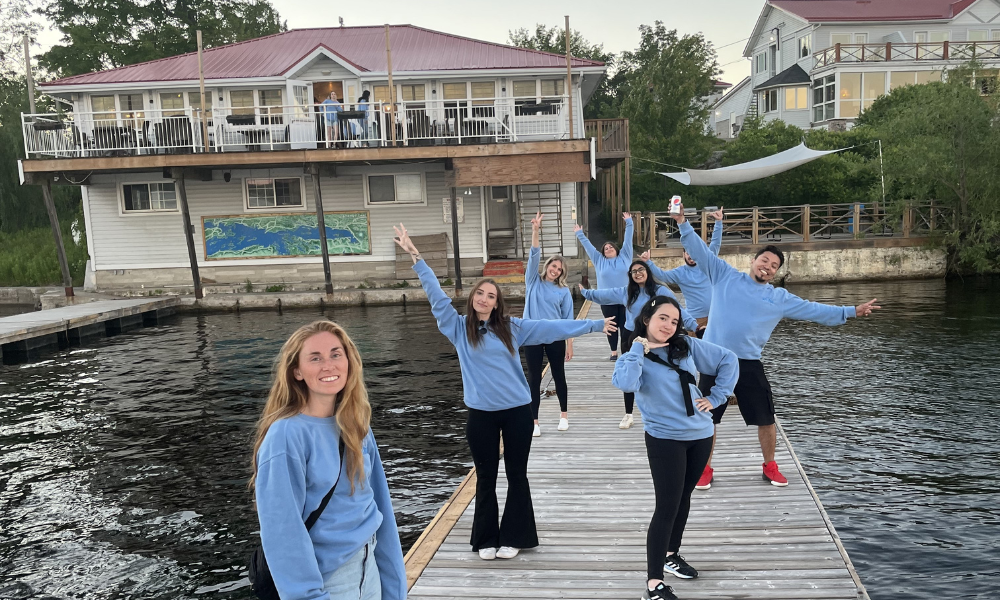 "We've never had more job applicants."
So says Erin Bury, co-founder and CEO of Toronto-based Willful, a do-it-yourself online will platform.
Why? Changes that came about following Willful's shift to a fully remote setup earlier this year, says Bury, in an interview with Canadian HR Reporter.
These included the implementation of a core hours policy, which requires workers to be online between noon and 4 p.m., but allows them to work any time of the day.
"It really provides that time when everybody is online to connect in meetings," she says.
This new approach came about after the company started hiring people from different parts of the country for remote roles during the pandemic — and the time difference from coast to coast proved to be a challenge.
"We often used to do events around 4 p.m. or 5 p.m. eastern, which didn't work for [those on] the East Coast, or lunch-and-learns at noon, which was really 9 a.m. for Vancouver people. So we had to rethink: 'What does it look like from a schedule perspective when we have people across multiple time zones?' And that's where the idea of core hours came in," says Bury.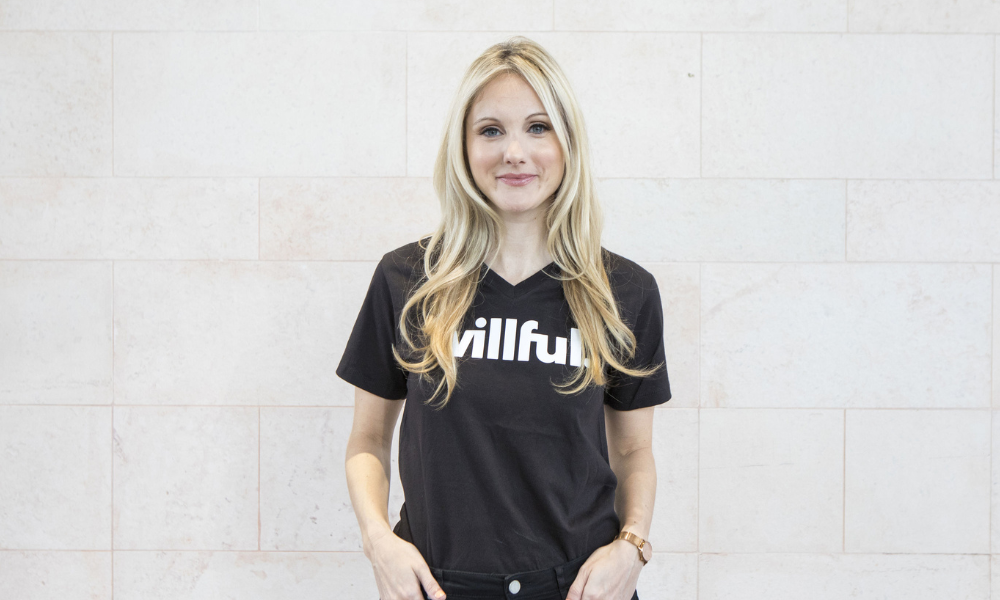 This means everybody can attend to their own business, at their own time, while still delivering on the things that they have to do at work.
"There are some people who like to get in early, then go for a run or do their errands and then pop back in at noon. So it really gives people the flexibility to maximize their own schedule," she says.
"And it really goes back to our main ethos, which is we actually don't care when people are getting their work done, or what schedule they're on, as long as they're available for their team members around those core hours, and as long as they're being accountable to the clear goals that we set as a team."
The 20-employee company also offers half-day Fridays in the summer and paid mental health days called "Willful Days" at least three to four times a year. It also holds two companywide, in-person retreats each year.
Read more: Conference Board sees success with fully remote model
Work from anywhere
Willful is also allowing workers to work anywhere in Canada, and even outside of the country.
"We're not tethered to our home computers anymore. We're a software company — we don't have manufacturing facilities, we don't have a physical office. And so we wanted to give people the flexibility to work from their cottage for a week, to work from their parents' house or their family's house if they're going to visit them. And that also extends to international travel," says Bury.
"We've really shifted our mindset from paying people for their time to paying people for their output. And if you shift from time to output, it becomes all about clear goal-setting and accountability across the organization."
And this has helped the company boost team engagement, says the executive.
"People want to be treated like adults; they don't want to be micromanaged. They don't want to have their boss looking over their shoulder and asking why they weren't in their seat at 9 a.m. We're really just trying to reframe the expectations around a remote flexible team. And, in my opinion, it's been very successful."
Read more: Going from 12 offices to fully remote
But this also boils down to trust, says Bury.
"When people reach out, they say, 'I'm looking for a virtual role that offers flexibility, that gives me the freedom to manage my own schedule and the autonomy to do that, and I want an employer that trusts me,'" she says.
"That's the biggest thing that employers can learn. If you trust your team, and you have clear accountability frameworks — so that you can empower them and have that trust — then you don't need to micromanage and you don't need to breathe over their shoulder. And, more and more, employees are looking for modern employers who value flexibility and autonomy over everything else."
Many employers are recognizing employees' desire for flex work. In fact, 84 per cent of companies are increasing flexibility in where employees work and how they work, according to a previous report.