'We've just come through a massive global experiment that shows these things actually work just fine': CEO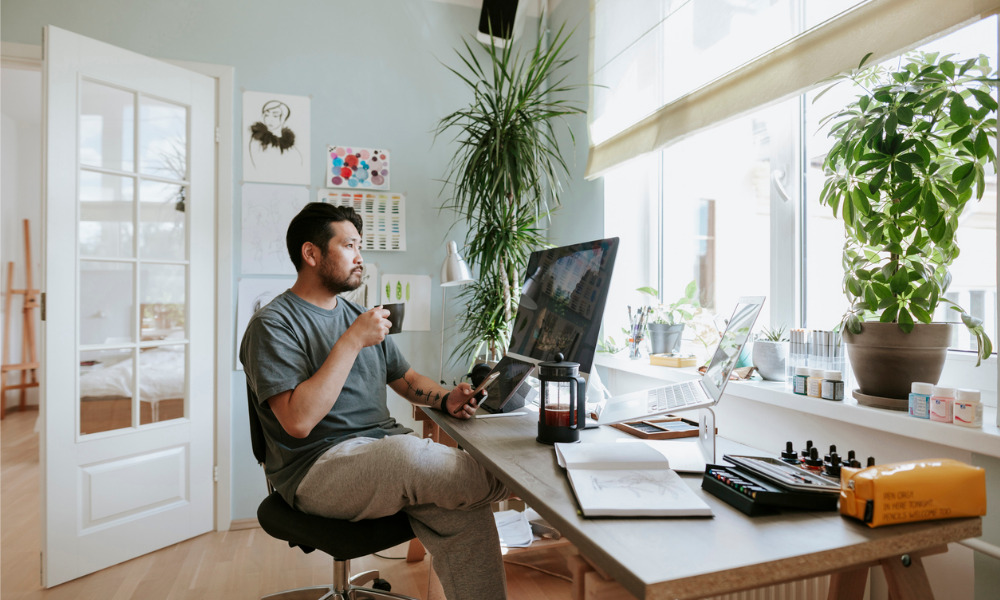 When the Conference Board of Canada decided to go fully remote in the summer of 2020, it was not a cavalier decision.
"We did it very deliberately," says Susan Black, Toronto-based CEO.
'We said, 'Given the kind of organization we are, the work we do and what our employees tell us, we're not going to try and be hybrid, we are going to take our energy and effort and we are going to invest in becoming the best virtual-first organization we can be.'"
Having sold its permanent building in Ottawa, the move seems to be working out just fine, says Black.
"The headline on that is: 'It's worked out very well for us,'" she says.
"I hope we all look at this as an enormous opportunity to work in a more flexible way to give employees more autonomy, to make the world of work even more engaging than it has been. For many years, we've seen survey results to say employees aren't engaged and we've seen the 'great resignation,' in the U.S. and here, so this is an opportunity to really innovate and to get it right."
Best Buy Canada was another prominent Canadian company to switch to remote-first recently.
Making the switch
When doing the planning, the Conference Board heard from a number of employees "who had self-identified as introverts so those are people that also tend to work well remotely," says Black.
The pressures of COVID-19 were another big reason for the shift to virtual.
"We really saw how the stresses of the pandemic were affecting people in terms of being concerned about their health as they came into workplace... what do we do with childcare, kids, the schools shut down, and we saw the stresses that it was causing organizations in terms of having to figure out what to do with HVAC and how to schedule people to come in," says Black.
Before the decision was made, about 90 per cent of the organization's roughly 175 employees were situated in the nation's capital — today that is no longer the case, according to Black.
"It's like 50 per cent and we have a critical mass of employees in Toronto: we have almost 30 there, we've got somewhere between eight and 10 in Montreal and Calgary, and we have people in really small spots across the country," she says. "As an example, my EA is in West Kelowna and I'm in Toronto; we've been able to tap a much bigger talent pool."
Once the building was sold, the organization quickly invested the savings into technology that enables it to be remote-first, she says, which included a "very generous stipend" for employees to equip home offices.
Enhanced communications
In the early days of the pandemic, the research institute made the conscious effort to "over-index on employee communication," says Black, that included, at first, a daily meeting.
"And then our employees, they said, 'We don't need to do it every day anymore because we all know what's happening' so we dropped it to two to three times a week and now we do it once a week every Monday."
"But, over the course of time, we have supplemented that intense communication with different kinds of employee online meetings. We do a monthly huddle, and so on," she says.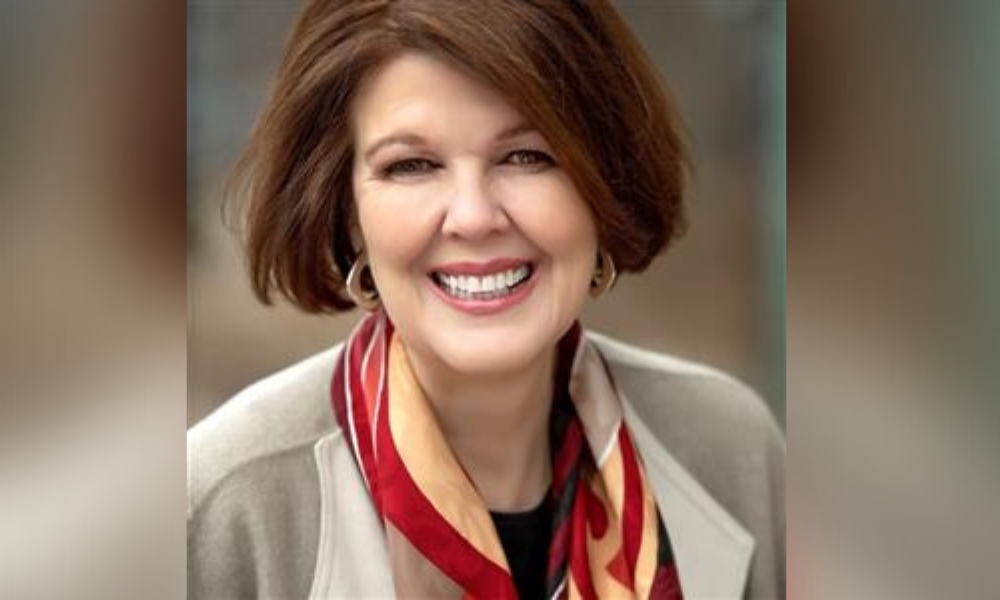 Susan Black
The organization also puts a lot of effort into onboarding, says Black, who personally carries out the two-hour orientation every month for new employees.
"I meet every new employee who comes through the door; I explain the organization to them, I explain what's important, so they get a touchpoint with the senior leader, very early on. Doubling down on the employee value proposition is important."
The message to new candidates who are considering working for the organization revolves around confidence in their abilities, says Black.
"The first thing we share is that by being a virtual organization and not requiring people to come into an office, what we're saying is: we trust you to do great work, wherever you are, we have faith in your abilities, please come here and do it."
And the move has been a godsend for inclusion efforts, she says.
"[Before] it was constantly an issue for women's work-life balance, it was demands to be there beyond nine to five and there was always resistance to flexible work arrangements. Well, what we've just come through is a massive global experiment that shows these things actually work just fine and people like not having to commute, they like having flexibility."
Focusing on leadership
The new reality has forced its leaders to become "very intentional" in their daily interactions with direct reports, says Black.
"For managers, all the things they teach you in business school about how to be a good manager, you actually have to do that and if you don't do it, it's not going to work."
This has resulted in a shift in mindset, she says.
"As a manager, you have to free yourself of the bias that says, really secretly, 'If they're not sitting in the office, if they're not coming into a physical workplace, I don't really think they're working.' You've got to be very focused on deliverables and not focused on face-time — and that's hard for some managers still to wrap their mind around."
In considering the move to a remote-first model, an employer should focus on training for leaders, says Black.
"If you are a virtual-first or hybrid, it's even more critical that your managers are very good managers and leaders [and] that they spend the time that it takes to direct their employees, guide their employees, to coach their employees, they make that time to reach out to now than ever, be empathetic, understand what the issues are."