Regular check-ins, video cooking events help Charcoal Group support people through crisis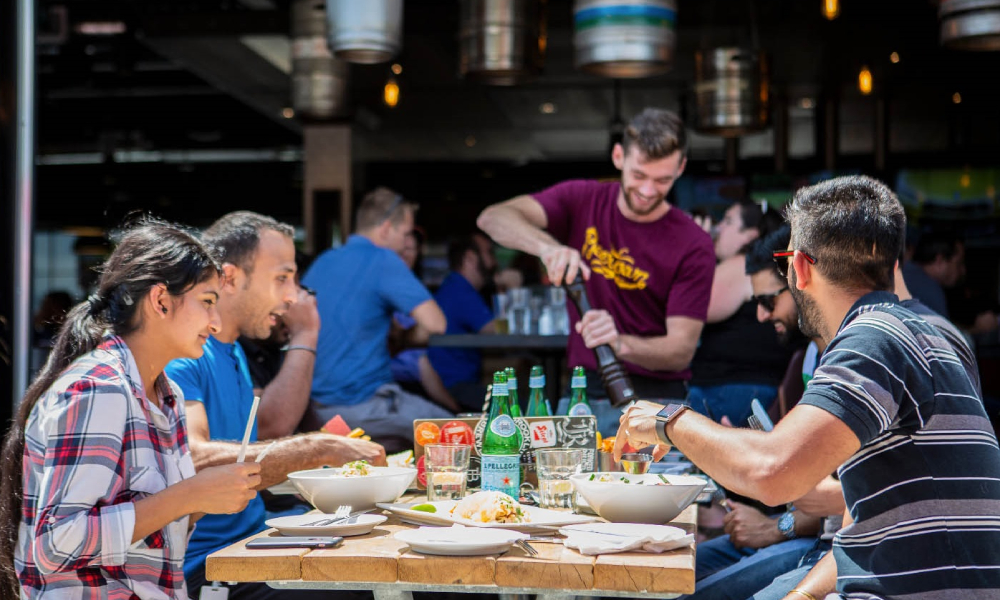 While many restaurants in Canada are offering takeout service during the COVID-19 outbreak, one Kitchener, Ont. restaurant group decided to shut down just before the emergency was declared.
When Charcoal Group made the hard decision to close down on March 16, it was done quickly, says Jody Palubiski, managing partner at the Charcoal Group. "When we made that call, we tried to get every one of our team members an ROE [record of employment] within 48 hours to get them at the front of the queue, knowing that it was going to be pretty pervasive across the country."
The company has placed 954 workers on temporary emergency leave and kept roughly 65 other employees and management staff at a 70 per cent level, so everyone has work three-and-a-half days per week, theoretically, he says. "That's been our status quo for the last eight weeks or so."
The company runs nine different restaurants — under such brands as Charcoal Steakhouse and Moose Winooski's — and began in 1955 with the original Charcoal Pit restaurant in Waterloo, Ont. Last year, it was named the independent restauranteur of the year for Canada, so at the beginning of 2020, it was the best year the company had ever had, says Palubiski, "so we had a great deal of momentum."
Staying connected
During the downtime, the company has continued to connect with the laid-off employees, he says.
"Early on, we initiated a fan-out calling system where every week, managers reach out to every one of the 954 people in conversational style as a check-in: 'How are you feeling? Are you concerned immediately about anything? Are you speaking to your any of the coworkers?' We tried to monitor that."
Those check-ins have helped workers feel they are important to the company, says Palubiski.
"You think they would just be a quick check-in, but some of them are half-an-hour to an hour long, because the members are just saying: 'I look forward to your phone call every week.'"
"We've had some people that might say, 'I'm just feeling lonely, disengaged, isolated,' and a manager might say, 'I'm at the restaurant, you want to sit at the other end of the bar and have a coffee and we can chat for an hour?' We've had people stop in and do that," he says. "Our whole thing is to be there and support people."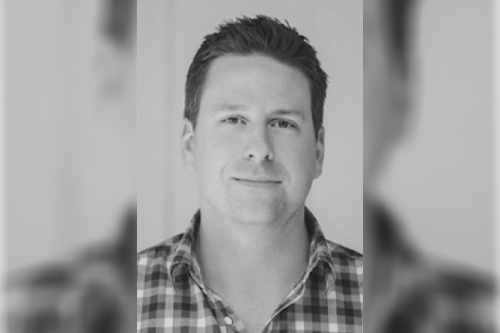 Jody Palubiski
Regularly on Fridays, the company has done virtual cooking hookups, just to reinforce the restaurant-industry feeling, says Palubiski.
"We're hospitality people, we like to cook, and so every week we pick a new meal and we tell everybody what the item is and then they all cook on Friday night and they put it on social media," he says. "We can't all dine together but let's at least try and eat the same thing and celebrate food and beverage together."
And the team has managed on its own to keep in touch with each other, he says.
"There's a team member who was supposed to get married two weeks ago and other team members made her a cake and bought her a bottle of champagne and emailed her videos. It's actually been a really interesting time to see our team come together and support each other in a really big way."
For some workers, the expanded use of video calling has been a mixed blessing, according to a survey, while anxiety, loneliness, depression common amid pandemic is rising, according to a Centre for Addiction and Mental Health (CAMH) survey.
Preparing for reopening
For Palubiski, fear of the unknown has been the greatest challenge to overcome. "None of us have a reference point," he says, adding he's staying up to date on restaurant openings in other geographic jurisdictions. "You're just constantly trying to inform yourself of how these decisions are being made."
Despite being shut down, the company is thinking about what business will look like once the provincial government gives restaurants the go-ahead to reopen.
"Our best guess is that 50-per-cent occupancy seems to be catching on as a trend in Alberta and B.C. This week, we've been setting up all of our dining rooms to see what 50-per-cent occupancy at six-foot spacing looks like," says Palubiski.
The company is also measuring for plexiglass as part of that process, he says.
"We're just doing everything we can to hypothesize, extrapolate forward and try and be as ready as possible when the opportunity arises."