'Give them something where they're going to feel a sense of pride and accomplishment'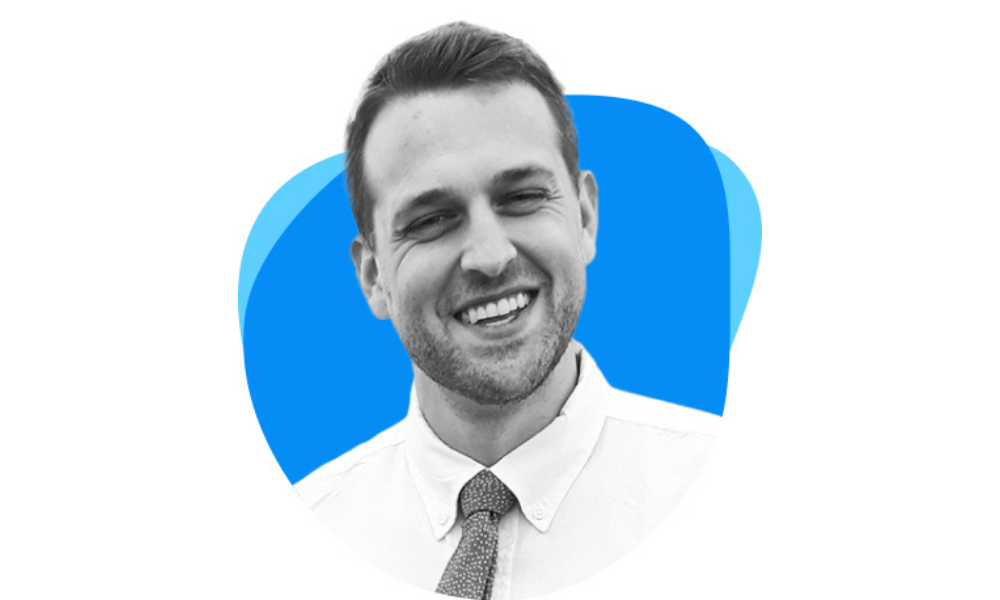 A lot of employers today are looking for new avenues of talent, and one of the best ways to accomplish this is by implementing a robust co-op program, according to one recruiting expert.
"Everybody's talking about building a diverse workforce, bringing in young talent and new ideas and new concepts and new ways of thinking and [they are a] very tech-savvy generation, there's a lot that they bring from that perspective but just the enthusiasm: they're coming there to learn," says Zak Michalyshyn, talent acquisition lead at Knak, an email building platform company in Ottawa.
"They want to get as much out of that opportunity to work at your company as you are trying to get out of out of them as well so it's a mutual benefit to everybody."
Knak began its journey as a co-op employer almost by accident when it "stumbled" into hiring a student developer to help out the 77-person company.
"He blew everybody's socks off; he showed just what he was capable of doing. He had a sense of excitement and passion that I don't think they expected from a co-op student," says Michalyshyn.
That was about a year and a half ago, which prompted the company to expand its efforts.
Building a pipeline
While tech employers such as Knak traditionally employs software developers, it has now increased its areas of coverage, says Michalyshyn.
"We've hired people to come in and contribute to some of the campaigns that we're doing and building; we've also hired people in marketing-design roles where they've come in and are doing graphic design and things like that."
After experiencing success with about seven or eight students, Michalyshyn is "pushing into this next round of co-op hiring to get managers thinking about some of the departments that haven't done it before, and to start thinking about the efficacy of having a student come in and building that talent pipeline for the future."
Remember to integrate and onboard students as soon as possible, says another developer in Victoria who has had great success with co-op hiring to address the labour shortage.
Steps to co-op success
So, what is the first step needed to ensure program success?
"Know the problem you're trying to solve," says Michalyshyn.
"Whether that's additional bandwidth, whether you just want to help educate this next graduating class of students, whether you're trying to build a talent brand and you're trying to get your name out there to a number of future employees and in the market that you're serving — understand what your real challenges and try to address that."
The federal government recently made it easier for employers to hire foreign students.
Once these students have been installed at the workplace, don't simply give them make-work projects, says Michalyshyn.
"Give them meaningful work. Be very thoughtful around what they're coming in to do and give them something where they're going to feel a sense of pride and accomplishment at the end of their co-op.
"Whether that's writing code, [whether] that's going to go into a production environment, and a customer is going to use that feature they built, and they're going to give feedback on that feature, or it's a marketing campaign to try to generate leads and being an active part in that — we feel that they've learned, from their feedback, that they've gotten a pretty rich experience through it."
Giving them a real project to tackle will pay dividends in the students' cohort, he says.
"They're going to go tell their friends about how much of a great employer you were and how much fun they had the organization."
For graduate students, 90 per cent of those who participated in a co-op program gained full-time employment afterward, compared to 83 per cent of students who didn't have any co-op experience, according to 2015 data from Statistics Canada.
Keep students updated
To ensure the students get the most out of a co-op program, provide regular updates of their progress.
"They're looking for feedback; they're looking for professional growth, they want that from their employer. The thing to avoid is just treating them differently than you would any other employees," says Michalyshyn, and don't forget to invite those students into corporate social events to install a sense of engagement.
And when the students leave the organization, it's crucial for future success of the co-op program to talk to them candidly before they leave, he says.
"Those students that you're talking to, they're on the front line, they know how to engage [and] how to find additional students. One of our co-op students told us: 'Anytime you're trying to hire a co-op, come to me, and I'll throw it into our Discord channel,' which was filled with students that are looking for internship programs."
"Talk to your students, understand what their experience was; understand how you can make it a more rich experience for them. Use that feedback and implement it into your co-op program," says Michalyshyn.