Only 1 in 5 willing to go back when it's allowed: Survey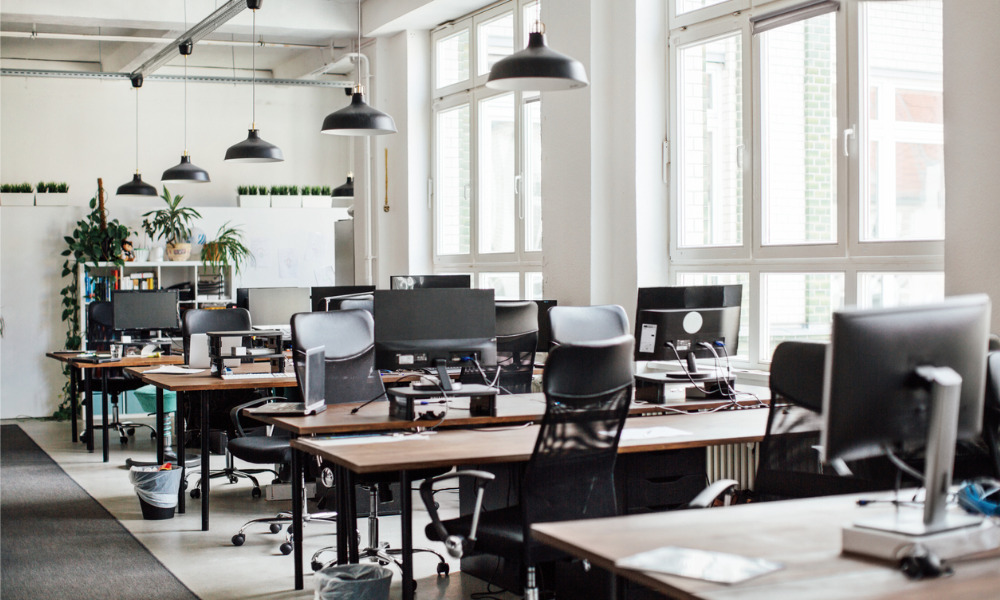 Despite new safety and social distancing protocols, only 21 per cent of Canadians say they would willingly return to work as soon as it is allowed as the pandemic subsides. Fifteen per cent say they have "no concerns."
Fewer than one in 10 (eight per cent) will return to the their physical workplace as soon as allowed out of a feeling of obligation while 14 per cent will go back there but only a few days a week to reduce interaction, found a survey by LinkedIn.
Similarly, a survey in July by Statistics Canada found that almost 4 in 10 workers felt unsafe about going back to work
Also, 11 per cent typically work remotely and 17 per cent will continue to work remotely until they feel safer being around other people.
There were also 28 per cent who have been at a physical workplace throughout the pandemic, found the survey of more than 5,000 Canadian respondents between June 1 and July 26, 2020.
Primary concerns about returning to a physical workplace include:
Exposure to others who aren't taking enough precautions (63 per cent)
Working in close proximity with other colleagues or customers (39 per cent)
Being in shared spaces, such as eating or resting areas (31 per cent)
The commute to work (30 per cent)
Large meetings and gatherings (25 per cent)
Sanitation and cleanliness (22 per cent)
A lack of protective tools and equipment such as masks, hand sanitizer (16 per cent)
A lack of safety precautions (14 per cent)
A lack of support from their employer's sick leave and remote work policies (13 per cent)
We've talked to several legal experts about top employer questions when it comes to a safe return to work.