4 in 5 employers have introduced LGBT+ inclusion initiatives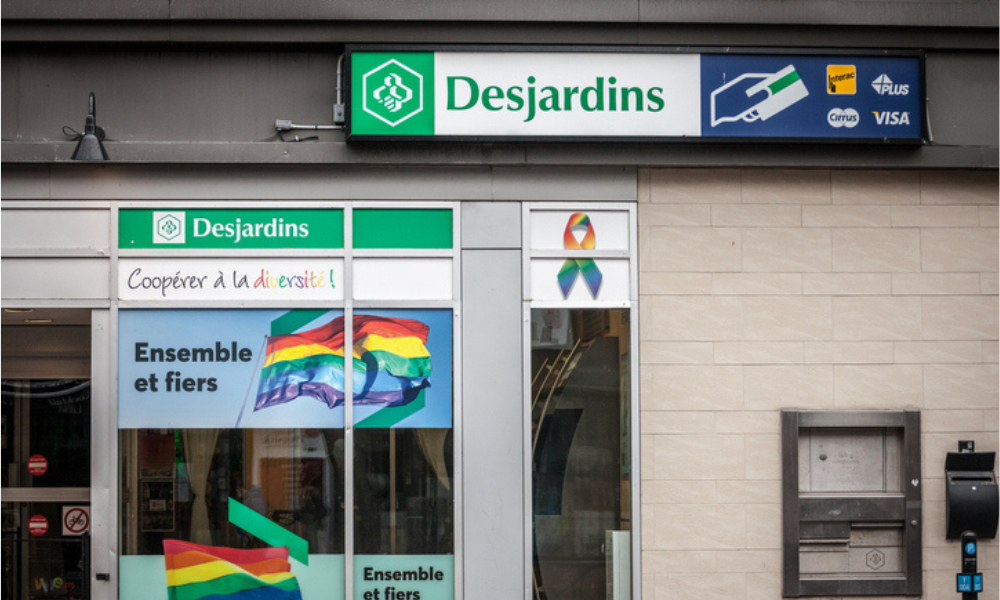 Overall, around 80 per cent of workers say their employers have introduced LGBT+ inclusion actions and initiatives, and 95 per cent feel this has led to meaningful support for these marginalized employees across the organization, according to a survey by Deloitte.
Among these organizations, 40 per cent are talking openly about LGBT+ inclusion within the organization, a third have LGBT+ allies program and a third include LGBT+ inclusion as part of external recruitment campaigns.
Another 31 per cent say their employer discusses LGBT+ inclusion externally at forums such as business events, finds the survey of 600 workers in the LGBT+ community around the world.
"These inclusive actions have contributed to a sense of belonging, with over 70 per cent of all respondents indicating that they are more inclined to remain with their current organization because of its approach to LGBT+ inclusion," says Deloitte. "The vast majority (93 per cent) of respondents who work within organizations with a global reach also believe that organization-level communications and actions around LGBT+ inclusion are translating into meaningful support in their home countries."
Despite the trials of the pandemic, it's always a good time to work on becoming a good ally to LGBTQ+ people. And that commitment should go beyond Pride Month, says one diversity expert.
Impactful programs
Having employee resource groups (ERGs) for the LGBT+ community appears to have a positive effect: Over 90 per cent of those respondents whose employers have ERGs report that the group helps them feel comfortable being out at work.
Also, at organizations with LGBT+ ERGs, half of LGBT+ employees report the positive impact of having allies support their LGBT+ networks. They also indicate that this support has been critical to making them feel comfortable being out about their gender identity or sexual orientation at work.
Nearly 40 per cent of respondents believe that allies speaking up to address non-inclusive behaviours and proactively listening to and learning from their LGBT+ colleagues can help foster more LGBT+ inclusive work environments.
And more than 70 per cent of LGBT+ employees indicate that visibly using pronouns in email signatures contributes to LGBT+ inclusion. A similar number of cite external visible support from their employers, such as participation in Pride events, as a contributor.
Almost two-thirds of workers (64 per cent) want their employer to take a public stand on social issues — and for younger employees, the number is even greater (82 per cent), according to a recent survey.
Last year, a law firm in Ontario started offering its workers gender affirmation coverage. Borden Ladner Gervais (BLG) is providing $10,000 per year for the program, up to a maximum of $50,000 per person.