Some employees decline job offers if wrong messages given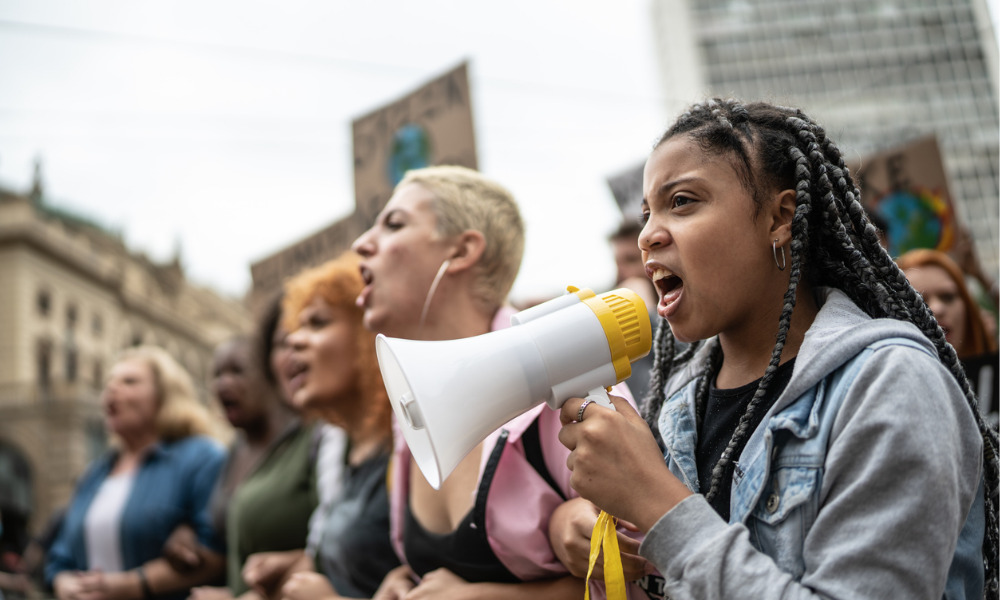 Almost two-thirds of workers (64 per cent) want their employer to take a public stand on social issues — and for younger employees, the number is even greater (82 per cent).
It's hoped the survey results provide "actionable data that can help employers decide, 'Maybe we should take a stand? Maybe we shouldn't just tweet and we should make a donation, or we should have a conversation internally, talking together for actionable next steps for HR teams and company leadership?'" says Kelli Mason cofounder and COO at JobSage in Austin, Texas, which did the survey of 1,907 Americans in April.
A large percentage — 24 per cent — of respondents actually declined a job offer or decided not to buy because of a company's public stance or lack thereof, on social issues, she says.
"So don't just take into account what you're hearing from your candidates, or your current employees, because there's also a large group of people who aren't even getting to your inbox because of what you've done, or what you haven't done."
Read more: Many employers don't have DEI policies, found another survey.
One of the main reasons why workers are taking this stance is due to the ubiquity of today's work-life relationships, according to Mason, especially considering many people always have immediate access to the workplace.
"It's not just a nine to five, it's something that is in your back pocket on your phone, 24-seven, which is the case particularly for a lot of younger professionals and workers. It's just more important that their companies reflect their social beliefs and their identity as a positive reflection of them," she says.
As well, in the wake of COVID-19, many things have shifted in terms of the employer-employee dynamic, says Mason.
"During the pandemic, candidates did have a lot of market power and so they were able to speak up and say, 'I'm not going to apply to a company that doesn't take a stand on social issues; I'm not going to continue working for a company that doesn't take a stand,' so candidates had a lot of power and employees had a lot of power during the pandemic to be vocal about what they want from an employer."
We recently heard from an expert on how to conduct an inclusive recruitment program.
Pay cuts
A similar percentage (27 per cent) reported they would be open to a pay cut to take a job with an employer that takes a stand on issues. These workers said, on average, they would work for less money, to the tune of US$5,177.36 per year.
"When people's identities are [tied] up in their employer, they are more likely to take a pay cut or make a change in order to feel good about their identity and what they're aligning with," says Mason.
The message to employers is not only to make an organization's views well known during times of social upheaval and news events around these issues, but to follow through on that talk, she says.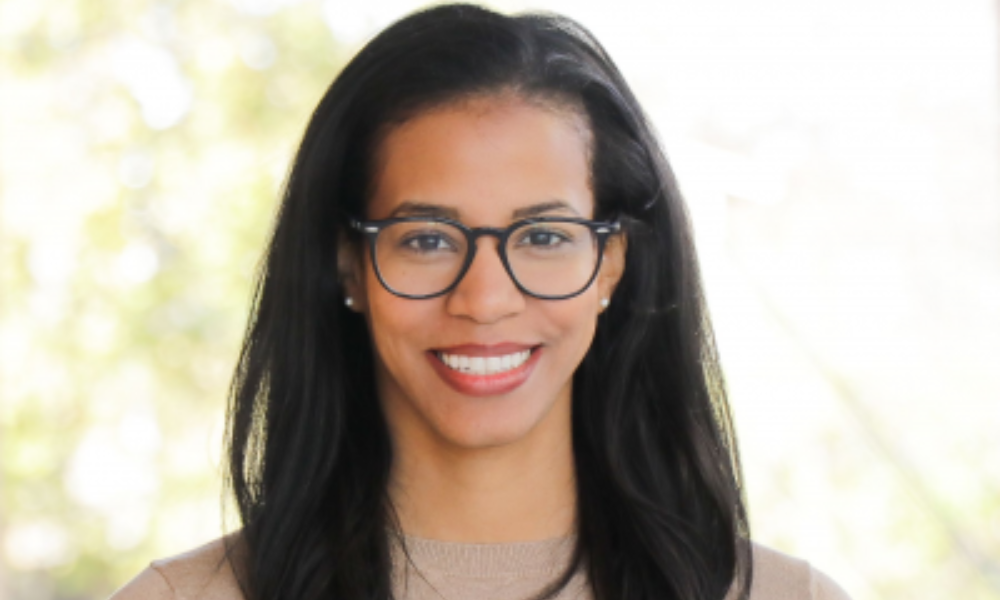 "If you're a company that's saying, 'We stand with our LGBT community,' and then you're making political donations to politicians who are actually creating legislation that doesn't stand with LGBT people, more employees are able to access that information and spread that news and it just honestly looks worse to be hypocritical. I encourage employers to take stands on social media if they're actually backing it up; if they're not then, they're not."
Next steps for HR
By using studies such as these, HR can bring "actionable insights" to company leaders,
"If the HR team is able to say, 'It looks like candidates, particularly from this pool that's underrepresented in our candidate pool… are wanting to see more than just social media statements.'"
"Maybe we have a conversation with our executive leadership team to see if we can get a donation made to a social issue or cause the next time it comes up in the news. Maybe we start an employee resource group because we want to be mindful of it all the time, not just when it comes up in the news," she says.
For those employers who wish to increase diversity with groups such as Black candidates, gen Z candidates or female candidates, these efforts are great ways to accomplish those goals, according to Mason, "recognizing that those candidates in particular are looking for companies to take a stance."