'We know that the very foundation by which policing was created was inherently racist'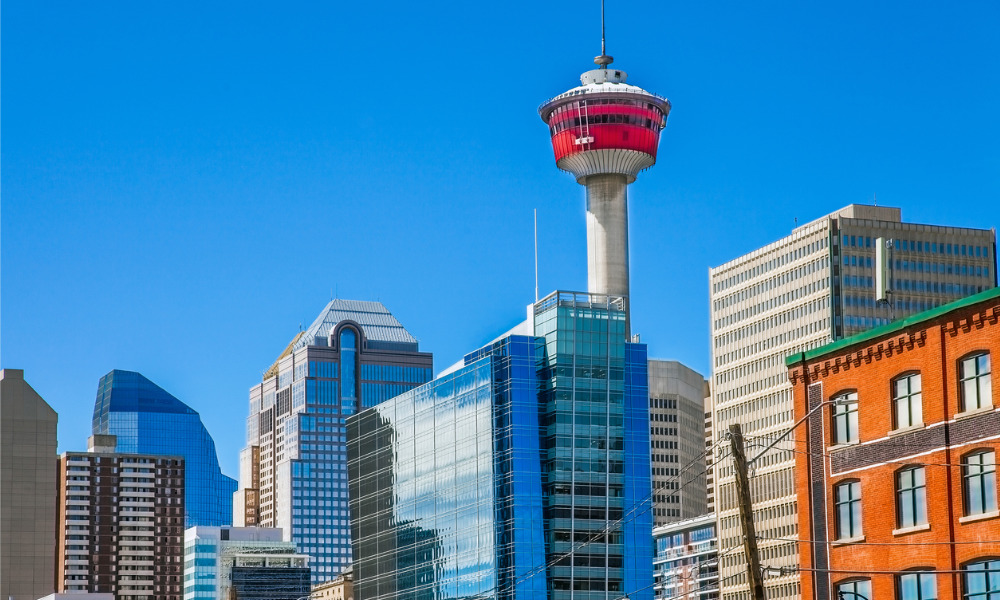 With issues of racism continuing to flood the news, the Calgary Police Service (CPS) executive leadership team has announced its commitment to dismantling systemic racism among its ranks.
"We know that the very foundation by which policing was created was inherently racist, and yet our vision today is to lead a police service that is committed to dismantling systems of inequity by working to become anti-racist and relentless in our pursuit of equity, diversity and inclusion," says The Calgary Police Service Commitment to Anti-Racism, Equity & Inclusion.
The report is in response to Calgary City Council's Notice of Motion (NOM) – Calgary's commitment to anti-racism, issued on June 15, 2020 -- which formally requested the Calgary Police Commission to report on the anti-racism work currently underway and contemplated within the Calgary Police Service.
According to a recent survey, nearly 70 per cent of Canadians think racism is a problem in Canada, and 20 per cent believe it is a problem at their workplace.
To come up with the report, the CPS conducted external discussions with stakeholders including members of the Black, Indigenous, Mixed Race, and People of Colour (BIMPOC) community.
"It was difficult to hear that the experiences of many Calgarians are not in line with the values we espouse, and of the hurt, anger and frustration endured due to the treatment received from the CPS. We humbly apologize for the harm we have caused," says the report.
Their findings include the following:
Calgary's police service needs to look like the community it serves.
Diverse communities must be engaged in discussions about policing as a career.
Culturally appropriate supports must be available for BIMPOC/gender-diverse employees.
The voices of diverse employees need to be encouraged and listened to.
Diversity and inclusion must be a part of day-to-day practices at CPS.
Diversity Advisory Boards should be asked to assist with recruiting efforts.
Commitments
To fight racism, the police service is committing to:
undertake transformational culture change to create an equitable and inclusive workplace
examine all programs, policies and practices with an anti-racist and equity lens
challenge power imbalances to address the inequities that exist in its systems
challenge the complacency that gives power to racism, starting with its own leadership
To fulfill these commitments, the CPS says it will identify dedicated internal resources for equity, diversity and inclusion work; develop an anti-racism and equity strategy and apply that lens to all that they do; and commission an external, independent review of the School Resource Officer (SRO) program, among others.
In an editorial piece for the Canadian HR Reporter, Marie-Hélène Budworth notes that HR has a role to play in dismantling racism.
In June, Amnesty International urged Canada's federal government to "advance transformative change addressing anti-Black racism in Canada, including but not limited to the systemic anti-Black racism in policing and justice systems."
"This is not a time for tweaks and a piecemeal reform process, it is time for fundamental change. Such change includes wholesale transformation of policing in the country to address the systemic anti-Black and anti-Indigenous racism that has long been at its core," said Amnesty International," it said, in making several recommendations.