Future Skills Centre invests $32 million in projects to help workers affected by pandemic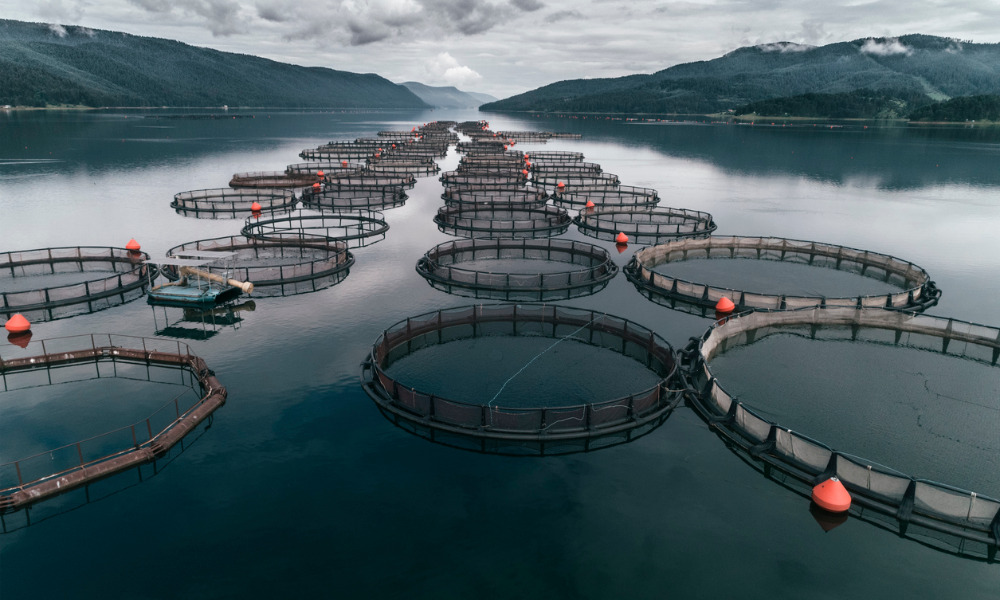 The Future Skills Centre (FSC) is investing $32 million to provide practical solutions for thousands of workers and employers impacted by the COVID-19 pandemic, and prepare them for jobs of the future.
The centre for innovation and applied research is independent from the Government of Canada and operated by Ryerson University, the Conference Board of Canada and Blueprint.
The funding will support 64 projects submitted to the centre through the "Shock-proofing the Future of Work: Skills Innovation Challenge" call for proposals.
These projects have five different scopes. Thirty-three projects focus on providing equitable opportunity and access for Indigenous communities, while nine invest in new fields or mobilize emerging industries, such as cellular agriculture, sustainable fisheries, and robotic manufacturing.
Many projects also aim to reach people in rural, remote or isolated or Northern communities through virtual training or online learning; use tech innovation, such as augmented or virtual reality (VR) and virtual interface technologies, to transform training in everything from skilled trades to social services; and to connect youth, women, Indigenous peoples and others jobseekers facing barriers to employment.
"As we look forward to a world post-recovery, we know that a dynamic skills agenda will be central to Canada's success in a constantly-changing labour market," says Pedro Barata, executive director of FSC. "These pan-Canadian partnerships will be real-time, applied examples to help design new skills development approaches that allow Canadian workers and businesses to seize opportunities in our future economy."
Previously, FCS invested $1.62 million in Food Process Skills Canada to help the food and beverage processing industry and its workers adapt to change.
"We know that the COVID-19 pandemic has disproportionately impacted certain groups of people and industry sectors more than others," says Carla Qualtrough, minister of employment, workforce development and disability inclusion. "These shock-proofing projects, funded through the Future Skills Centre, will contribute to finding innovative skills development and training solutions to help Canadian workers develop resilience in the face of sudden economic and technological changes."
The future
To date, the organization has invested $138 million in 135 projects.
Sixty per cent of the projects focus on greater inclusion and equity among the workforce to support groups whose jobs were especially impacted by the pandemic. Also, more than 70 per cent focus on or support Canadian youth aged 16 to 28.
Even before the pandemic, many executives said they were "extremely" or "very" concerned about the health of their industry over the next two years, and half of them were worried about the shortage of skilled talent, according to a Ceridian report.
There are three ways to help prepare the youth for the world of employment in the future, according to Asheesh Advani, president and CEO of global non-profit JA Worldwide:
deploy a mix of high-tech, low-tech, and no-tech educational methods
replace high-stakes exams with fairer forms of assessment
empower them with adaptable skills and financial resources
"One of the unexpected benefits of the pandemic is that stay-at-home orders and blocked supply chains have led young people all over the world to develop new, practical skills," says Advani. "But even with these new skills and a mindset that embraces change, we are likely to likely to leave entire communities behind and exacerbate inequality if we don't prepare our youth with financial-capability skills; ensure that entrepreneurial skills are as desirable as high standardized-test scores are; and create educational initiatives designed for high-tech, low-tech, and no-tech environments."