'Technology in the workplace will play a critical role in upskilling and re-skilling people'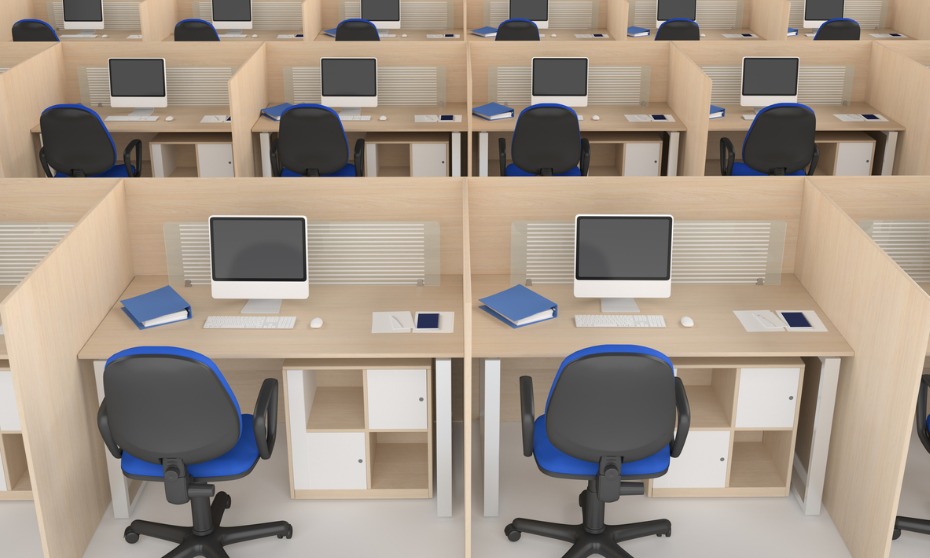 Nearly eight in 10 (78 per cent) of Canadian executives and 69 per cent of American executives are "extremely" or "very" concerned about the health of their industry over the next two years, finds a survey.
The top challenge for employers is the increasing compliance and regulatory complexity in the business world (55 per cent), followed by the rapid tech development (50 per cent) and the shortage of skilled talent (50 per cent), found Ceridian's survey of 999 director-level and above professionals from the U.S. and Canada.
Nearly half (48 per cent) also say that they are struggling with the number of job vacancies being greater than the available talent while another 37 per cent are concerned about employee engagement.
A recent global survey noted that talent attraction is among the top concerns for employers, while hiring is expected to rise by 10 per cent in Canada in the first quarter of 2020.
"Technology in the workplace will play a critical role in upskilling and re-skilling people, and in talent recruiting and retention.. organizations are beginning to embrace technology in the workplace for greater organizational efficiency, and recognize that human-machine collaboration can lead to smarter and more strategic decision-making," says Ceridian.
Executives also believe that their organization will face skills gaps (63 per cent) and labour shortages (59 per cent) in the next two years, found the survey.
Nearly half (46 per cent) of the respondents believe that technology and automation will increase the size of their workforce but only 53 per cent say that they believe their organization will increase remote or virtual work set up over the same period. Half of employers also believe assignment-based freelance support (51 per cent), outsourcing (50 per cent) and contract workers (50 per cent) in their company will increase in the next two years.
A report earlier this year by the Brookfield Institute for Innovation and Entrepreneurship said that employers have much more to worry about than just technology and automation when it comes to the future of work, including demographic change, environmental sustainability, political uncertainty and globalization.