Next steps for vaccinations, COVID protocols and accommodations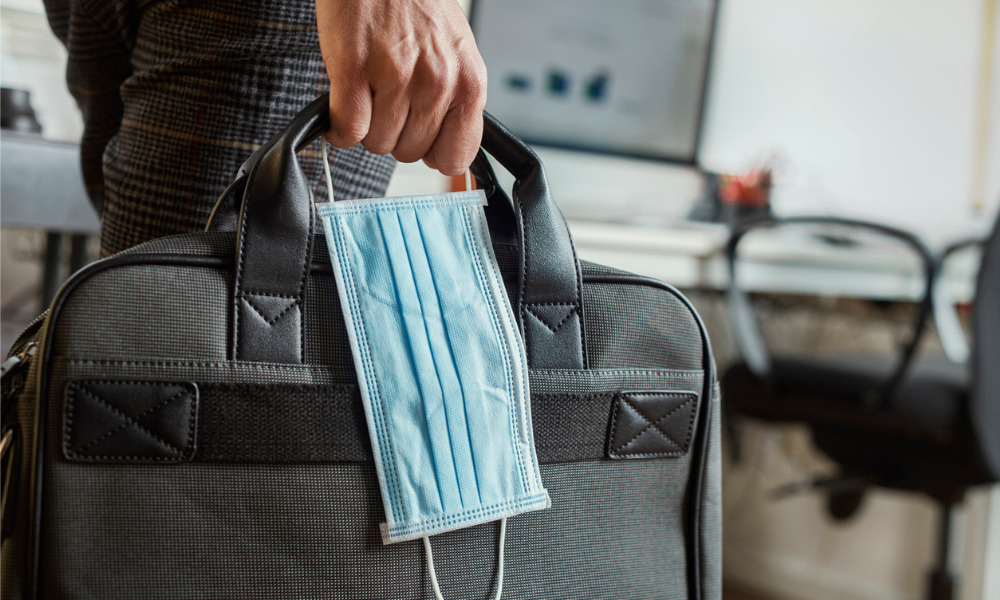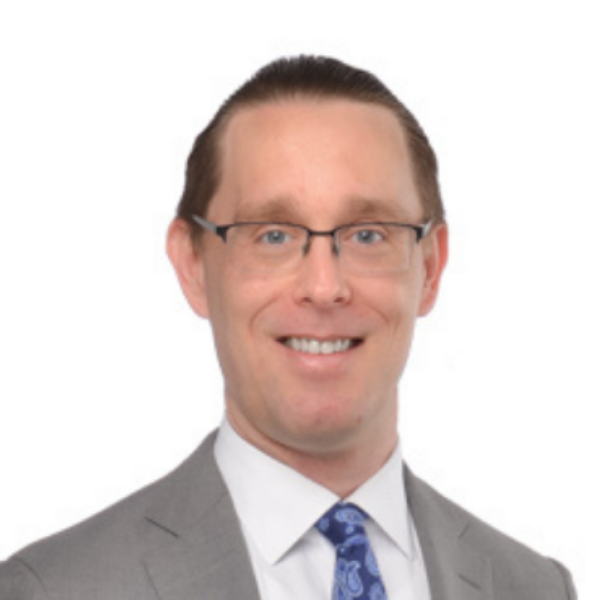 It is spring, a time of regrowth. Concerts, festivals, and events are being held. Mask mandates and the vaccine certificate are memories. The world is returning to "normal". Keeping with the spirit of the change in season, organizations have begun to bring staff back to the office. Describing this as a "return to work" is out of step with reality: for many, work never stopped - its location changed.
The return to the office is accompanied by questions from employer and employee about what the "new normal" will be, in terms of best practices and the law. We have assembled a number of these to hopefully provide some clarity.
Vaccinations
Despite COVID-19 vaccines being available for over a year, the law surrounding these and the workplace remains unsettled. We have written about this subject in the context of the most asked question: Can an employer mandate its staff get vaccinated, and what can happen to an employee who refuses?
The answer remains the same: it depends, and the matter remains before the courts. In the most recent labour arbitration decision on the subject, Unifor Local 973 v Coca-Cola Canada Bottling Limited, 2022 CanLII 20322, Arbitrator Mark Wright upheld the employer's mandatory vaccination policy. This was typical of cases to date: the employer's operations required its staff to work in person, the policy included exemptions, and an employee who refused to get vaccinated would be placed on unpaid leave and possibly dismissed.
Like earlier arbitration decisions involving a vaccination mandate, Wright did not rule on whether refusing to comply with the employer's vaccination policy would form just cause. This decision included a review of the work carried out by the bargaining unit in question and that it could not be done remotely.
The "rules" about application of a mandatory vaccination policy, gleaned from earlier arbitration decisions appear unchanged. An employer whose operations cannot be performed remotely may have an easier time defending a mandatory vaccination policy, and an employee who refuses to comply, without legitimate reason, may be placed on unpaid leave, apparently indefinitely. Even decisions that have affirmed vaccination policies are not legal precedents which confirm that refusal to be vaccinated is just cause for dismissal; that remains to be determined.
Workplace COVID protocols
From all outward appearances, society is "done" with COVID-19. Masking is not required in most venues, vaccine passports are discontinued, and social distancing is a thing of the past. Reality is different: we may be "done" with COVID-19, but COVID-19 is not "done" with us.
While the legality of a mandatory vaccination policy remains unclear, an employer's duty under the Occupational Health and Safety Act to keep workers and workplaces safe and free of hazards remains - as does a worker's duty to refuse work they perceive unsafe.
The absence of a governmental mandate for masks or social distancing does not mean a workplace must go without these. The employer has managerial rights and may, within reason, direct its workforce as necessary - including mandating masks and social distancing.
Whether an employee may refuse public interaction or to work where they feel exposed to COVID-19 is unclear. A number of individuals attempted this early in the pandemic, unsuccessfully. Whether the same would happen now is unclear; with the return to offices we may see more work refusals.
Accommodations
Also unchanged is the employer's duty to accommodate employees on the basis of protected grounds under the Human Rights Code. New areas under these protected grounds will likely need to be considered. The impacts of "long" COVID continue to manifest and may require reasonable accommodations of a new nature.
For some, the transition from remote work to the office environment may be jarring, particularly given the "weeks where decades happen" all have experienced, without a break. Employers should keep the impact of this on their staff in mind. That said, an individual's view that they should not be forced to be vaccinated does not trigger a duty to accommodate.
Working options
Many companies are considering a hybrid return to work arrangement which permits employees to work in and out of the office in the same week. This can mean fewer employees in the office at once - reducing each employee's potential exposure.
An employer who chooses this option should keep in mind the potential for an employee to assert this temporary arrangement is permanent. This can be addressed by implementing and enforcing clear policies advising employees that any hybrid or remote work arrangement is temporary, which may be revoked at any time.
Read Stuart Rudner's post about the issues an employer may face with remote work here. While remote work policies used to be as simple as "Employees may work from home occasionally with the approval of their manager", those employers implementing remote or hybrid workforces should put detailed policies in place.
Conclusion
We are in the midst of a societal experiment. What happens when millions of people return to working closely with one another, during an ongoing pandemic? Will the mass vaccination of the population lead to a decreased transmission of the virus, or the emergence of new variants?
The results of this experiment remain to be seen and will develop over time. What is clear is that the issues are complicated and should not be addressed without getting proper advice; fixing a problem is almost inevitably more expensive than preventing one.