Report cites three risk factors that could reduce savings of wage restraint measures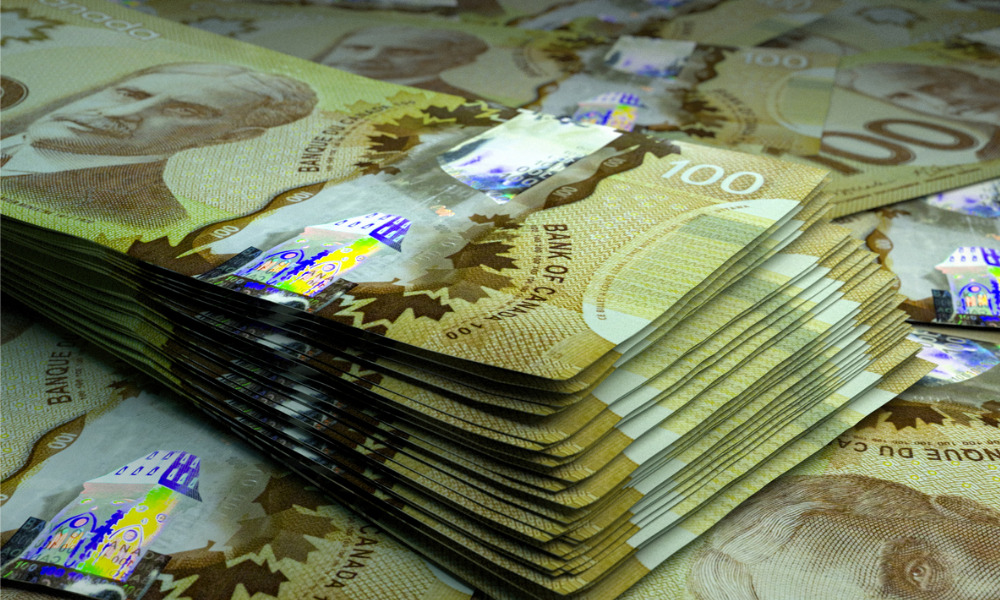 Spending on Ontario Public Sector employee salaries and wages has grown from roughly $36.3 billion in 2011-12 to $48.2 billion in 2021-22, representing average annual growth of 2.9 per cent, according to the Financial Accountability Office of Ontario (FAO).
And while it's expected that pricetag will reach $56.9 billion by 2026-27 — representing an average annual growth rate of 3.4 per cent over the five-year period — it's estimated Bill 124 will save the province $9.7 billion in salaries and wages costs for both unionized and non-unionized public sector employees.
However, the FAO identified three risks that could raise those numbers: inflation, the ongoing court challenge to Bill 124 and staffing shortages.
Elevated inflation could lead to an additional $6.8 billion in provincial spending and if the court challenge to Bill 124 is successful, the cost to the province could reach $8.4 billion through to 2026-27, assuming retroactive pay increases for unionized employees and, going forward, the end of wage restraint under Bill 124, says the office.
Compensation cap
The bill placed a one-per-cent total compensation cap across the public sector in Ontario, including unionized and non-unionized workers.
More than 40 unions and associations launched a court challenging arguing that Bill 124 breaches the right to free collective bargaining under the freedom of association guarantee and the right to strike under the freedom of expression guarantee in the Canadian Charter of Rights and Freedoms.
Read more: Unions want Ontario's Bill 124 repealed after Manitoba decision
Recently, Bill 124 hearings were held in Toronto.
"Workers have fought back against this wage suppression through direct action, lobbying, sharing personal experiences, and now finally, with our day in court," said Naureen Rizvi, Ontario regional director for Unifor. "Bill 124 is a violation of the Charter, and Premier Ford should have repealed the law, and apologized to workers many years ago."
Public sector employment
The FAO report provides an overview of public sector employment in Ontario, discusses upcoming collective bargaining negotiations and the application of wage restraint under Bill 124, projects provincial spending on employee compensation over the next five years, and discusses three key risks to this projection: inflation, the court challenge to Bill 124 and staffing shortages.
This number of public sector workers in Ontario totalled 654,641 workers in 2021 (about 10 per cent of total paid workers in Ontario), consisting of 236,584 workers in hospitals, 285,859 workers in school boards, 46,224 workers in colleges, and 85,974 workers in Ontario ministries and agencies.
Read more: Ontario nurses protest bills 124, 195
From 2011 to 2021, Ontario public sector employment grew by 66,498 workers or 1.1 per cent per year on average.
Over this period, the average annual salary for Ontario Public Sector employees increased by $10,385 (or 1.6 per cent on average annually). This was below the rate of inflation, which averaged 1.8 per cent, and below wage increases for federal government employees (1.8 per cent), employees of other provincially supported organizations (2.7 per cent), and municipal government employees (3.9 per cent).