'This is someone who would oversee the effective mix of those different work modes'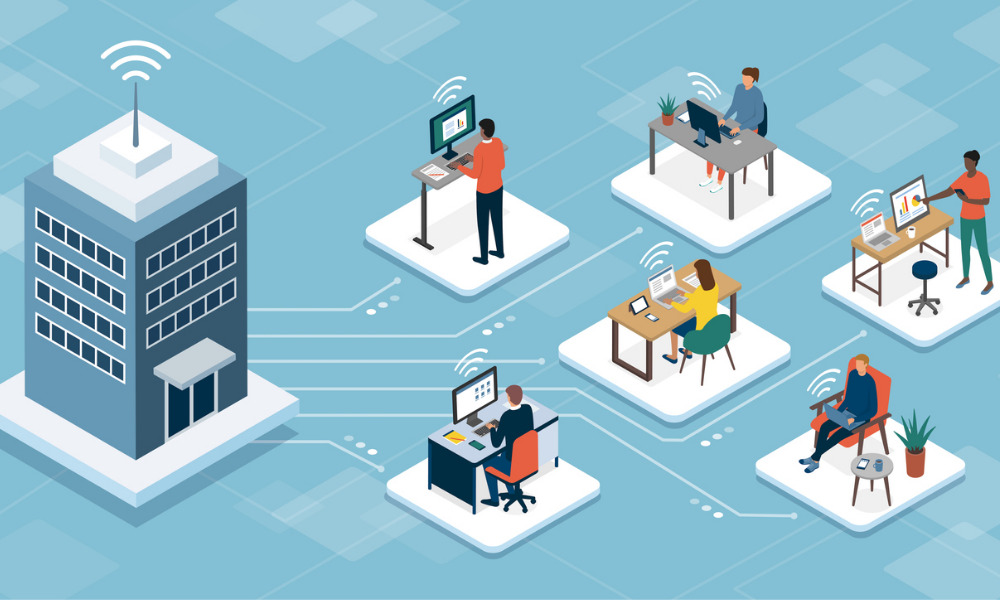 With COVID-19 sending millions of employees home — while remaining employed — organizations may soon be looking to create an entirely new job classification inside the C-suite, according to a professor.
The chief remote officer or CRO will "be in charge of garnering the right resources to enable successful remote work in the company and for making sure that remote offerings are standardized across different parts of the company," says Timothy Golden of the Lally School of Management at Rensselaer Polytechnic Institute in Troy, N.Y. "And making sure that they really understand best practices for being successful in remote work."
Day-to-day processes that will inevitably change will put another focus on training and education, and that could be best managed by the CRO, says Golden.
"[It's about] ensuring that both employees and managers are trained in the right ways, to manage differently for managers, and for employees to work differently."
Once more vaccinations are administered and a sense of normalcy returns, the CRO will also manage as many as three new ways of working and how to best fit them together, according to Golden.
"The challenge of a remote work officer will be to oversee different types of work modes and that becomes challenging because they're used to having solely an in-person workforce; that's the old world and now we'll have these three different work modes in many companies: You'll have in-person only, remote only [and] you'll have people who are a hybrid of both in-person and remote."
"That makes workforce management much more complex and this remote work officer is someone who would oversee the effective mix of those different work modes," he says.
While the educational and career background of the new CRO is not yet set, hopefully over the past year that candidate would have a good understanding and experience in actually doing remote work to truly succeed, says Golden. And it doesn't end there, he says.
"I think they would have a strategic background in terms of being able to put this into perspective with regard to the firm's overall strategy and how they could optimize their workforce to make it fit within the firm's overall strategic plan. It would be helpful as a third component to have an understanding of HR, and HR's implications for the way that the workforce is best managed, and the way that it's orchestrated together."
In addition, the CRO will also have to adopt that strategic role to take advantage of the future of work, says Golden.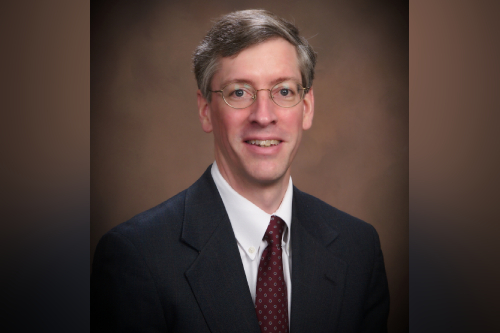 Timothy Golden
"If we're smart about remote work, it becomes strategic because companies who are able to implement remote work effectively will have a strategic advantage over those who do not."
Coming up with the best mix of workers "allows the company or organization to harness talents regardless of geographic location and that allows you to pull the best and the brightest minds from wherever they may be around the world. Those companies who are not able to do that will be at a disadvantage," says Golden.
"It may be called a different name by some companies, it may not be a CRO, it may be some other some other nomenclature or label, but I think it… highlights the importance that remote work is going to play in the future for each of our organizations and companies," he says.
With this shift in our mindset in cultural and social norms, remote work and the role of a CRO will be more institutionalized and become an accepted way of how work is done, says Golden.
"That will probably lead to an elevated prominence of this type of role and the importance of remote work for the company's advantage in the marketplace."
It's key to remember that everything has changed and we won't be going back to the old ways anytime soon, he says.
"The HR department needs to have additional focus on understanding individual circumstances for workers and how best to optimize that individual employee, rather than just treating all employees as the same. We need to do that within the provisions of being fair and equitable and [having] consistency across people, of course, but we also need to understand how those differ," says Golden.