Province introduces legislation to better recognize professional credentials of out-of-province workers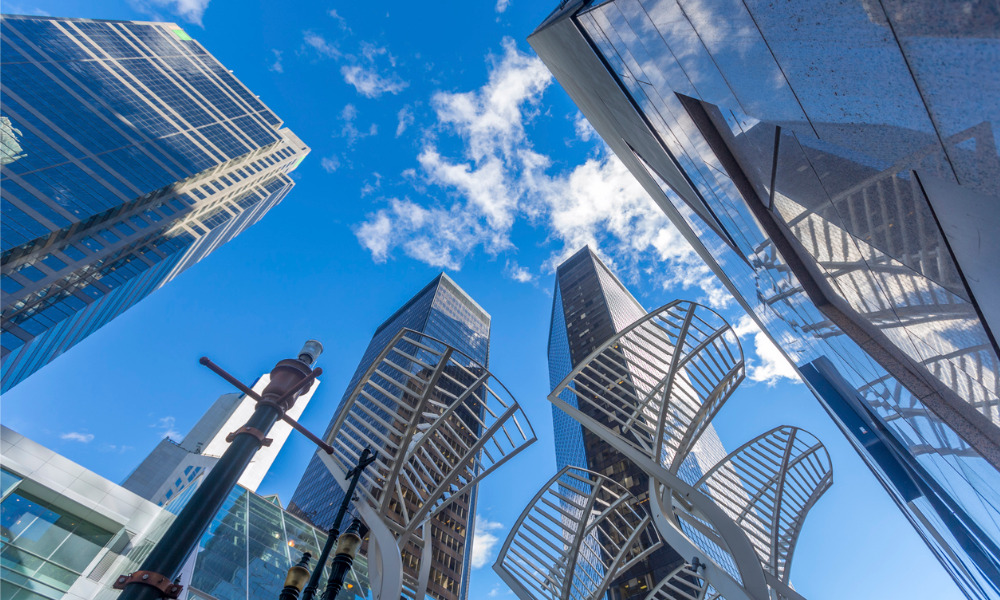 Alberta has introduced legislation intended to make it easier and faster to recognize the professional credentials of Canadians seeking to move to the province for a new job.
If passed, Bill 49, the Labour Mobility Act will apply to more than 100 regulated occupations, such as optometrists, engineers, dentists, accountants, and skilled trades.
"Alberta's economy is coming back stronger than ever but we need to have enough workers to make that happen," says Premier Jason Kenney. "The Labour Mobility Act will help make Alberta a magnet for skilled professionals by making it easier for them to come to our province and have their credentials recognized. If passed, this bill will lead to more jobs, a stronger workforce and a faster economic recovery."
Recently, Ontario announced a plan to propose legislation that would make it easier for immigrants to find jobs in the province.
Standardized, streamlined
The proposed legislation would help standardize and streamline processes to recognize the credentials and training of out-of-province certified workers by:
requiring that Alberta regulators register qualified Canadians who meet all the criteria established in the regulation
introducing maximum timeframes for registration decisions
requiring appeal processes and processes for internally reviewing applications
determining what information/documentation types or quantities regulatory authorities can request
defining offences and financial penalties for contravening the act
requiring documentation and fees be available on a publicly accessible website
"Presently, certified workers face additional educational, examination and practice-hour requirements in order to use their credentials in different jurisdictions. Bill 49 would create a standardized approach to recognizing out-of-province credentials and would clarify requirements for Alberta's regulatory authorities," says the government.
Regulatory authorities would need to make registration decisions within 20 business days after receiving a complete application.
"This will make Alberta the first jurisdiction in Canada to legislate decision timelines. Ensuring decisions are made quickly will support Alberta employers by reducing barriers to hiring out-of-province when necessary," says the government.
Positive feedback
Several stakeholders had positive feedback to the development in Alberta.
"Alberta, and Canada generally, could benefit by reducing obstacles to internal migration and labour mobility," tweeted the C.D. Howe Institute. "There are huge potential gains of easing labour mobility barriers across occupations, sectors and regions."
One of the biggest challenges facing Alberta businesses is the attraction and retention of workers, says David MacLean, vice-president, Alberta and Saskatchewan Canadian Manufacturers & Exporters.
"By reducing red tape and adding increased accountability and transparency, the proposed Labour Mobility Act gives a needed boost to businesses struggling to bring essential workers to the province," he says.