Quebec leads way with 19,000 new jobs: Stats Can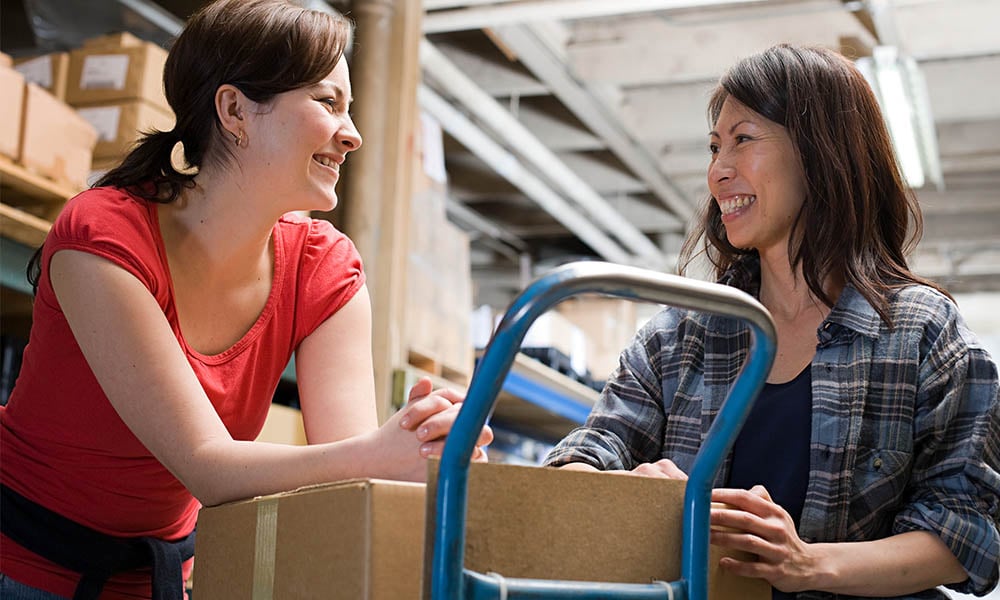 The economy gained 35,000 new full-time jobs in January as the unemployment rate fell by 0.1 per cent, according to the latest Statistics Canada Labour Force Survey.
Provincially, the highest number of new positions were found in Manitoba, New Brunswick and especially Quebec, which saw 19,000 new jobs created. This as 6,500 people found work in Manitoba, albeit mostly part-time employment, while in New Brunswick, the number of new full-time jobs grew to 4,600, says the government agency.
Since January 2019, the 268,000 new jobs have been created in Canada, which represents an uptick of 1.4 per cent.
In terms of industry sectors, manufacturing, construction and agriculture saw more Canadians working in January. Those sectors saw an increase in jobs in manufacturing, which gained 21,000, while construction work rose by 16,000 and the agriculture industry achieved 12,000 new jobs. Conversely, employment fell in both health care and social assistance, says Statistics Canada, recording an overall loss of 16,000 positions.
The news continued to be positive after the December numbers, which recorded a 5.6 per cent unemployment rate and a gain of 35,000 jobs, including 25,000 in Ontario and 21,000 in Quebec.
Moving west, the news was not so positive in Alberta, as 19,000 workers lost jobs in the oil-rich province, however most of those positions were part-time. The unemployment rate was 7.3 per cent, says the agency. Neighbouring Saskatchewan also saw more out of work as the unemployment rate rose by 0.3 points to six per cent.
Meanwhile, the unemployment rate dropped in both British Columbia (down 0.5 points) and Nova Scotia (lowering by 0.3 points).
Winter weather also played a role in some job loss especially in British Columbia, Newfoundland and Labrador and Alberta, according to Stats Can. Some 390,000 employees lost work for weather-related reasons during the reference week of Jan. 12 to 18.