Ontario, Quebec record highest rates of growth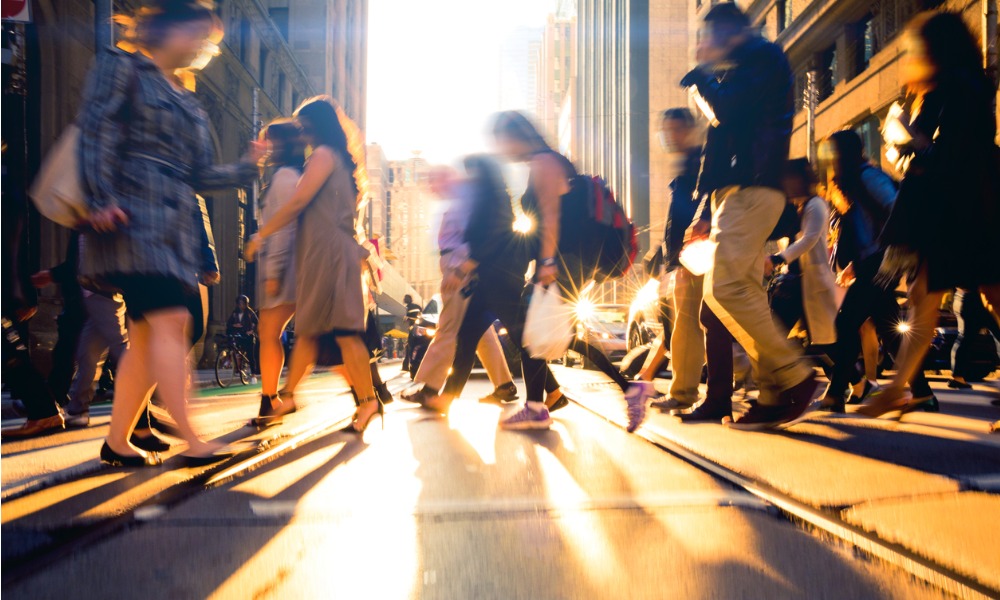 The Canadian economy received some good news to end off 2019, as 35,000 jobs were added in December, while the monthly unemployment rate fell to 5.6 per cent.
For the entire year, 320,000 more workers gained employment, which resulted in a yearly gain of 1.7 per cent, says the latest Labour Force Survey by Statistics Canada. Last year, the growth rate was 1.1 per cent.
Ontario led the way with 25,000 new jobs, while 21,000 Quebecers found work. Both provinces recorded 0.3 per cent drops in their unemployment rates. Manitoba and Prince Edward Island also saw improvements of 2,800 and 1,100 jobs respectively, according to StatsCan.
P.E.I. recorded its largest year-over-year gain of 6.1 per cent since 1976, which was when comparable data became available.
The positive results reflects the findings of recent ManpowerGroup survey that called for hiring to increase by 10 per cent in the first quarter of 2020.
The story was different out east as Newfoundland and Labrador lost 5,000 jobs. Its rate remained stubbornly high at 11.8 per cent unemployed, reports the agency, which was the same tally as 2018.
The food services and accommodations sectors saw 25,000 new positions filled, followed closely by 17,000 workers in the construction industry for December. The gains offset losses in November of 71,000 jobs, which translated to a 5.9 per cent unemployment rate, according to the survey.
Conversely, the goods-producing sector saw losses in manufacturing of 40,000 jobs year-over-year, natural resources (29,000), with the utilities sub-sector recording 15,000 less employment, reported Stats Can.
In terms of age, both young and old led the way in gains. About 115,000 Canadians aged 25 to 54 found new jobs, while 107,000 workers 55 and older gained employment, says the agency.