Feds also offering 100-per-cent subsidy to cover costs of hiring summer students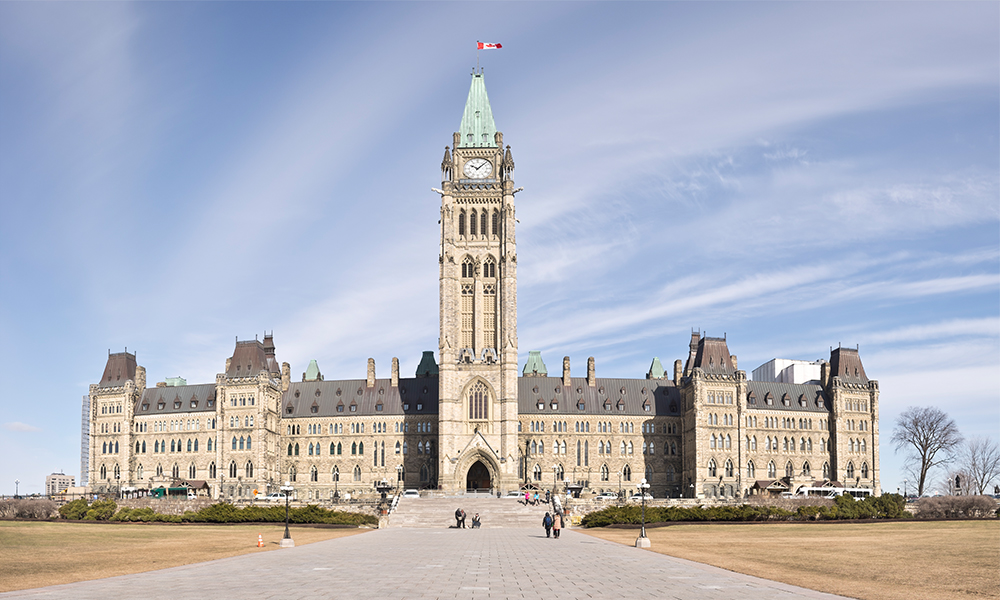 As the pandemic continues to evolve, the federal government announced major changes to two employer-related programs.
The Canada Emergency Wage Subsidy (CEWS) program will be altered so that employers no longer have to show a 30-per-cent drop in revenues when comparing the month this year to the same month in 2019.
"We recognized that this could be an issue for non-profits, fast-growing companies like startups and new businesses, so we're going to put in place more flexible rules," said Prime Minister Justin Trudeau.
Companies will now have the option of using January and February of 2020 as reference points to show a 30-per-cent loss, and businesses will only need to show a 15-per-cent decline in revenue for March – instead of 30 per cent – because many didn't feel the impact of COVID-19 until the middle of the month, said Trudeau.
"We really hope you will use this help from your country and your fellow citizens to rehire and pay your workers. If our economy is to get through this, we need businesses to survive and workers to get paid."
The government also announced the CEWS will apply at a rate of 75 per cent of the first $58,700 normally earned by employees – representing a benefit of up to $847 per week per employee. The program would be in place for a 12-week period, from March 15 to June 6, 2020.
The government is also proposing that employers eligible for the CEWS be entitled to receive a 100-per-cent refund for certain employer-paid contributions to employment insurance, the Canada Pension Plan, the Quebec Pension Plan and the Quebec Parental Insurance Plan.
This refund would apply to the entire amount of employer-paid contributions in respect of remuneration paid to furloughed employees in a period where the employer is eligible for the CEWS, and will make it easy and cost effective for employers to rehire people previously laid off, says the government.
Last week, a Canadian Federation of Independent Business survey found that small businesses are divided when it comes to how the CEWS can affect their business during the COVID-19 pandemic.
Student job changes
Trudeau also announced changes to the Canada Summer Jobs (CSJ) program this year to help both students and employers affected by the COVID-19 coronavirus pandemic.
Employers involved in the program are to be given a subsidy of up to 100 per cent to cover the costs of hiring students. The prime minister also said that he is extending the timeframe for job placement or the program until the winter because some jobs will start later than usual, and to allow many businesses to hire students part-time.
"In this economic climate, it's hard for people of all ages to find work, but young people are especially vulnerable," says Trudeau. "They're new to the workforce, so they don't have money set aside for this kind of situation. At the same time, they need work experience to secure their next job, and money to cover their living expenses and help with tuition for the rest of the year."