Alberta, B.C., Quebec see biggest drops amid pandemic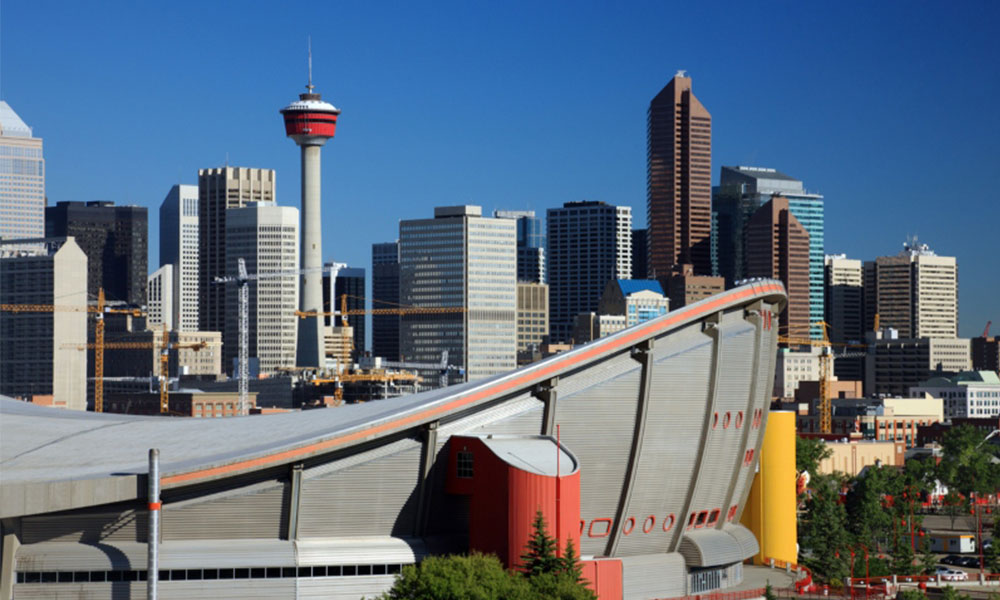 For the seven days through April 3, Canadian job postings were down 35 per cent compared to the same period in 2019, according to a report by an online job board.
And job postings that were a week or less old were 64 per cent below 2019 levels, far more dramatic than the gap for total job postings.
"The drop-off in total Canadian job postings has been driven by a particularly sharp decline in the trend of new job postings. Some employer hiring plans that pre-existed the acceleration of the COVID-19 crisis potentially continued as conditions deteriorated," says Indeed Canada. "Rather, the more immediate response by businesses was to stop posting new opportunities for work"
Among provinces, Alberta (down 41 per cent), British Columbia (down 38 per cent) and Quebec (down 37 per cent) saw drops bigger than the national average while Prince Edward Island equaled the country's 35 per cent drop in postings.
Ontario (down 34 per cent), Manitoba and New Brunswick (both down 32 per cent), Saskatchewan (down 31 per cent), and Newfoundland and Labrador and Nova Scotia (both down 28 per cent) saw drops below the national average.
Job postings in the aviation sector dropped by 57 per cent – the biggest drop among sectors – while hospitality and tourism (down 51 per cent), food preparation and service (down 50 per cent) and the dental sector (down 48 per cent) also saw a huge drop.
Electrical engineering and community and social service (both down 36 per cent), production and manufacturing (34 per cent) and arts and entertainment (down 33 per cent) saw a drop in job postings at par with the overall average.
Software development (down 22 per cent), security and public safety (down 19 per cent), pharmacy (down 15 per cent) and personal care and home health (10 per cent) saw slightly smaller drops.
"As the COVID-19 crisis has continued, job posting trends are now down across the vast majority of Canadian sectors. In this economy, sectors are doing 'relatively well' if their trend in postings isn't tracking 25 per cent below their 2019 path," says Indeed Canada.
Last week's job postings were down 25 per cent year-over-year following a 15.3-per-cent drop for the week through March 23.
On March 17, job searches containing "Amazon" jumped as a share of total Canadian job searches to 303 per cent above the February average, according to Indeed Canada.