Impressive list showcases top talent in industry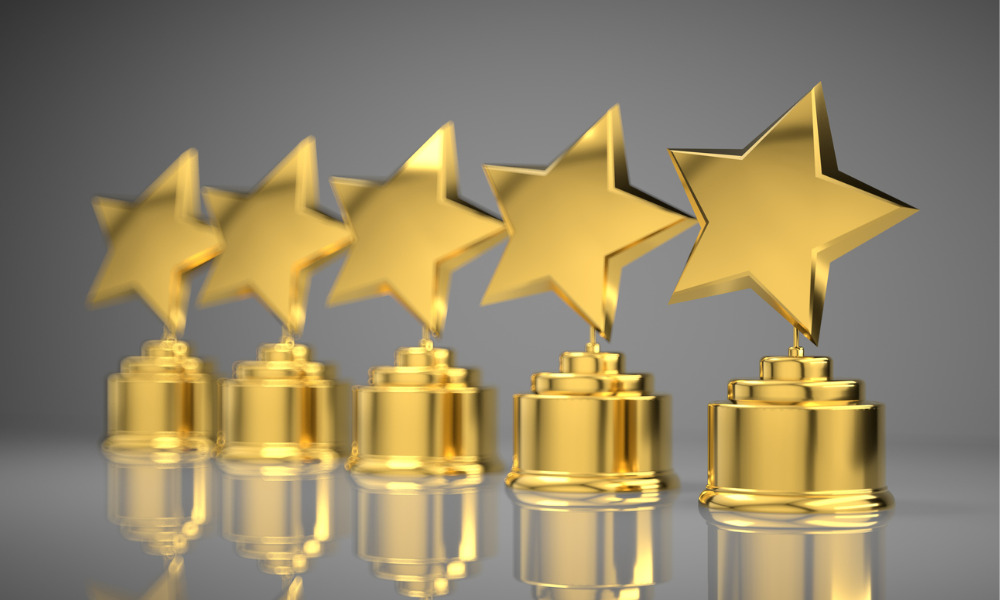 Canadian HR Reporter is very pleased to present the 5-Star HR Consultants list for 2021.
This past year has seen many employers relying on external expertise to support and guide them through unprecedented times, highlighting the important role played by HR consultants.
And for our inaugural report, we had an impressive response from Canada's HR community, with many people responding to the survey that was used to determine the top players in this category.
We also gained some great insights. For one, more than half of employers (61 per cent) say they would engage an HR consultant more than five times a year, while 28 per cent would do it two to five times per year and just six per cent would do it once a year.
And the most popular reason to hire an HR consultant is for general HR consulting (82 per cent), followed by compensation (71 per cent), wellness, diversity and inclusion (70 per cent) and HRIS/tech implementation (54 per cent), found the survey.
So what are people looking for in their consultant? Clear advice, adaptability, collaboration, responsiveness, and expertise are some of the top mentions by respondents to the survey.
Other preferences:
"Ability to listen and able to meet our needs; someone who does their homework ahead of time."
"That they understand your specific nuances of your business, culture and how it operates."
"Eager to learn about what we need; able to customize our needs; someone who can also teach us and not just feed us with answers."
Be sure to check out the full report here.