Most of the employment increases in full-time, private sector work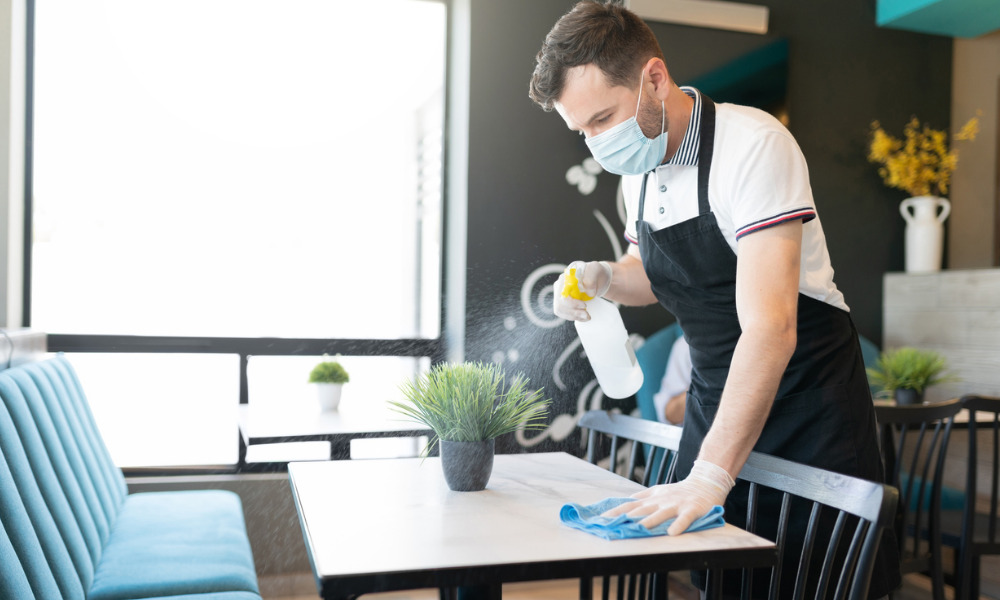 Canada's employment rose by 94,000 (0.5 per cent) in July, adding to an increase of 231,000 (1.2 per cent) in June. Almost all the growth was in Ontario
The two consecutive months of growth brought employment to 246,000 (down 1.3 per cent) below the February 2020 level, says Statistics Canada.
The unemployment rate fell 0.3 percentage points to 7.5 per cent in July, lower than the recent peak of 9.4 per cent in January 2021.
July employment gains were concentrated in full-time work (83,000 or 0.5 per cent); the first increase since March 2021.
Youth aged 15 to 24 and core-aged women aged 25 to 54 accounted for the bulk of the gains. Unemployment among youth aged 15 to 24 fell by 54,000 while unemployment among Canadians aged 55 and older fell 22,000 (down 5.9 per cent).
Private vs. public
All of the employment gains in July occurred in the private sector, where the number of employees rose by 123,000 (one per cent), says Ottawa. This increase, combined with gains of 251,000 (2.1 per cent) in June, brought the number of private sector employees to within 1.5 per cent (down 191,000) of its February 2020 level.
The number of employees in the public sector fell by 31,000 (down 0.7 per cent) in July, the first decline since April 2020. Nearly half of the monthly decrease was in Quebec (down 15,000 or 1.5 per cent) and was partly due to a large summer decrease in the number of educational services workers.
Despite this decline, public sector employment at the national level was up 150,000 (3.8 per cent) compared with February 2020, says the government.
Employment rose by 35,000 in accommodation and food services in July, building on a notable gain of 101,000 in June. Most of the monthly increase was attributable to Ontario and Manitoba as restaurants in Ontario welcomed back customers for indoor dining.
Rises in employment in June and July follow declines in May and in April.