Quebec hit hardest with unemployment rate of 17 per cent: StatCan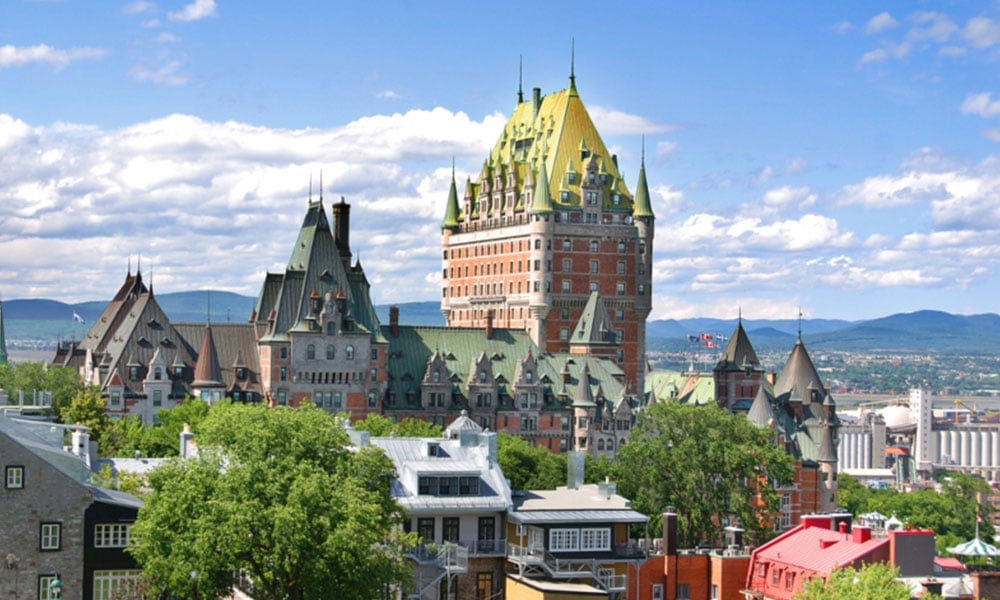 Following a drop of over one million in March, employment fell by nearly two million in April, according to Statistics Canada.
The magnitude of the decline in employment since February (down 15.7 per cent) far exceeds declines observed in previous labour market downturns, says the government. For example, the 1981-82 recession resulted in a total employment decline of 612,000 (down 5.4 per cent) over roughly 17 months.
In April, almost all (97 per cent) of the newly unemployed were on temporary layoff (not seasonally adjusted), indicating that they expected to return to their former employer as the shutdown is relaxed.
The unemployment rate rose 5.2 percentage points in April to 13 per cent. This followed an increase of 2.2 percentage points in March. Over the period since comparable data became available in 1976, the April unemployment rate was second only to the 13.1 per cent observed in December 1982, says Statistics Canada.
In April, both full-time (down 1,472,000 or 9.7 per cent) and part-time (down 522,000 or 17.1 per cent) employment fell. Cumulative losses since February totalled 1,946,000 (down 12.5 per cent) in full-time work and 1,059,000 (down 29.6 per cent) in part-time employment.
Provincial, sectoral differences
The unemployment rate rose markedly in all provinces in April. In Quebec, the rate rose to 17 per cent, the highest rate in the province since comparable data became available in 1976, and the highest among all provinces, says Statistics Canada:
| | |
| --- | --- |
| Quebec | 17 per cent |
| Newfoundland and Labrador | 16 per cent |
| Alberta | 13.4 per cent |
| New Brunswick | 13.2 per cent |
| Nova Scotia | 12 per cent |
| British Columbia | 11.5 per cent |
| Manitoba | 11.4 per cent |
| Saskatchewan | 11.3 per cent |
| Ontario | 11.3 per cent |
| Prince Edward Island | 10.8 per cent |
Employment dropped sharply from February to April in each of Canada's three largest census metropolitan area (CMAs): Montreal recorded the largest decline (down 18 per cent), followed by Vancouver (down 17.4 per cent) and Toronto (down 15.2 per cent).
Remote work trends
During the week of April 12, 12 million Canadians were employed and worked more than 50 per cent of their usual hours. An estimated five million of these worked most of their hours from home, says Statistics Canada. This included 3.3 million workers who usually worked at a location other than home.
"It can be reasonably assumed that these workers changed their workplace in response to the COVID-19 economic shutdown."
However, working from home varied widely by industry in April. In most industries where close contact is required, a relatively low proportion of workers who worked at least one hour did their jobs from home. This included accommodation and food services (8.4 per cent), construction (19 per cent) and wholesale and retail trade (20.8 per cent).
In contrast, in industries where close contact with others is less necessary, more workers tended to do their job from home in April. This includes workers in professional, scientific, and technical services (75.5 per cent); finance, insurance and real estate (67.4 per cent); and public administration (62.6 per cent), says the government.
The full report can be found here.
The dramatic drop in new job postings across Canada because of the COVID-19 pandemic showed some improvement recently, according to a recent report.