Largest gains in Quebec, Ontario, while Alberta struggles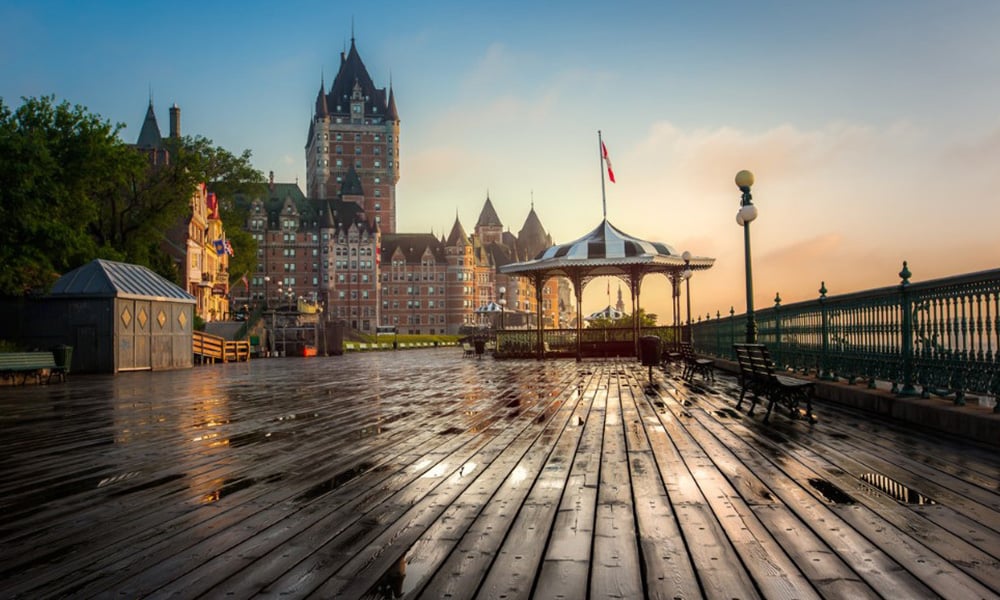 Canada saw overall employment rise by 246,000 (1.4 per cent) in August, compared with 419,000 (2.4 per cent) in July.
Combined with gains of 1.2 million in May and June, this brought employment to within 1.1 million (5.7 per cent) of its pre-COVID February level, says Statistics Canada.
All of the employment increase in August was in full-time work, and employment increased in every province except Alberta and New Brunswick, with the largest gains in Ontario and Quebec.
Temporary layoffs
The number of Canadians on temporary layoff continued to decline sharply, falling by half (49.9 per cent) to 230,000 in August.
That number had increased from 99,000 in February to 1.2 million in April, before falling to 460,000 by July.
Just over one-third of those who were on temporary layoff in July became employed in August, says the government, while about one-sixth started looking for work and one-sixth left the labour force.
Working from home
The number of Canadians who are working from home as a result of the pandemic continues to fall with the gradual easing of public health restrictions, reaching 2.5 million in August.
That follows a peak of 3.4 million in April, says Statistics Canada.
Among Canadians who worked their usual hours in August, the total number working from home fell by nearly 300,000 compared with July, while the number working at locations other than home increased by almost 400,000.
"Canada's labour market recovery had some gas left in the tank in August, posting another month of solid gains, albeit at an easing pace from earlier in the summer," says Brendon Bernard, economist at the job board Indeed.
"Unlike July, job growth was titled toward full-time work, a sign that business conditions are gradually getting back to normal. The boost from the reopening of previously shuttered sectors continued, with accommodation and food service, as well as other services, making outsized contributions to job growth, alongside a pop in education employment."
Full details on the Labour Force Survey can be found here.