Postings for human resources up 131 per cent over past 2 years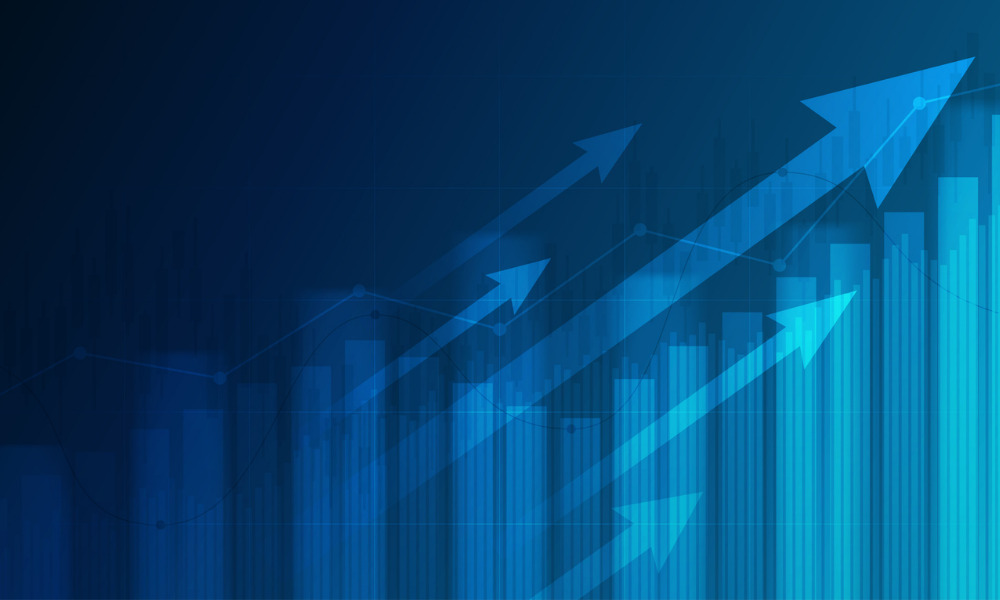 Job postings for HR jobs have climbed an impressive 131 per cent in the past two years.
That's well ahead of other industries such as banking and finance (117 per cent), software development (112 per cent) and nursing (90 per cent), according to job board Indeed.
HR job postings were also up 45 per cent since October, compared to 41 per cent for banking and finance, 20 per cent for software development and 18 per cent for nursing.
"Overall, despite recent volatility, Canadian job postings are well above pre-pandemic levels across the majority of occupational sectors. Demand is particularly exceptional in some areas, including banking and finance, software development, and nursing," says Brendon Bernard, senior economist at the Indeed Hiring Lab.
"Meanwhile, job postings in human resources are up by even more, as employers look for workers to both facilitate the hiring process, and navigate questions around the reopening for workplaces."
As of Jan. 21, total Canadian job postings on Indeed were up 52 per cent from Feb. 1, 2020 levels, after adjusting for seasonal trends.
"Postings ended 2021 at an even higher level, but dropped off at the start of the year — an often volatile time for Canadian job postings (postings also dipped during the first week of 2021), and now stand where they did in late-October," says Bernard.
The number of Canadian job postings seven days old or less on Indeed as of Jan. 21 was up 54 per cent from its pre-pandemic rate, after adjusting for seasonal trends, matching the average level that prevailed in November.
"This strong pace suggests job opportunities will remain plentiful to start the year, which could be important for workers whose jobs are disrupted by the pandemic's recent economic impacts," he says.