85 per cent of Americans willing to take a pay cut if it means getting a job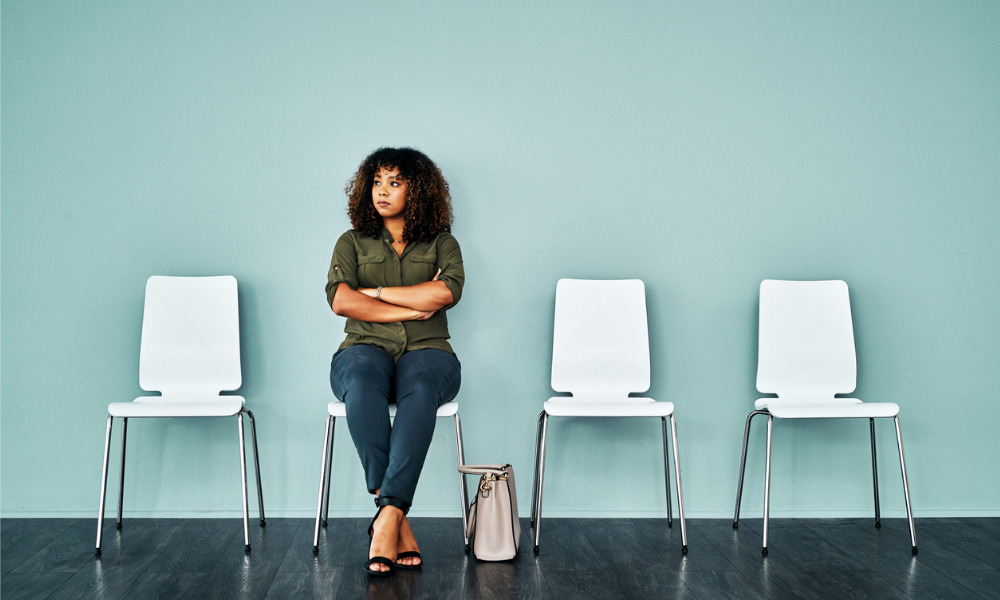 Almost half (48 per cent) of Americans are feeling frustrated in their journey to employment because they are not finding the right jobs to apply to, according to a report from FlexJobs.
Job seekers are also frustrated because:
employers are unresponsive (42 per cent)
there aren't enough openings in their preferred profession (41 per cent)
they have applied but are not selected for an interview (34 per cent)
there were no opportunities worth pursuing in the last month (15 per cent)
In May, there were 9.2 million job openings in the U.S., but only 5.9 million people were hired, according to the Bureau of Labor Statistics (BLS).
Nearly seven in 10 (69 per cent) of employers globally are struggling to find workers to hire for specific positions, marking a 15-year high, according to the ManpowerGroup.
Sixty-nine per cent o Americans are actively and consistently searching for a new job and 25 per cent are searching for a job "to some degree, finds lexJobs. Nearly six in 10 (57 per cent) used a free job search service, while one-third used a paid job search service to assist them.
Throughout the pandemic, 72 per cent of survey respondents say they had collected unemployment or at least one stimulus relief payment, according to FlexJobs. However, only 13 per cent say they had postponed their job search because of the support, according to the survey of 1,800 unemployed workers.
More than two-thirds (68 per cent) of Canadian employees are "sheltering" or staying in their current job to prioritize a steady paycheque or benefits over career growth or work they find rewarding, according to a previous report.
Pay cuts OK if necessary
But job seekers are not giving up just yet.
Nearly half (47 per cent) of respondents have expanded their search outside their current career field, while 40 per cent say they have applied to jobs they think they're overqualified for.
Another 35 per cent are considering looking for jobs outside their current field while 56 per cent have thought about applying to jobs they're overqualified for.
Eighty-five per cent are willing to take a pay cut if it means getting a job. Among them, 35 per cent say they would take a modest pay cut (six per cent to 19 per cent), while 12 per cent are willing to take a serious pay cut of more than 20 per cent.
Forty-two per cent are open to working in any kind of workplace, whether in-office, hybrid, or fully remote.
The Canadian government is calling on employers to apply for funding under the Jobs and Growth Fund