Operations and logistics, manufacturing, IT among those most affected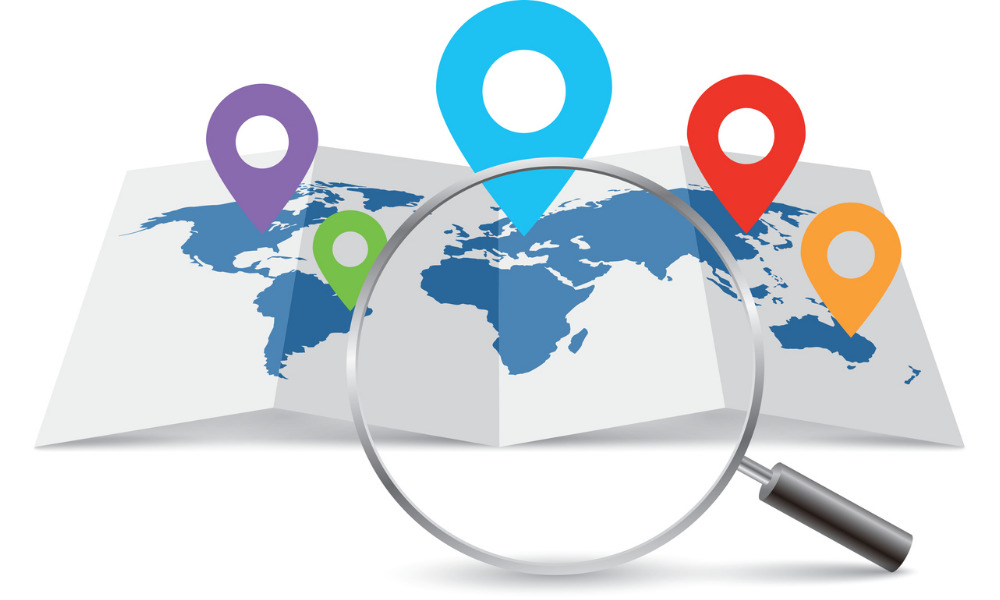 Things have gotten worse when it comes to the demand for talent, judging by a new report.
Nearly seven in 10 (69 per cent) of employers globally are struggling to find workers to hire for specific positions, marking a 15-year high, according to the ManpowerGroup.
Specifically, employers are struggling to fill positions in areas such as operations and logistics, manufacturing and production, IT and sales and marketing, according to the survey of 42,000 employers in 43 countries.
"Despite the impact of the pandemic on global unemployment we are already seeing signs of a much tighter labour market in many countries," says Jonas Prising, ManpowerGroup chairman and CEO. "Companies have increasingly specific skills needs as transformation accelerates making the need to find new ways to close the inequity gaps that exist at the intersection of race, gender, education and economic status even more urgent."
Hiring for these positions requires the right blend of technical skills and human strengths, including accountability, reliability and discipline, resilience, stress tolerance and adaptability, according to the report.
Hoping to get the right talent, more than one in three organizations have accelerated their digitization as a result of the pandemic, and 86 per cent of those that did plan to increase or maintain their hiring as a result.
Canada will face a growing skills gap in the near future and business leaders need to adopt a number of strategies to address it, according to a recent IBM virtual roundtable.
What can employers do?
However, there are things that employers can do to counter the effects of a candidate short market and ensure that productivity levels remain stable, according to Robert Walters, a professional recruitment consultancy. They can:
look for in-house talent
adjust hiring criteria
hire interim or contract staff
reduce time to hire
tap transfer employees, either (inter)nationally or from another part of the company.
"Diversity drives innovation, which is one of the main reasons why recruiting from a variety of talent pools makes such a difference. New people bring fresh ideas, so fostering greater diversity in the workplace will help your company keep pace with changes affecting your market," says the consultancy.
Canada is well poised to come out of the COVID-19 pandemic by relying more on new immigrants to help alleviate the labour shortage, according to the immigration minister.