Targeted investments for key groups facing barriers such as women, racialized Canadians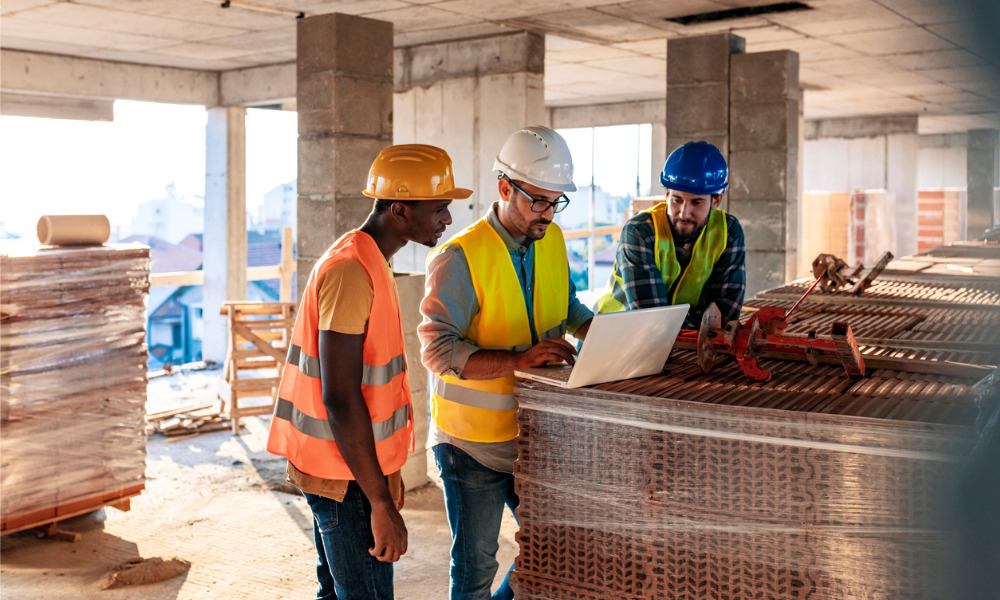 Ottawa is investing in the skilled trades to ensure that Canadians have the training they need to access good, well-paying jobs.
The government is also making targeted investments, so that key groups facing barriers — such as women, newcomers, Indigenous people, persons with disabilities, and Black and racialized Canadians — can better find work in the skilled trades through projects led by unions and their partner organizations.
More than $2.4 million, over five years, will be given to the United Brotherhood of Carpenters for a project funded under the Union Training and Innovation Program (UTIP).
"Skilled tradespeople across the country have been critical to essential sectors during this pandemic, and they will continue to be so as Canada begins its economic recovery. This investment will help Canadians, including Canadians from key groups facing barriers, get the training they need to launch exciting and well-paying careers in the trades," says Minister of Employment, Workforce Development and Disability Inclusion Carla Qualtrough.
This project will help nearly 2,300 apprentices progress toward becoming certified journeypersons. This funding is part of the Government of Canada's $62–million investment over five years to help develop a highly qualified skilled trades workforce.
As part of the project, the United Brotherhood of Carpenters will create national guidelines to increase diversity and inclusion in the trades, and implement a mentorship program. It will also develop a national recognition program to encourage and champion excellence demonstrated by journeypersons, apprentices and employers toward improving diversity and inclusion in the construction industry.
Red Seals connections
In Budget 2021, Ottawa announced an investment of $470 million over three years to establish the new Apprenticeship Service. This initiative will help 55,000 first-year apprentices in eligible Red Seal trades connect with employers. Employers could receive up to $5,000 for first-year apprenticeship opportunities to pay for costs such as salaries and training.
In addition, to increase diversity in Red Seal trades, the feds will double the incentive to $10,000 for employers who hire Canadians from under-represented groups, including women, racialized Canadians and persons with disabilities. It has also waived on the Canada Apprentice Loans until March 31, 2023. These measures will help to ensure that those who want to build a career in the skilled trades get the support they need to succeed.