Feds also helping employers with CEWS calculator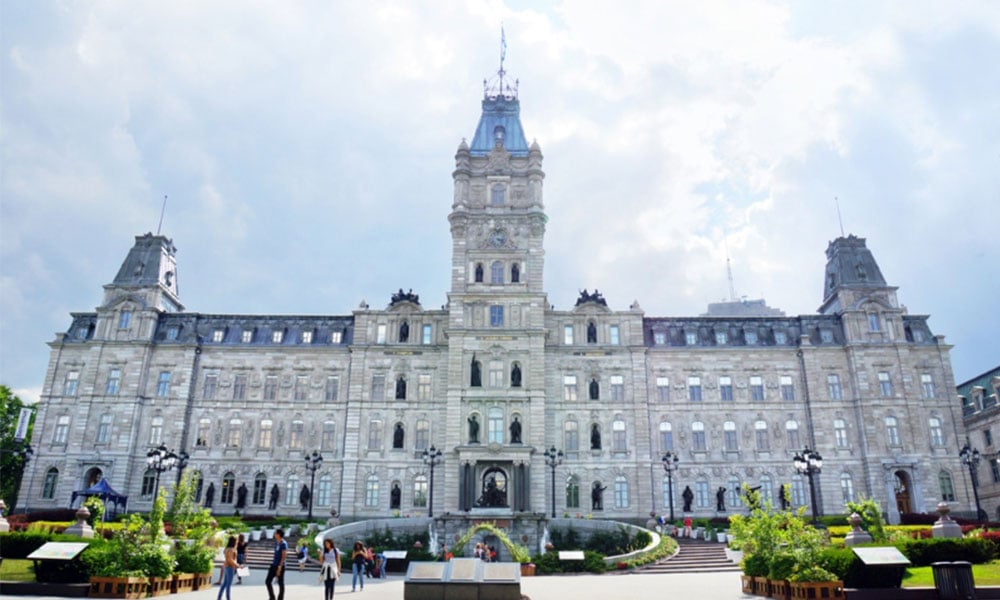 The Quebec government is hoping to help out essential services employers looking for workers by providing a special section on its website for job postings.
This will serve as a temporary solution to address the recruitment needs of employers amid COVID-19 while the government develops a more comprehensive, permanent and simplified platform.
"Several priority businesses are in desperate need of workers to meet an overwhelming demand. We must support them. That is why we created this platform to address their urgent labour needs," says Jean Boulet, minister of labour, employment and social solidarity and minister responsible for the Mauricie Region.
CEWS calculator
Also looking to further help employers, the federal government has launched a Canada Emergency Wage Subsidy (CEWS) calculator to support employers as they prepare to apply for the subsidy to rehire workers.
The calculator can be found on CRA's CEWS website, which also includes detailed information and instructions about who can apply for the subsidy, how eligibility is assessed, and how the subsidy is calculated.
The calculator also includes a printable statement feature that employers can use to view their claim at a glance and, as of April 27, enter the required information into the CEWS application form quickly and easily. A series of information sessions will be held in the coming days to provide a forum for eligible employers.
The CRA is also encouraging employers to sign up for My Business Account or Represent a Client starting April 27, 2020. CEWS claims will be subject to verification by the CRA, therefore the CRA will begin to release funds for approved applications on May 5.
Earlier this month, the federal government announced that the CEWS program will be altered so that employers no longer have to show a 30-per-cent drop in revenues when comparing the month this year to the same month in 2019.