More than three-quarters of travel management companies concerned about impact on safety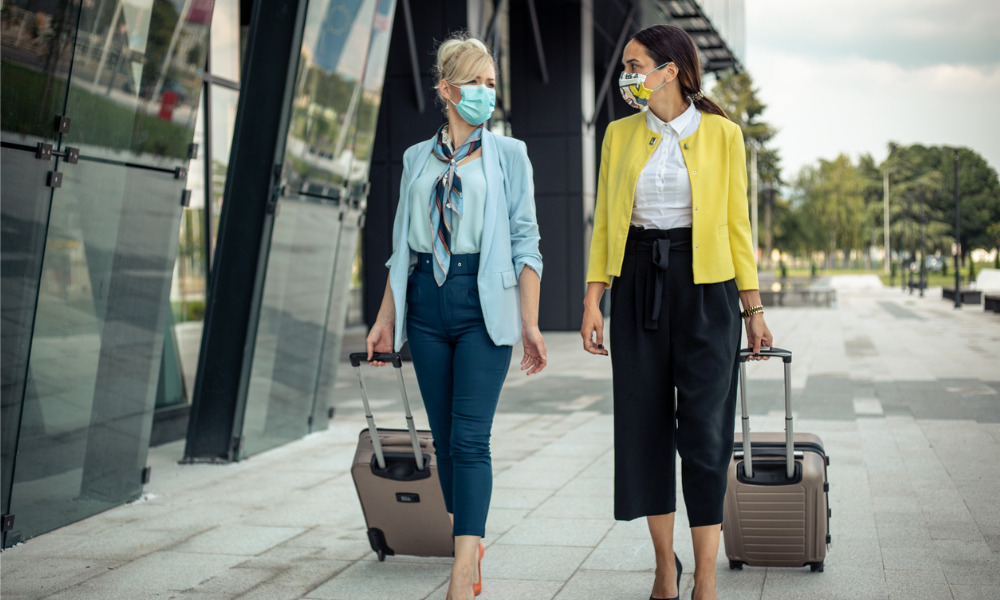 The Delta variant of COVID-19 could pose challenges for business travel's path to recovery, according to a survey by the Global Business Travel Association (GBTA).
More than three-quarters (78 per cent) of supplier and travel management companies say they are concerned or very concerned about the impact of the Delta variant and others when it comes to the safety of business travel.
A further 85 per cent are concerned about the impact on revenue while 79 per cent are concerned about the impact of the Delta variant on employment and rehiring in the travel sector.
However, 66 per cent say they have not altered their plans for domestic business travel due to the Delta variant, along with 55 per cent for international travel, found GBTA's survey of 678 respondents conducted in August.
"Business travel continues to make progress and show small gains on the road to recovery. The Delta variant has introduced a bit of a detour, at least for the near term. With the support of adequate risk mitigation, travellers continue getting back to business during a pandemic that is not going away as quickly as hoped," says Suzanne Neufang, CEO of the GBTA.
"The industry continues to be resilient, adaptable and committed to moving forward for safe and responsible business travel for employees and companies around the world."
The COVID-19 pandemic has forever changed business travel, an expert previously said in an interview with Canadian HR Reporter.
Travel and vaccination
More than half of respondents expect business travel will see a significant (eight per cent) or moderate (47 per cent) increase in September to November this year, according to GBTA. This is the case even though 72 per cent of travel buyers feel fewer employees are "willing" or "very willing" to travel for business in the current environment, compared to 77 per cent in July.
Despite the threat of the Delta variant, nearly half of respondents say that vaccination is typically not required to perform key business functions.
Roughly one in five say their company requires employees to be vaccinated against COVID-19 to travel domestically for business (21 per cent), meet customers face-to-face (22 per cent), work in the office (20 per cent) and attend large meetings, conferences or events (22 per cent).
By July, 61 per cent of business travellers globally had taken their first multi-day domestic business trip of the year, according to a previous report.